Michael Gahler (born 22 April 1960) is a German politician and Member of the European Parliament (MEP) from Germany. He is a member of the Christian Democratic Union, part of the European People's Party.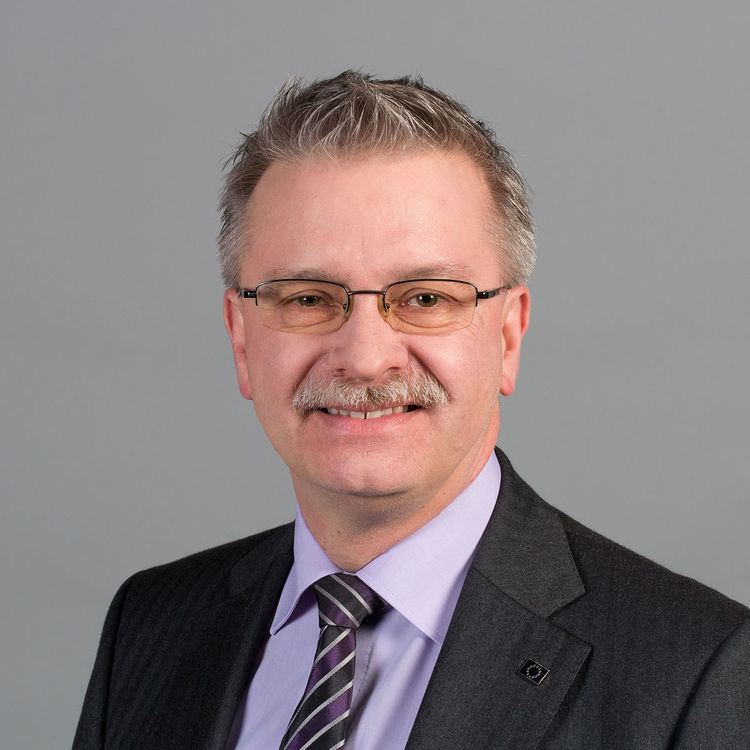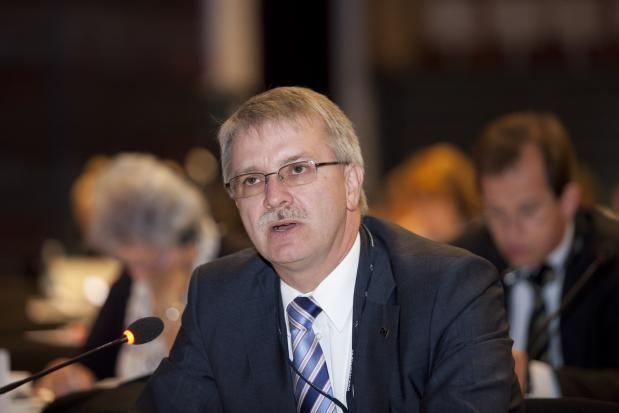 Gahler studied in Mainz and Dijon (1981–87) before training as a lawyer. He joined the Federal Foreign Office in 1990, where he served under ministers Hans-Dietrich Genscher, Klaus Kinkel and Joschka Fischer. While in the diplomatic service, he worked on international environmental policy (1991–93) and Germany's bilateral relations with the Baltic states and the Council of the Baltic Sea States. Between 1993 and 1995, he was seconded to work for the CDU party headquarters in Bonn.
Gahler has been a politician since 1986, when he won a seat on the city council of Hattersheim.
Gahler was elected to the European Parliament in the 1999 elections.
He is Vice-President of the Committee on Foreign Affairs and the ACP–EU Joint Parliamentary Assembly and a member of the Subcommittee on Human Rights and the delegation for relations with Iran. During his first term in parliament, he also served as his parliamentary group's rapporteur on Iran.
Gahler headed the EU Election Observation Mission during the 2011 election for a constituent assembly, the first vote in after the Tunisian revolution. He later led the EU-Election Observer Mission for the general election in Pakistan in 2013.
In 2014, he was elected chairman of the delegation for relations with the Pan-African Parliament.
Gahler serves as rapporteur on Commission's communication on defence and as a member of the High-level Group of Personalities on Defence Research chaired by Elżbieta Bieńkowska. In addition, he is as a member of the European Parliament's Sky and Space Intergroup (SSI).
He is a signatory of the Prague Declaration on European Conscience and Communism.
Arctic Forum Foundation, Member of the Advisory Council
Kangaroo Group, Chairman
Robert Schuman Foundation, Member of the Board
Robert Schuman Institute Budapest, Member of the Board
Konrad Adenauer Foundation, Member