Michael Fuchs (born 22 April 1982 in Würzburg) is a retired international level badminton player from Germany.

Michael Fuchs concentrates on doubles badminton competing with Johannes Schöttler in Men's and with Birgit Michels in the Mixed event. Fuchs and Michels have risen as high as sixth in the world rankings for their event. At the 2012 Summer Olympics, Fuchs and Michels reached the quarter finals.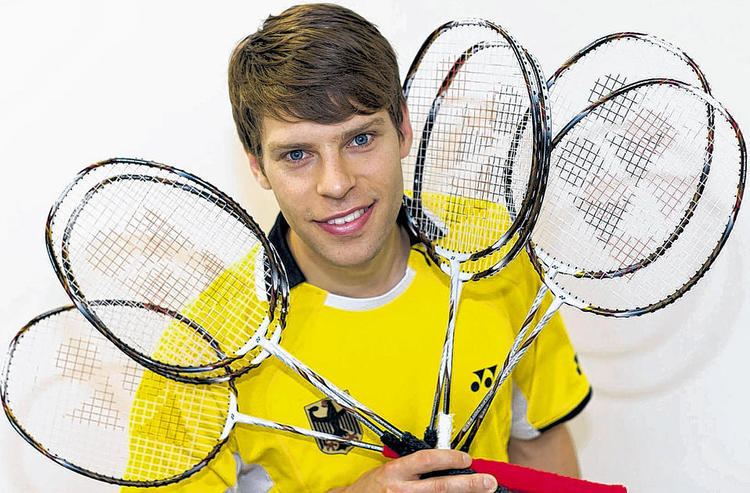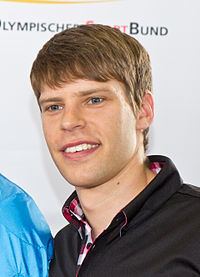 Mixed Doubles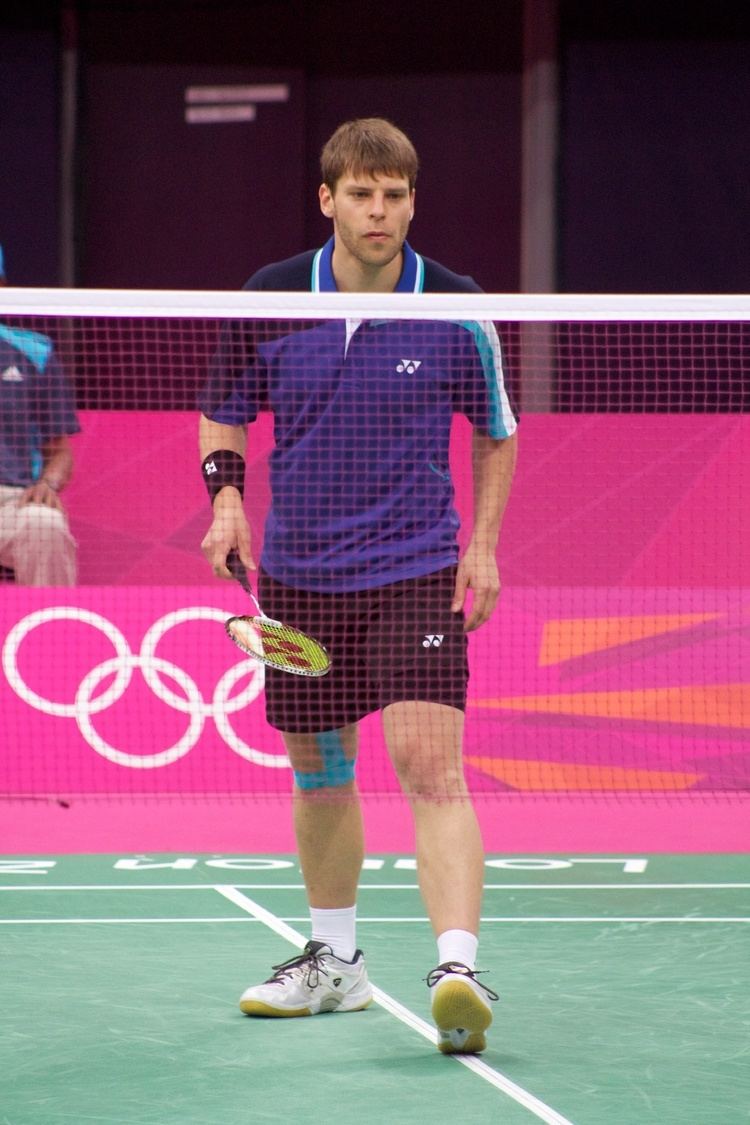 BWF Superseries Premier tournament
BWF Superseries tournament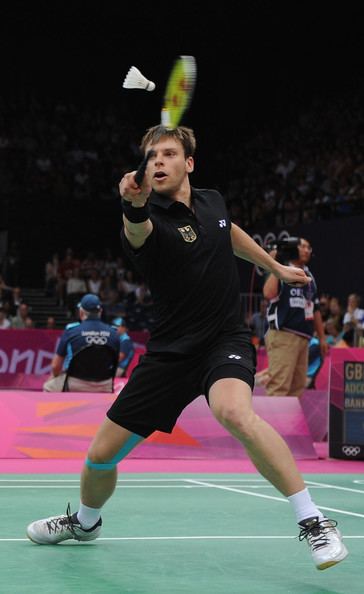 The BWF Grand Prix has two level such as Grand Prix and Grand Prix Gold. It is a series of badminton tournaments, sanctioned by Badminton World Federation (BWF) since 2007.
Men's Doubles
Mixed Doubles
BWF Grand Prix Gold tournament
BWF Grand Prix tournament
Men's Doubles
Mixed Doubles
BWF International Challenge tournament
BWF International Series tournament
BWF Future Series tournament
Mixed Doubles results with Birgit Michels against Super Series finalists, Worlds Semi-finalists, and Olympic quarterfinalists.