Covid-19
Michael Ferrier




Writer




Kizu








Michaël Ferrier (born 14 August 1967) is a French writer, novelist and essayist, living in Tokyo.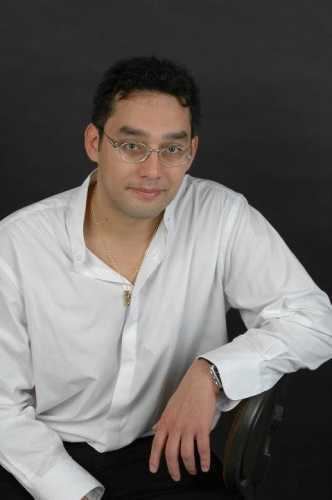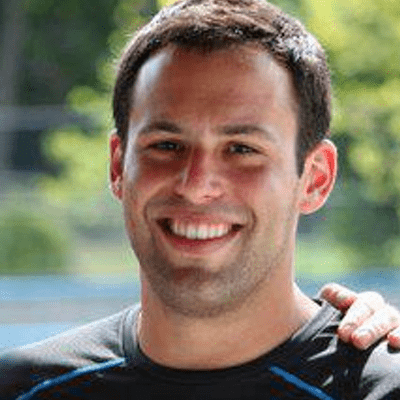 Ferrier was born in Strasbourg. He comes from a French family and also from Mauritian Creole people and Réunion Creole people, with Indian, French, Malagasy and British origins. After a nomadic childhood (Africa and Indian Ocean), he gained entrance to the highly selective École Normale Supérieure, at the age of 18, where he passed the agrégation in literature (highest teaching diploma in France) and graduated from the University of Paris. He is currently Professor at Chuo University, Tokyo, Japan, and director of the Research Group Figures de l'Etranger (In the face of alterity: The image of the Other in arts and society).
Ferrier has published several novels and essays, whose interdisciplinary work (in the fields of literature, art, music and philosophy) includes several books on Japan, which has become a standard reference in the field. His first novel, Tokyo, petits portraits de l'aube, Gallimard, 2004, has been awarded the Prix Littéraire de l'Asie 2005 (Literary Prize from the Association of French Language Writers and the French Minister of Foreign Affairs). His novel Sympathie pour le Fantôme (Gallimard, 2010) portrays multiple voices (Ambroise Vollard, Jeanne Duval and Edmond Albius) and embraces the contradictions and complexity of French national identity. It has been awarded the Prix littéraire de la Porte Dorée (Literary prize of Cité nationale de l'histoire de l'immigration, the French museum of immigration). His book about Fukushima is a major study on the earthquake, the tsunami and the nuclear accident, that has roused the interest of writers and philosophers like Philippe Sollers and Jean-Luc Nancy (Fukushima, récit d'un désastre, Gallimard, 2012). Ferrier has also been awarded the 2012 Prix Edouard Glissant.
Michaël Ferrier was shortlisted three times for the Prix Femina and three times for the Prix Décembre. He won the Prix littéraire de l'Asie in 2005, the Prix littéraire de la Porte Dorée in 2010, the Edouard Glissant Prize in 2012 and the Franz-Hessel-Preis in 2015.
Michael Ferrier Wikipedia