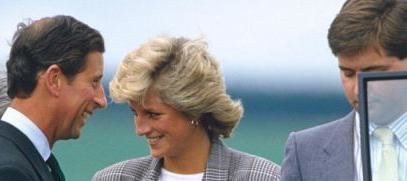 Like many Royal servants, Fawcett started his career as a footman. During this period, he was relatively low-paid, and took other work to supplement his income - including waiter duties at Claridge's. It was here one night when NCP carparks owner Sir Donald Gosling entered Claridges restaurant without a neck tie. Fawcett provided a highly suitable tie choice, and the two became friends.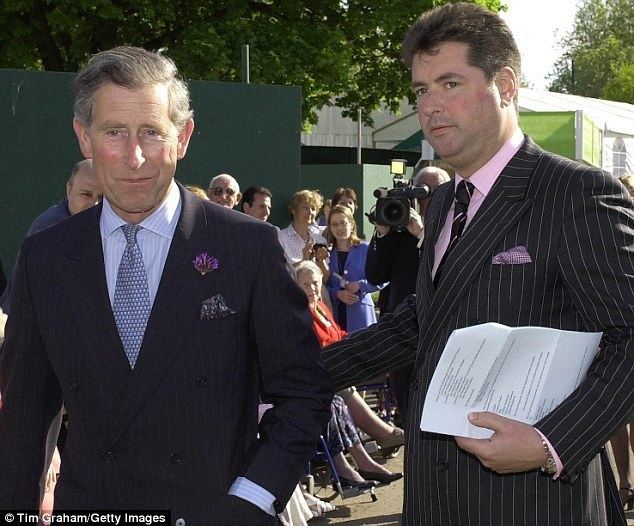 Fawcett rose to become Prince Charles's personal valet. Fawcett is widely described by his employees as strict, and often bullying, but was protected by the Prince, such as in an episode in 1998 in which various staff complained about Fawcett's bullying attitude. Former royal press officer Dickie Arbiter remarked of Fawcett, "Fawcett has been there for so many years, so close in times of stress, that he knows all the ins and outs and all the warts."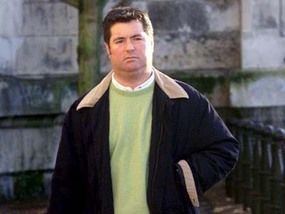 Although Fawcett officially resigned from the prince's staff after the criticisms in Sir Michael Peat's report, he soon returned to the staff in a freelance capacity. Forming his own valet services and entertainment company, Fawcett's wife Debbie (a former Buckingham Palace housemaid), became the official custodian of the Prince's watercolour paintings, arranging for them to be sold off to private buyers or sent to auction - the proceeds contributing to the £4million raised by the Prince for worthy causes. She also took over from her husband the important task of buying the Christmas and birthday gifts the Prince gives to family and friends, as well as presents for his godchildren.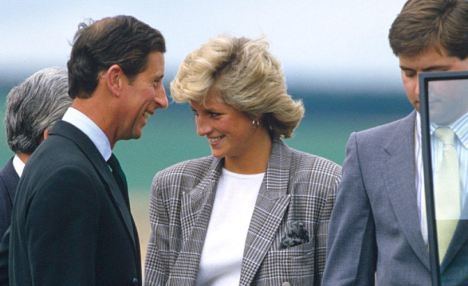 In January 2008, Fawcett "tested" his friend Sir Donald Gosling's yacht M.Y. Leander on behalf of the Prince, before Charles and Camilla, Duchess of Cornwall chartered Leander for their royal tour of islands in the Caribbean, on the grounds of reduced carbon emissions over the use of an aeroplane. This was the first official royal cruise since the decommissioning of the Royal Yacht Britannia.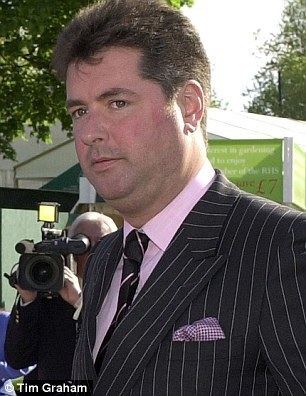 In 2003, Fawcett received an injunction against The Mail on Sunday, banning them from writing about an unspecified allegation. A few days later, Prince Charles issued a statement, asserting that the unspecified banned allegation was untrue.
In March 2003, after the report by Sir Michael Peat accusing him of selling gifts during his time working for the royal household, including a Rolex Daytona watch valued at £3500. Despite his official resignation, he returned to work for the Prince as a freelance organiser and in other roles, while those employees who had complained were "no longer with the Prince's staff".
In 2005, the former royal nanny Tiggy Legge-Bourke said to the Mail on Sunday that in 2003 many people had been afraid to help with the Peat inquiry: "None came forward because no one could guarantee Michael would go. He resigned, then four days later he was back. Everybody was concerned that if you spoke out against him, he could get rid of you."
Fawcett married former royal housemaid, Debbie, in the early 1990s. The couple have a son and a daughter.