Michael Fabbri is an English stand-up comedian based in Brighton. In 2003 he reached the final of So You Think You're Funny. As well as performing all over the world, he has also performed in several Solo shows at festivals.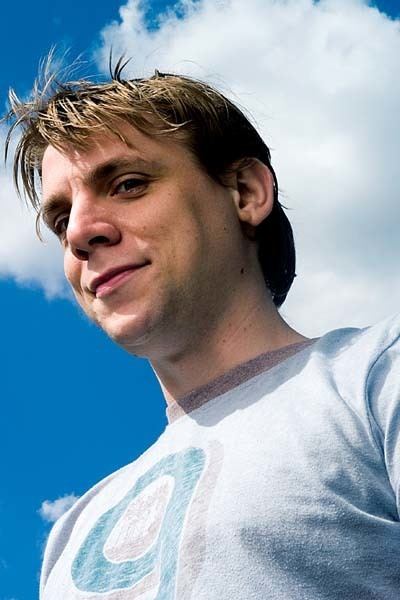 He has written on television show Stand Up for the Week on Channel 4.
He was a support act during Micky Flanagan's 'Out Out' tour in 2011.
His BBC Radio 4 comedy series on Dyslexia: 'Dyslexicon' is produced by Dabster productions and begins broadcast at the end of May 2016.
Edinburgh Fringe
Fabbri has performed Five solo shows at the Edinburgh fringe.
'Dumbing Up' 2008. A themed show on the subject of intelligence and stupidity.
He returned in 2009 with a show just titled Michael Fabbri in which he primarily recounted tales from his 8 years working in a Job centre.
'Fabrications' in 2010 was another lightly themed show about deception and lying. During this show he recounted an incident in his early 20's when his former best friend embroiled him in an incident in which his friend's seemingly innocent plan to produce his own reality TV show ended in disaster.
He returned to Edinburgh again in 2013 with an unthemed stand up show called 'Buffering' and again in 2014 with 'Oversharing'