Dapper O'Neil




Michael Flaherty




Charles Yancey




Laurene Flaherty





Maureen Feeney




Michael F. Flaherty, Sr.




Democratic




Democratic Party






John R. Connolly and Felix G. Arroyo




Ayanna Pressley and Felix G. Arroyo




South Boston, Boston, Massachusetts, United States




Boston College High School, Boston University, Boston College
Michael F. Flaherty (born 1969) is an at-large member of the Boston City Council. He is a member of the United States Democratic Party. He was elected Boston City Council Vice President in 2001 and Boston City Council President from 2002 to 2006.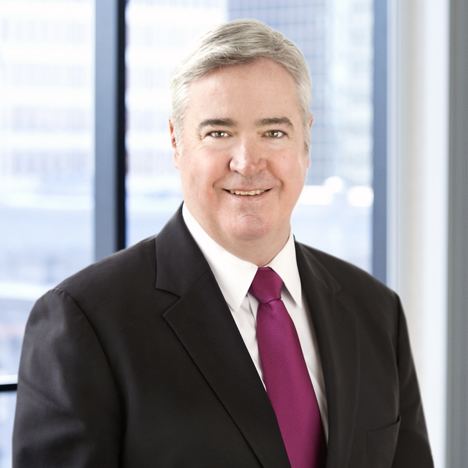 Flaherty is from South Boston. His father, Michael F. Flaherty, Sr., is a former associate justice on the Boston Municipal Court and a former state representative. He is a graduate of Boston College High School and Boston College, and earned his law degree at Boston University. Prior to being elected to the Council in 1999, he was an assistant district attorney in the Suffolk County District Attorney's Office.
He was re-elected in 2003, 2005, 2007, and 2013. He was the top vote-getter in the city council at-large race in 2003, 2005, and 2007. His margin of victory in 2005 over first runner-up City Councilor Felix D. Arroyo was 5,671 votes, the widest margin since the Council was restructured in 1983. He has announced his intention to run for re-election in November 2017.
Flaherty announced on January 26, 2009 that he was running for mayor of Boston. He raised more than $600,000 for his campaign. According to The Boston Globe only 9% of Flaherty's contributions have come from out-of-state (compared to his opponent Sam Yoon's 58%)
Flaherty was defeated by incumbent Thomas Menino in the election on November 3, 2009. Flaherty came closer than anyone has ever done even when Menino was first elected in 1993.
Michael F. Flaherty Wikipedia