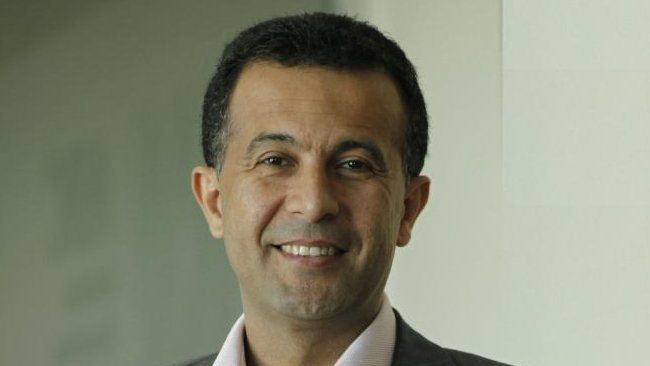 Ebeid worked with IBM for nine years in various roles across finance, sales and marketing, and worked in Tokyo and other Asian countries.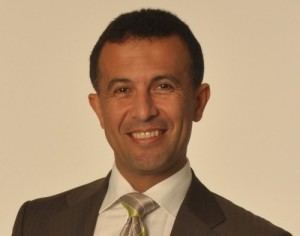 In 1995, he moved to Optus Communications, where he was Director of Commercial Operations for the Consumer Division, with revenues of $1.8b and a staff of over 3000 supplying a range of services telephony, internet and pay television interests. He was on the Board of the subscription television industry body, ASTRA, from 2001-2005.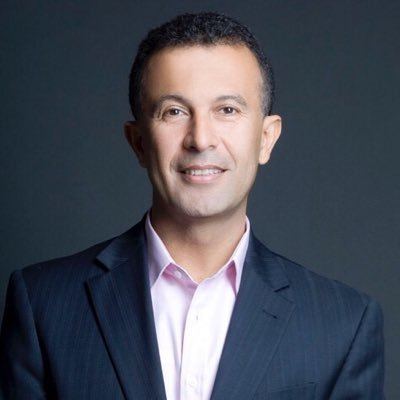 In 2005, Ebeid joined Two Way Limited, an interactive TV, mobile and online entertainment media business as COO and then as CEO. He took the company into Asia (Hong Kong, Malaysia, Singapore, India and NZ) establishing new business opportunities for the company.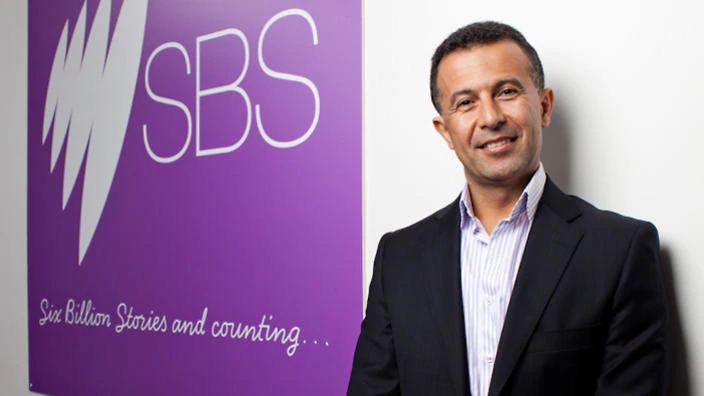 Ebeid became the Executive Director of Corporate Strategy and Marketing at the Australian Broadcasting Corporation (ABC) holding position until 2011 when he became CEO of SBS in 2011.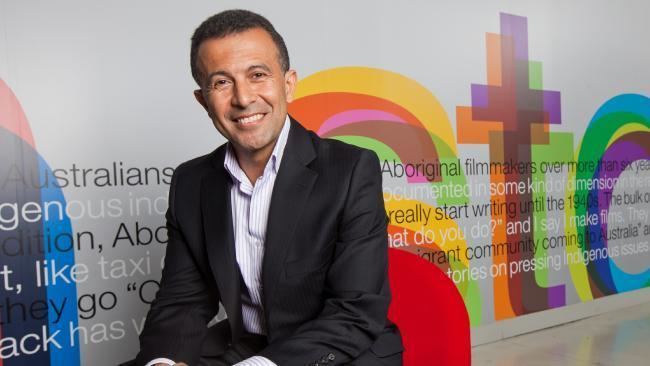 Ebeid was appointed CEO and Managing Director of the Special Broadcasting Service (SBS) in June 2011.
SBS has undergone significant change under Ebeid's leadership. Its financial sustainability has been shored up after years of instability. The organisation has enhanced the reach of its news and current affairs, drama, film, documentary, cycling, football and food programming, on numerous new and emerging platforms, including launching SBS ON DEMAND – the network's dedicated catch-up viewing service, which is available on more platforms and devices than any other Australian catch-up service.
In December 2012 SBS launched Australia's first national free-to-air channel dedicated to programs produced predominantly by, for and about Aboriginal and Torres Strait Islander people. In 2013–14, SBS increased its Australian produced programming by 33 per cent thanks to increased commercial activity and efficiencies found. Ebeid has also overseen the first major review in 18 years of the SBS radio schedule, increasing the number of languages broadcast to 74 in early 2013.
Michael is very passionate about workplace culture and embarked on change program with the organisation's more than 1200 employees, which has significantly improved measured employee morale and engagement, translating into improved performance outcomes and the retention and attraction of high-calibre employees.
Ebeid was born in Cairo, Egypt, and moved to Sydney, Australia, with his family when he was three.
Ebeid, who came out as gay in the 1980s, has been described as, "without doubt one of Australia's most powerful media figures".