Covid-19
Michael Cadnum





Poet






National Book Award for Young People's Literature




The book of the lion, In a dark wood, Forbidden Forest: The Story Of L, The King's Arrow, Peril on the sea
Michael Cadnum (born 1949) is an American poet and novelist. He has written more than thirty books for adults, teens and children. He is best known for his adult suspense fiction, and young adult fiction based on myths, legends, and historical figures.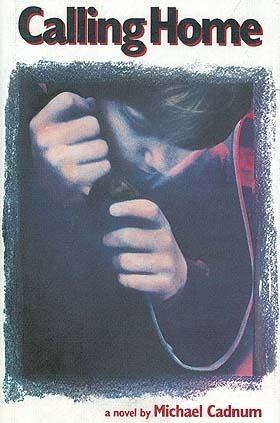 Cadnum attended both University of California at Berkeley, and San Francisco State University. He earned a National Endowment of the Arts fellowship for his poetry.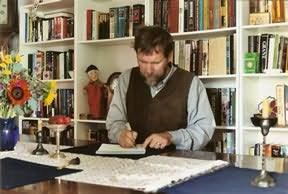 He currently lives in Albany, California.
Michal Cadnum is the recipient of a National Endowment for the Arts fellowship for poetry, and the Helen Bullis Prize (Poetry Northwest). He was a finalist for the Owl Creek Book Award, the Los Angeles Times Book Award, and the National Book Award, 2000, for The Book of the Lion.
Michael Cadnum Wikipedia