Michael Bruter is Professor of political science and European politics at the London School of Economics, where he directs the ECREP initiative in electoral psychology and electoral ergonomics in collaboration with Sarah Harrison. Among other sub-fields, Bruter is a specialist in electoral psychology, electoral ergonomics, European identity, political participation, research methods, youth politics, and extreme right politics.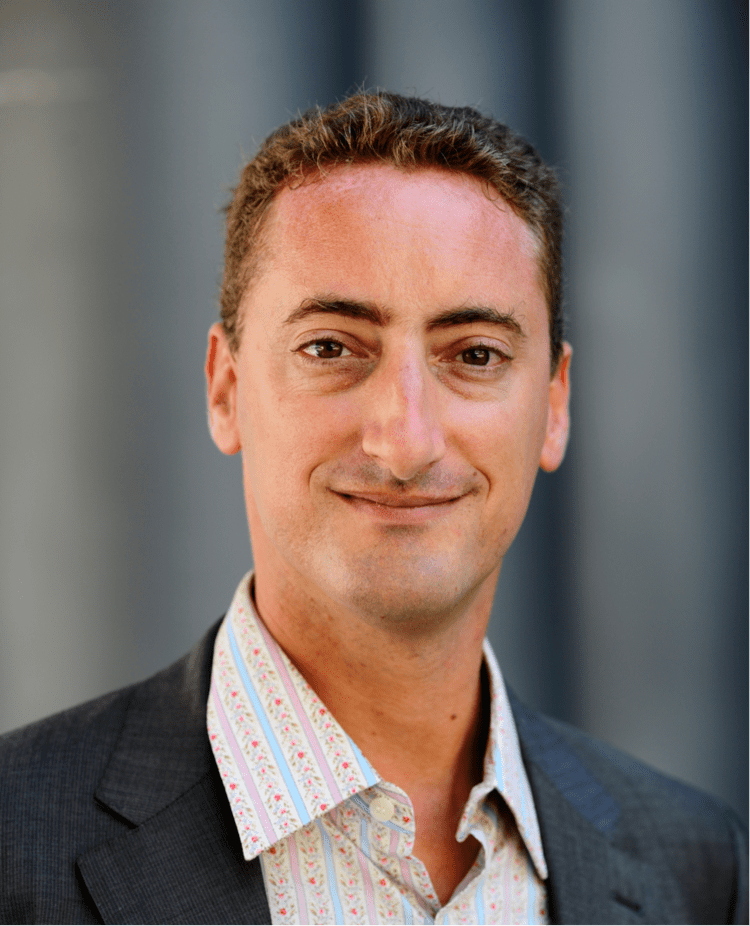 He is an associate member of the Centre for the Study of Democratic Citizenship at McGill University in Montreal, and has held numerous visiting appointments, notably at Columbia University (New York), the Australian National University, the University of Melbourne, the Bordeaux and Strasbourg Instituts d'Etudes Politiques, the University of Salzburg, etc.
In 2013, Bruter's ECREP at LSE team won the award for Best International Research from the Market Research Society alongside Opinium Research for Bruter's "Inside the Mind of a Voter" project (which survey fieldwork was completed by Opinium). The project is funded by the European Research Council. Beyond academic publications, the project has had an important public profile, with a presentation at the Falling Walls conference, an interview in Nature, and multiple references in the media, for example in the Guardian, Le Monde, etc.
In 2016, Bruter is due to start a new project on optimising the electoral experience of first time voter in collaboration with Sarah Harrison and a number of leading Electoral Commissions around the world.
Bruter was previously employed by the University of Houston and the University of Hull. He earned his undergraduate degree from the Bordeaux Institut d'Etudes Politiques and master's degrees from the Universities of Hull and Bordeaux. Bruter earned his PhD from the University of Houston.
Citizens of Europe? The emergence of a mass European identity. Palgrave Macmillan, 2005. ISBN 9781403932396
Mapping Extreme Right Ideology. Palgrave Macmillan, 2011 (with Sarah Harrison)
Youth Participation in Democratic Life. ISBN 9781403932396 Palgrave Macmillan, 2016. (with Bart Cammaerts, Shaku Banaji, Sarah Harrison, and Nick Anstead)]
The Future of our Democracies. Palgrave Macmillan, 2009. (With Sarah Harrison)
Political science research methods in action. Palgrave Macmillan, Basingstoke, 2013. (With Martin Lodge) ISBN 9780230367753
Encyclopaedia of European elections. Palgrave Macmillan, Basington, 2007. ISBN 9781403994844 (With Yves Deloye)