Michael Briguglio (born March 29, 1975) is a Maltese sociologist, politician and musician.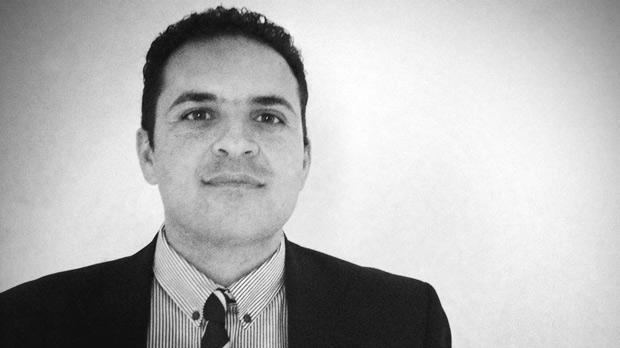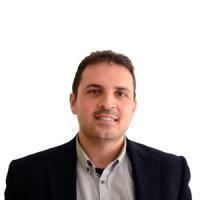 Briguglio has a PhD in sociology, and he lectures at the University of Malta. His main research interests are in politics, social movements, environment and social policy, and he has published various academic papers. He is co-founder and public relations officer of the Malta Sociological Association, and is also a weekly columnist in the Times of Malta.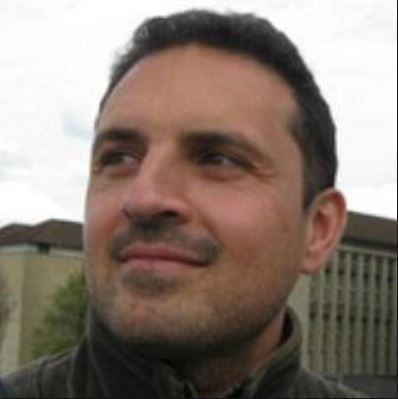 Briguglio commenced his activism in 1994 with Moviment Graffitti, and was active in various environmental, social and civil rights campaigns and organisations in Malta, including the successful Front Against the Rabat Golf Course (1999-2004) and the 'Yes' movement for the Maltese divorce referendum, 2011. Since 2015 he is active in environmental citizens' movement Front Harsien ODZ and since 2016 in Civil Society Network, a platform for civil society initiatives in Malta.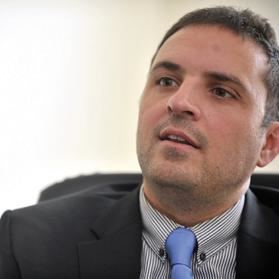 Briguglio first contested elective office with Democratic Alternative (AD - The Green Party) in 2003. While failing to be elected to the Maltese Parliament, he was elected to the Sliema local council.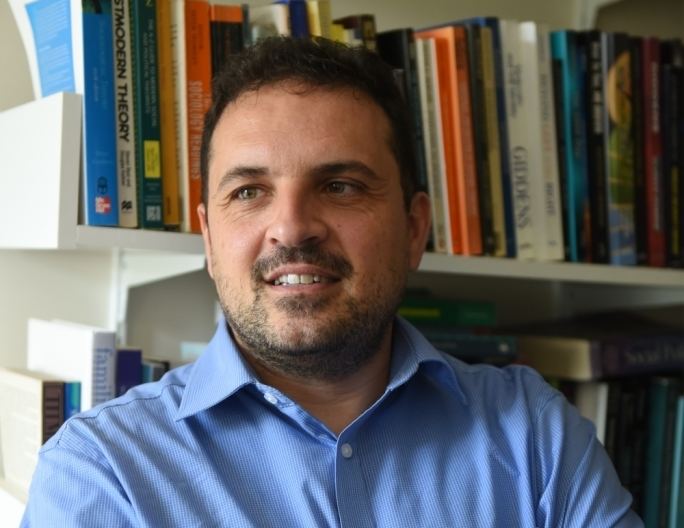 In 2009 Briguglio was the only candidate for the post of party chairperson vacated by Arnold Cassola who resigned after the party's dismal result in the European Parliament election held in June that year. Briguglio was elected unanimously. Briguglio was elected in Sliema Local Council in 2003, 2006, 2012 and 2013. In 2013, Briguglio became received the highest ever-number 1st preference votes of an AD candidate in general elections (741 - 10th District) and in Sliema local council elections (727, winning 8.2 per cent of votes).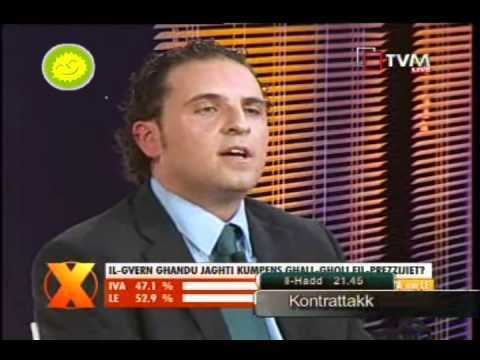 After the 2013 General Election Briguglio stated he wouldn't re-contest leadership. Arnold Cassola succeeded him after he was elected in the annual general meeting of the party.
In 2015 Michael Briguglio wrote about the need for a rainbow coalition for good governance in Malta. On April 23rd 2017 he addressed a national demonstration against corruption together with Nationalist Party leader Simon Busuttil and Democratic Party leader Marlene Farrugia. He consequently declared his support for the Forza Nazzjonali coalition in the 2017 snap general election in Malta, which Cassola's AD did not formally join. In the meantime, Briguglio formally joined the Nationalist Party during the run up to the 2017 general election. He officially became a Nationalist Party local councillor on 20 September 2017.
Briguglio is a rock drummer with Norm Rejection (which he co-founded in 1994). His drumming features in various albums and EPs, most notably with Norm Rejection and Dripht. He has also played and recorded with Filletti & Friends, Peklectrick, Malta Dio Disciples and NV.