Michael F. Bird (born 1974) is an Australian theologian and New Testament scholar.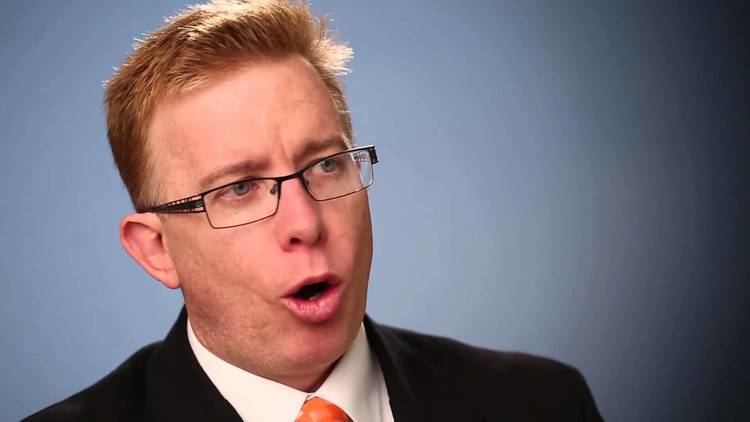 Bird is a lecturer at Ridley College, having previously taught at Crossway College and Highland Theological College. He studied at Malyon College and the University of Queensland. He is also Distinguished Research Professor of Theology at Houston Baptist University.
Bird has written a number of books, including Evangelical Theology: A Biblical and Systematic Introduction (2013) and The Gospel of the Lord: How the Early Church Wrote the Story of Jesus (2014). The Gospel of the Lord won the Biblical Studies section of the 2015 Christianity Today Book Awards.
Bird is a member of the Evangelical Theological Society, Society of Biblical Literature, and Studiorum Novi Testamenti Societas.