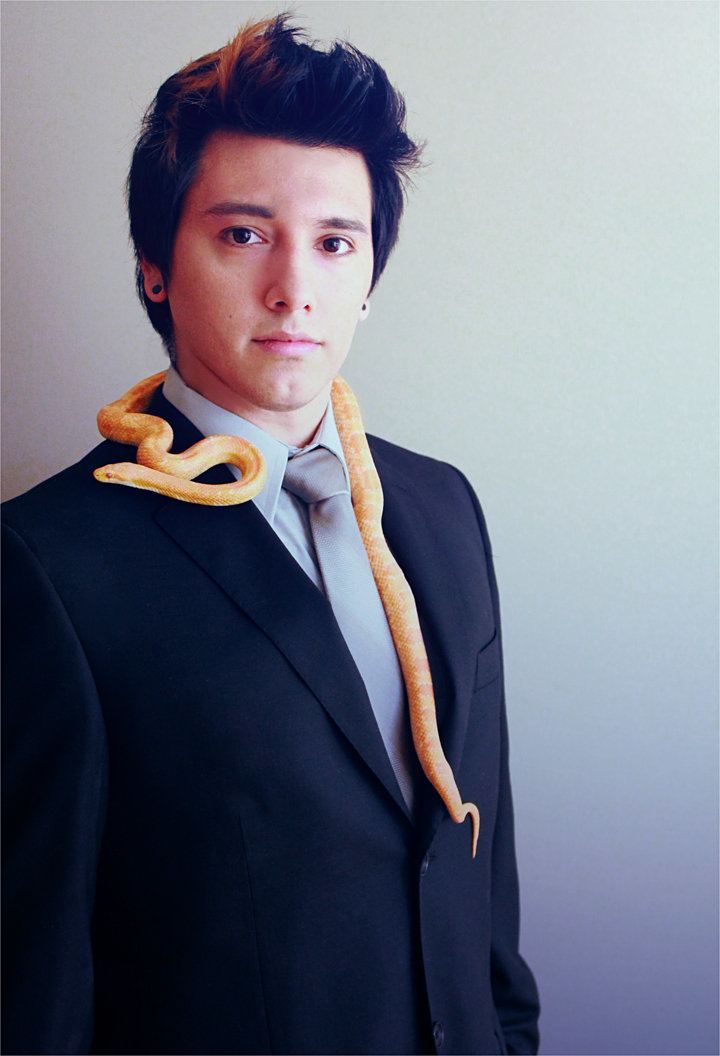 Michael Peter Aranda was born on February 27, 1986 to Frank Aranda and Cheryl Melendrez. Michael has always been fascinated with computers and learned to read and write at the age of 4 with the help of video games. Michael met his friend Stefan Chin at the end of second grade and the two have remained friends ever since.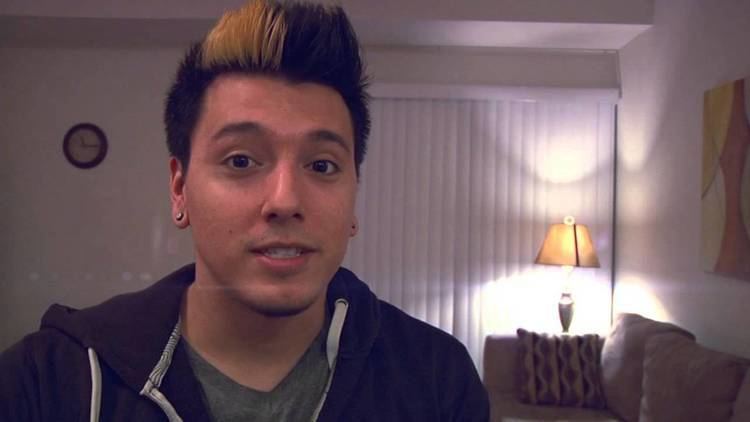 Michael has two younger sisters and one younger brother. Sara Ann Aranda, two years his junior, is a rock climber who has been featured in Subaru commercials. Rene Michelle Aranda, five years his junior, is a national award-winning actress and film & television producer/casting director who was featured in the internet-celebrity studded Expelled with fellow Chino Hills native, Cameron Dallas. Frank Nathan Aranda, seven years his junior is a guitarist in the metal band The Unsung.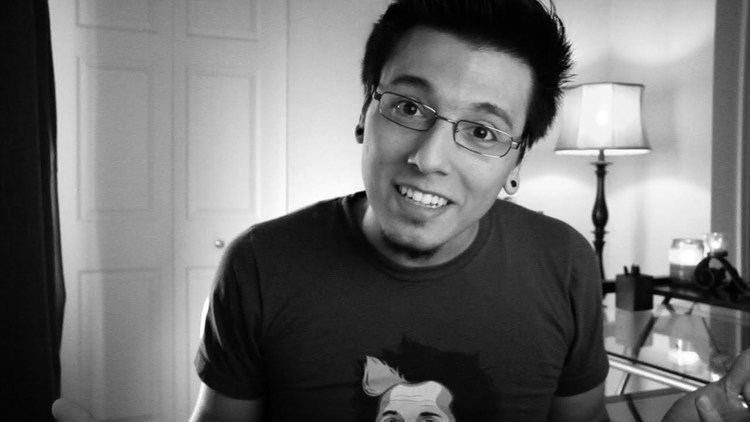 When Michael was a sophomore in high school, his mother and father split up, around the same time his mother found out she had breast cancer. She died after her seven-year battle with this disease in June 2009. Michael developed a love for four things during his attendance in junior high and Ayala High School (Class of 2004): "music, running, making movies, and girls."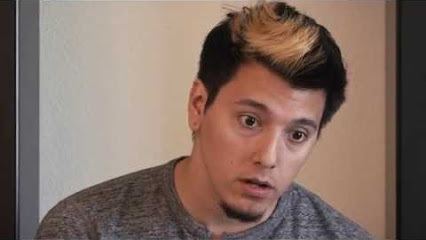 Aranda has been interested in music for the majority of his life. He began playing the trumpet in 6th grade, and was in marching band in both junior high and high school, where he eventually became the drum major. During that time he learned how to play the French horn, mellophone, baritone, flute, clarinet, saxophone, guitar, piano, marimba, xylophone, vibraphone, drum set, and turn table. Towards the end of high school, Michael participated in the drum line and color guard.
Michael currently resides in Missoula, Montana where he works as a video editor, sound designer, and occasional host on various YouTube shows like SciShow and Crash Course. As of the Spring 2015 semester, he was enrolled as a student and taking classes at the University of Montana, located in Missoula.
After graduating from high school, Aranda began attending the Brooks Institute for film and video production with an emphasis in writing and directing. As a child, he would often use his father's camcorder to record movies using his siblings or his action figures.
Michael Aranda is best known for his YouTube channels, including "michaelaranda", which he uses as a platform for creating videos and music. His outro signature is "Arandavision" and he describes his fans as "Arandanauts" in his YouTube bio. This YouTube page, established in 2007, has 239,713 subscribers and more than 10.6 million total video views as of August 2014. More popular videos include "The Fiesta Beat", produced in 2009 for Ford, to publicize the release of the 2011 Ford Fiesta, and "What Does It Mean To Be British?" and "The Nerilocation", featuring Charlie McDonnell. Aranda has two other YouTube channels, "whatimdoingrightnow" and "whatimpwningrightnow". On his second channel, WhatImDoingRightNow, he originally uploaded short clips directly from his iPhone of his current location and activities, with the title of each video consisting of the corresponding date and time; in 2014, he shifted towards longer, daily vlog-style videos. This YouTube page was established on August 2, 2009, and, as of September 2012, has 17,000+ subscribers and 2.3 million+ total video views. On his third channel, WhatImPwningRightNow, he uploads narrated LP gaming videos. This YouTube channel was established on May 10, 2011, and, as of September 2012, has over 1,500 subscribers and 17,000+ total video views.
Primarily, however, Aranda's work is with other YouTubers, in a production or musical capacity, and has worked with several over the years. A few more notable colleagues include online video personalities Charlie McDonnell and Alex Day, political and current affairs discussion vlogger Dan Brown, Emily Graslie of the educational YouTube channel The Brain Scoop, and online educator and entrepreneur Hank Green. He currently lives in Missoula, Montana, and works with Green on projects such as Crash Course and SciShow. He was a full-time employee of Green's company, Complexly, for many years; however in March 2017, he transitioned to being a contractor for them in order to focus on work from his own production company, Synema Studios.
Michael Aranda has been involved with different musical explorations. He is a producer and band member of the musical group Chameleon Circuit, and has created many different tracks in his own right, notably including several electro-rock remixes of traditional Christmas songs, released annually during the Christmas period. He is associated with the record company DFTBA Records, founded by Alan Lastufka and Hank Green.
In addition to his YouTube channel and music career, Aranda is also the creator of at least two websites: http://www.ischarliemcdonnellsingle.com and http://www.synemastudios.com. The former was a satirical website in the "isitchristmas.com" format, purporting to share Charlie McDonnell's current relationship status, while the latter is Aranda's own production company, Synema Studios Entertainment, of which he is the founder and CEO.