Name

Michael (artist)





Role

Painter





Michael Alford (born 15 September 1958 in Cookham, England) is a British figurative painter whose work includes landscapes and cityscapes, figures, portraits and nudes. Mostly self-taught, he has studied and the Slade and the Chelsea School of Art. Early in his career he had an annual show at the Duncan Campbell Gallery in Mayfair and lived in Spain for extended period where the cost of living was reasonable. He also worked as a muralist. In 2010 he served as official War Artist to the 1st Battalion Grenadier Guards during their tour of Helmand, Afghanistan. More recently he has painted nudes, cityscapes, a portrait of Vaughan Smith and completed a commission for the 1st Battalion Royal Irish Regiment.
Contents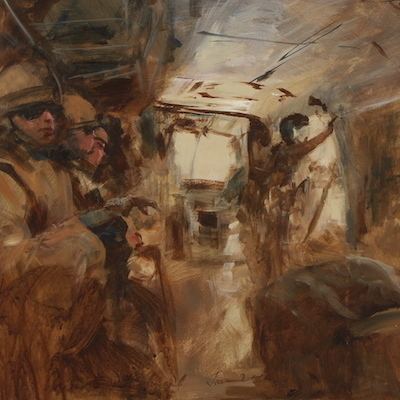 Biography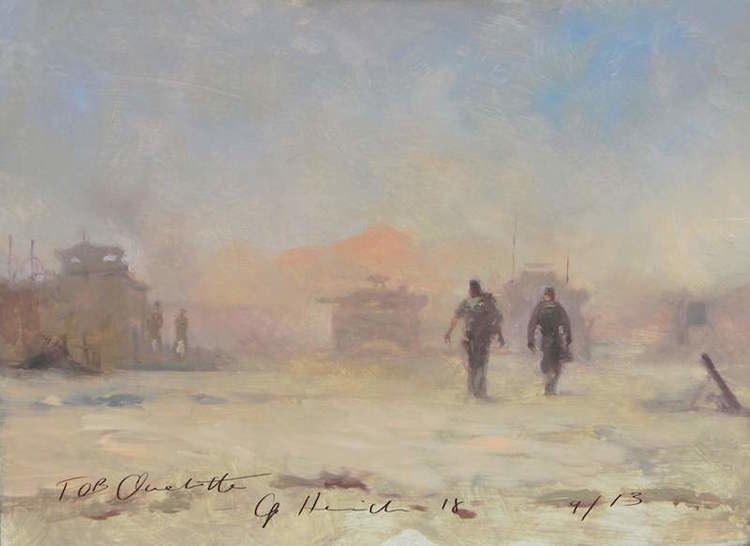 Alford was born in England and grew up in England and Germany. He attended the Dragon School and later Rugby School. After a period in the Royal Marines, he attended Durham University where he took a degree in Spanish and Arabic. He received further training at the Slade and Chelsea schools of art before beginning his career as a muralist and fine arts painter.
Career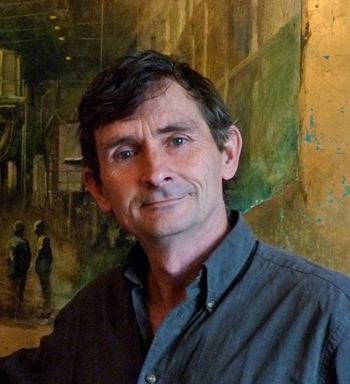 Alford exhibits in galleries including the RFA Gallery San Francisco 1991-00; SF MOMA-Fort Mason San Francisco 1992-01; Chelsea Art Society Summer Exhibition from 1999; El Quatre Gallery Barcelona Spain 2003; El Pont Gallery Barcelona Spain 2003-4. Galleries exhibits in the UK include Medici Gallery; Highgate Contemporary Art; Blackheath Gallery; Royal Institute of Oil Painters; and the Duncan Campbell Fine Art 2004.
In 2010 he accompanied the Grenadier Guards to Afghanistan as their official War Artist. He created a series of sketches from this experience which he donated to the Grenadier Guards' charity for wounded Guards, their families, and the families of Guards killed in action, The Colonel's Fund. A special exhibition of his Afghanistan paintings was hosted by the Royal Geographical Society.
Alford's paintings frequently appear on the covers of magazines including Artists and Illustrators and The Strand Magazine.
Alford's works are in corporate holdings including Berkeley Square Gallery; Hill & Knowlton; Sheraton Hotel, Amsterdam; Clairidges; and Trust House Forte.
Alford is a Council Member of the Chelsea Arts Society.
He is the recipient of the Agnes Reeve Memorial Prize (2000), the Primaluce International Trompe L'Oeil Festival Third Place Prize (2003) and the Green and Stone Prize for oil painting (2004).
References
Michael Alford (artist) Wikipedia
(Text) CC BY-SA