CEO of Graphicly




www.graphicly.com




Micah Baldwin






Micah Baldwin is the founder and CEO of Graphic.ly, an American startup company that helps publishers to convert and distribute content digitally. He is also a mentor at the startup incubators TechStars and 500 Startups.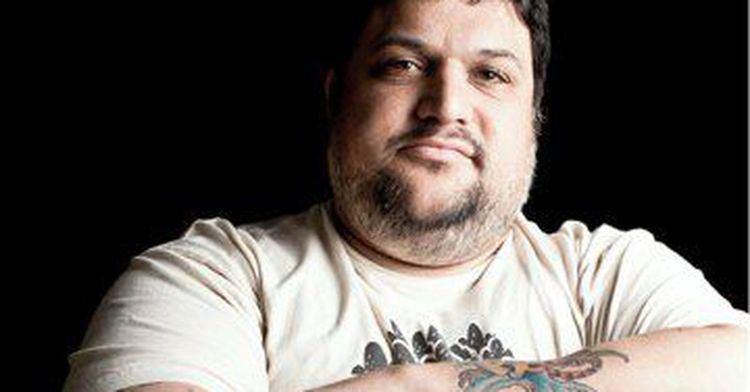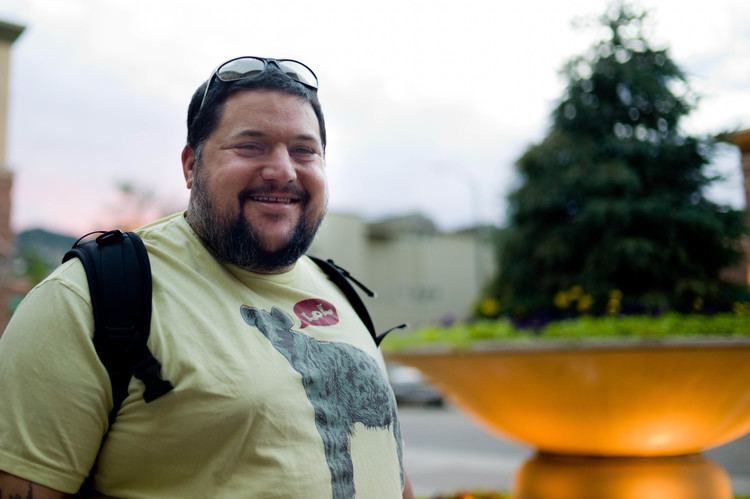 Baldwin began his career in university fundraising, starting one of the first email campaigns used for alumni fundraising. In 2004, Baldwin started his fifth company, Current Wisdom, an SEO agency, which was acquired by the Indigio Group in 2007. After the acquisition, Baldwin became senior vice president of media strategy at Indigio. After Indigio, Baldwin became the head of business development for Lijit, a small blogging and publishing company that was acquired by Federated Media in 2011.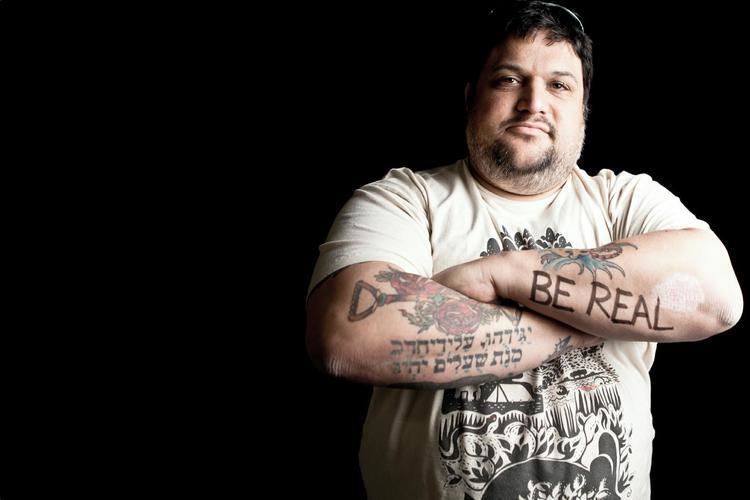 Baldwin was first introduced to Graphic.ly in 2009. He attracted $5.0 million in outside funding during Graphic.ly's first two years. The company acquired two competitors, iFanBoy and Double Feature. Baldwin and Graphicly have appeared Forbes, Fast Company, and TechCrunch.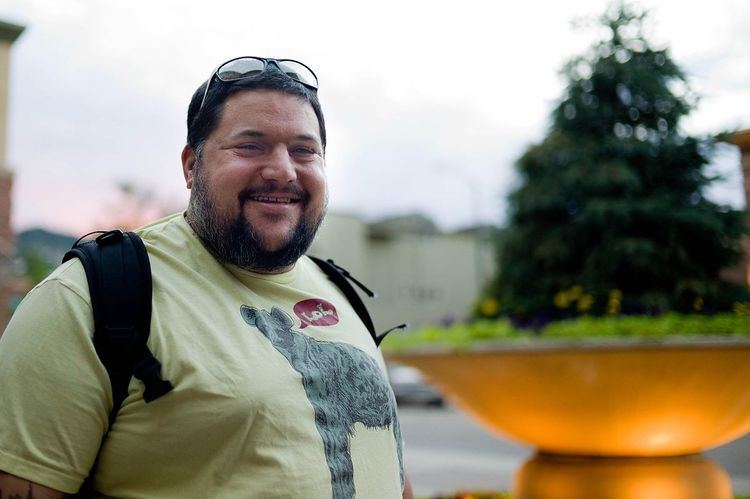 Baldwin is also a mentor at the startup accelerator TechStars.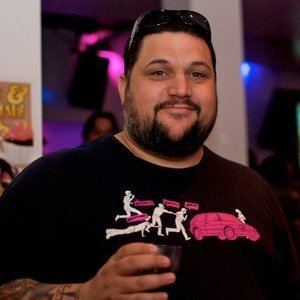 Baldwin is credited with creating the #followfriday (#ff) meme on Twitter in 2009.
Micah Baldwin Wikipedia