Micael Bindefeld





Events Organiser






Micael Bindefeld (born 20 September 1959 in Gothenburg) is a Swedish planner of professional events parties in Stockholm. Bindefeld grew up in a Jewish middle-class family in Gothenburg. His father was an engineer and his mother was a dental nurse.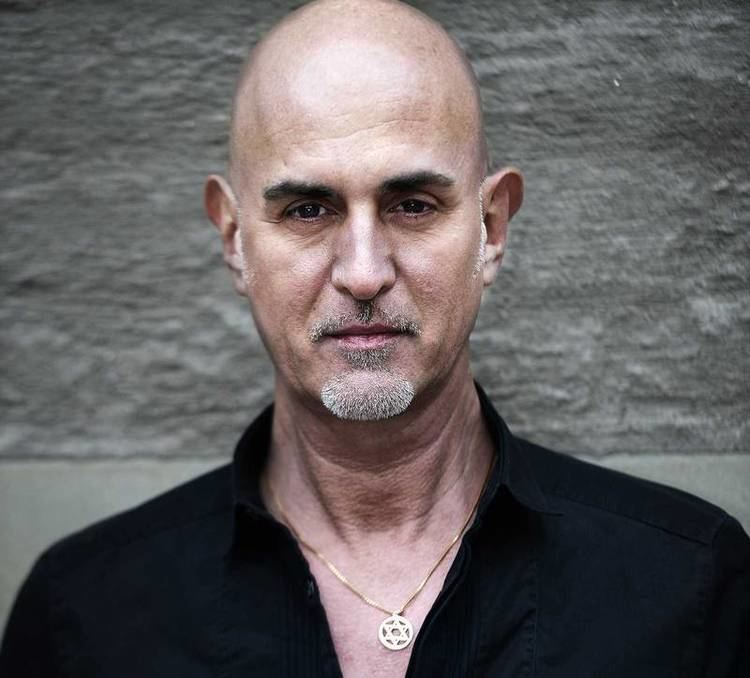 Bindefeld educated himself to be a hairdresser; he became popular and started doing hair for celebrities in Stockholm. He organized his first event in 1987.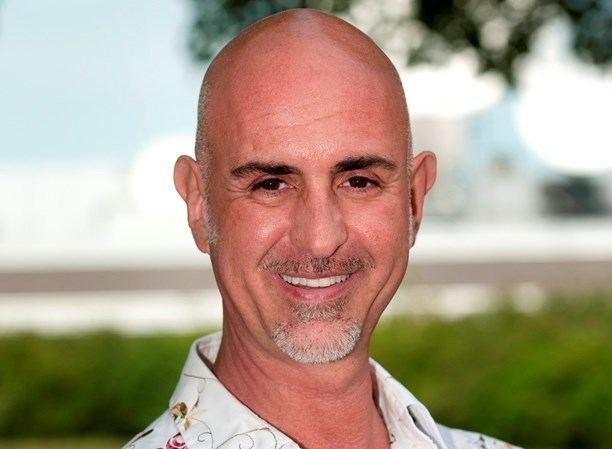 He hosted Sommar i P1, which was broadcast on Sveriges Radio in 2010. In 2014 he started the Micael Bindefeld foundation for the memory of the Holocaust. Bindefeld himself is Jewish and had relatives who ware killed in the Holocaust.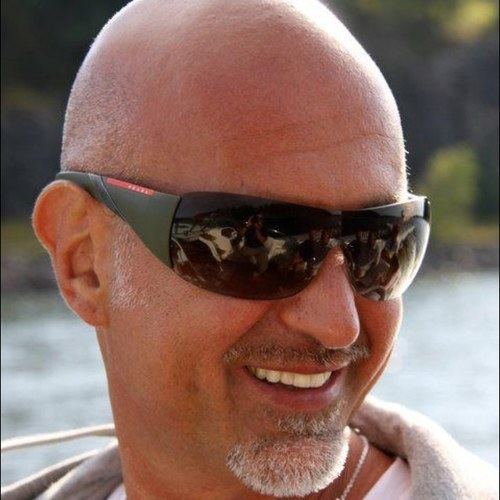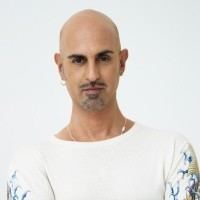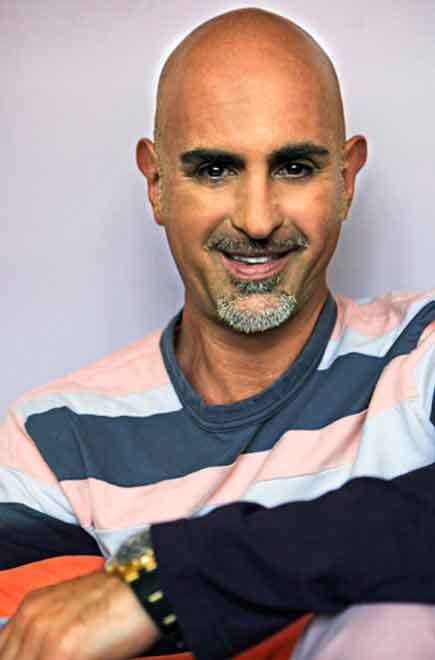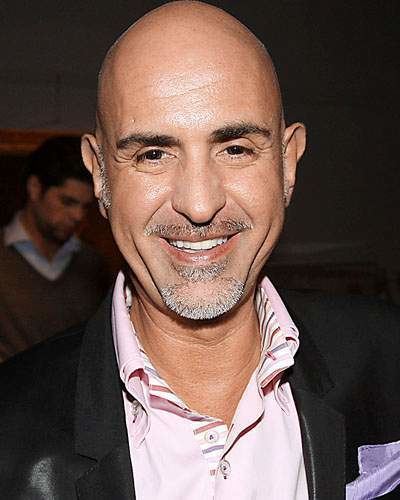 Micael Bindefeld Wikipedia