Mia Carruthers (born March 30, 1991) is one of the main cast members of MTV's Taking the Stage. She is a singer-songwriter. Carruthers and her family moved from West Chester Township to Cincinnati so that Mia could enroll at the School for Creative and Performing Arts (S.C.P.A.) as a freshman, majoring in music. Since then she has performed at coffeehouses in the local area. She plays several instruments: the guitar, alto saxophone and the piano. Carruthers comes from a musical family. Her brother Alex plays guitar in her band "Mia Carruthers and the Retros". Her singer-songwriter father recorded three albums with Jackbone, a Zanesville rock band. Carruthers released an EP album titled We Will Grow, available on iTunes.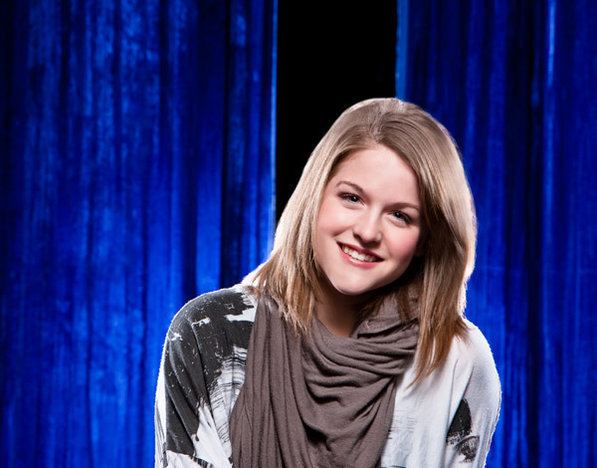 Taking the Stage 1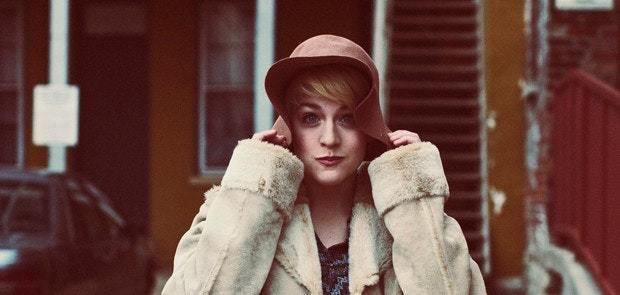 The reality series Taking the Stage has Carruthers as one of the main cast members, filming her and other schoolmates during the 2008–09 academic year at S.C.P.A. Despite having an affable disposition, Mia is shown having issues with many of her classmates. Her Calvinist approach towards life, her spurning Aaron Breadon's advances (as she only wants their relationship to be platonic), and, perhaps most importantly, her relentless romantic overtures towards Tyler Nelson (who was in a relationship with Jasmine during most of the show's duration), resulted in an elongated feud with Jasmine and some of her friends; after that happened Mia had no friends and everybody start calling her a boyfriend stealer, And she never knows whom she loves a lot during this season, which served as one of the season's major ongoing plot lines.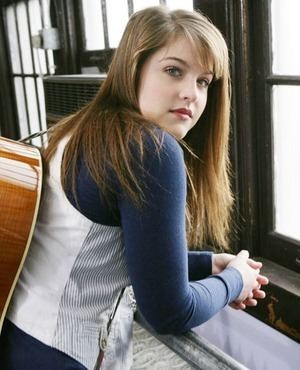 Taking the Stage 2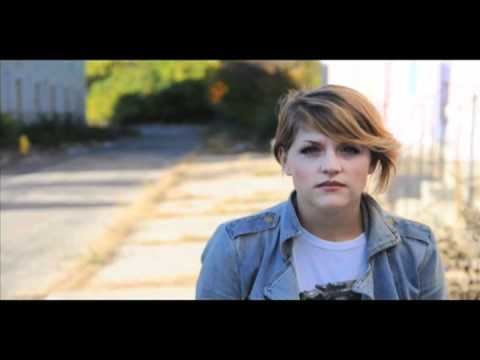 The show was renewed for a second season, having Mia once again a part of its cast. Mia has graduated from SCPA and is shown living with her band in a house. She and Tyler decided to keep their relationship strictly platonic, and frequently during the season they are shown hanging out and mulling about their various tribulations (seeing as she is the reason Jasmine and Tyler broke up, but it was not portrayed that way in the first season). In the first episode of the season Aaron (who plays the drums in Mia's band) question's Mia's leadership and narcissism, resulting in her purging him from her band. Furious, Aaron departs from Mia's life and makes no more appearances on the show. Also throughout the season Mia is shown experimenting with her music and getting closer to negotiating a deal with a major record company. However, as of September 2012, Carruthers has yet to sign with a major record company and has had nominal success with her music career.