India




Maharashtra




61.37%




Marathi




Satara






Mhaswad is a town and a municipal council in the Maan taluka in the Satara district in the Indian state of Maharashtra.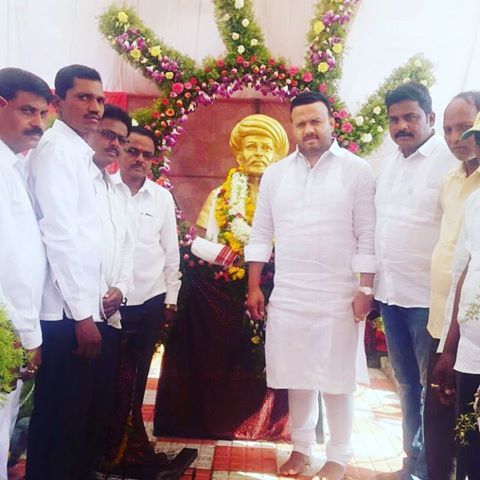 Historically, this place was ruled by Mane(माने), a Maratha Kshatriya 96 kuli clan. The Manes were Noblemen under Deccan Sultanates as well as aurangjeb mongal and therefore were considered as pillars of Maratha Empire. Sardar nagoji Mane was one of the famous ruler of mhaswad and ally of chatrapati rajaram maharaj. Sardar Subhanji Mane who is son of Nagoji Mane had taken part in war of panipat against abdali.
As of 2001 India census, Mhaswad had a population of 20,494. Males constitute 50% of the population and females 50%. Mhaswad has an average literacy rate of 61%, higher than the national average of 59.5%: male literacy is 70%, and female literacy is 52%. In Mhaswad, 14% of the population is under 6 years of age.
Mhaswad Wikipedia