France




45,682




Ile-de-France




Herve Marseille (NC)



Meudon is a municipality in the southwestern suburbs of Paris, France. It is in the departement of Hauts-de-Seine. It is located 9.1 km (5.7 mi) from the center of Paris.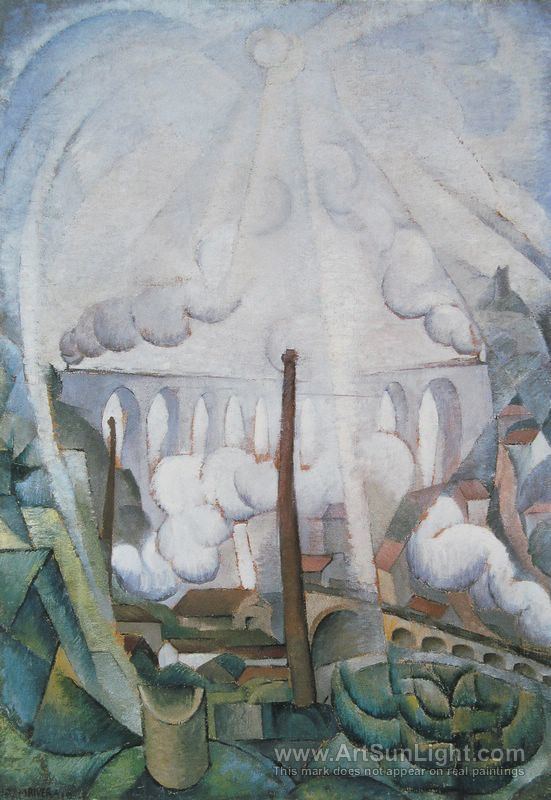 The town of Meudon is built on the hills and valleys of the Seine. The wood of Meudon lies for the most part to the west of the town. The northwest part of Meudon, overlooking the Seine, is known as Bellevue ("beautiful view").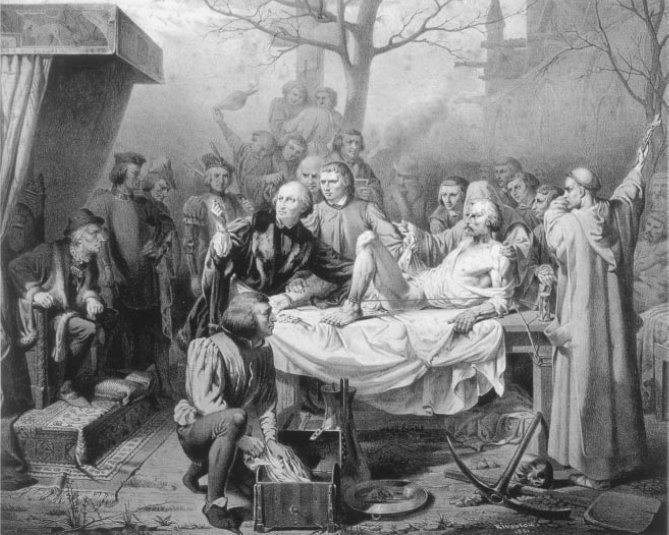 At Meudon, the Argile Plastique clay was extensively mined in the 19th century. The first fossil of the European diatryma Gastornis parisiensis was discovered in these deposits by Gaston Plante.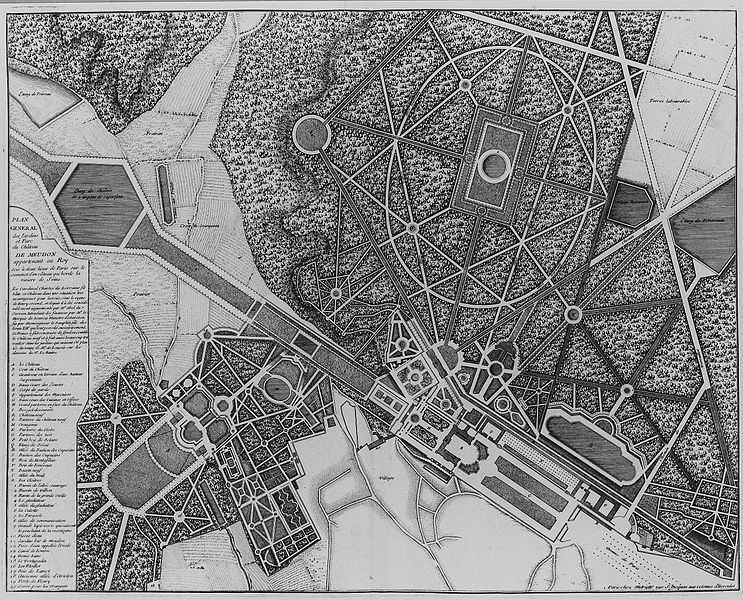 Archaeological sites show that Meudon has been populated since Neolithic times.
The Gauls called the area Mol-Dum (sand dune), and the Romans Latinized the name as Moldunum.
The handsome Galliera Institutions, on the hill of Fleury, were founded by the duchess of Galliera for the care of aged persons and orphans. The buildings were completed in 1885.
The old castle of Meudon was rebuilt in Renaissance style in the mid-sixteenth century. It was bought by Louis XIV as a residence for Louis, le Grand Dauphin, under whom Meudon became a center of aristocratic life. After the death of le Grand Dauphin in 1711 the chateau was neglected, emptied in the Revolutionary sales, and finally burned at the close of the Franco-Prussian War, 1871, while it was occupied by Prussian soldiers. A branch of the Paris Observatory was founded in 1877 on the ruins. The Meudon town hall is about 43 m (141.08 ft) in altitude above that of Paris and the climb from there to the observatory offers some rewarding views of Paris.
Although a choice residential district, access to the railway (RER) and the Seine River have made Meudon a manufacturing center since the 1840s. Metal products and military explosives have been continuously produced there since then.
Meudon Wikipedia
(,)http://www.executedtoday.com/images/Archer_of_Meudon.jpg(,)http://www.obspm.fr/IMG/jpg/plan_parc_meudon_2-2.jpg(,)http://upload.wikimedia.org/wikipedia/en/7/71/Meudon,_Panorama_de_Meudon,_Issy-les-Moulineaux_et_Paris,_Vue_prise_de_la_Terrasse_de_Meudon.jpg(,)http://www.gutenberg.org/files/11956/11956-h/images/frontis6.jpg(,)http://gasket-gallery.com/wordpress/wp-content/uploads/2012/04/Meudon-01-e1334262204479.jpg(,)http://chalonge.obspm.fr/www_Meudon_2012_html_656d22f1.jpg(,)http://chalonge.obspm.fr/wwwCias_Meudon2010_html_6dd40c2f.jpg(,)http://upload.wikimedia.org/wikipedia/commons/0/0e/RER_Station_Meudon-val-Fleury_RER.jpg
(,)http://www.artsunlight.com/artist-photo/Diego-Rivera/the-viaduct-meudon-landscape-sun-breaking-through-the-mist-el-viaducto-paysage-0163.jpg(,)http://www.artic.edu/aic/collections/citi/images/standard/WebLarge/WebImg_000257/193587_3086007.jpg(,)http://lcweb2.loc.gov/service/pnp/ppmsca/12100/12140v.jpg(,)http://nrs.harvard.edu/urn-3:HUAM:INV181136_dynmc%3Fwidth%3D3000%26height%3D3000(,)http://www.paintingstar.com/static/gallery/2012/01/21/53c57b8f0ea5f.jpg%3FLandscape%2520With%2520Snow%2520At%2520Meudon%2520Artwork%2520by%2520Maurice%2520de%2520Vlaminck(,)http://www.artoftheprint.com/jpegimages/lalanne_maxime_lesbasmeudononthesiene.jpg(,)http://www.artsunlight.com/artist-photo/Diego-Rivera/arcachon-landscape-paysage-arcachon-by-Diego-Rivera-0165.jpg(,)http://image.invaluable.com/housePhotos/Mallams/29/318829/H0738-L27499070.jpg(,)http://4.bp.blogspot.com/-C6lCVN_D7NI/VOPDFfv3t9I/AAAAAAAC_TE/PSKO6D1svfU/s1600/Mudeon63.JPG(,)http://www.paul-signac.org/download-356328-Terrasse-De-Meudon.download(,)http://susanspiritusgallery.com/wp-content/uploads/2015/02/Meudon.jpeg(,)https://art.famsf.org/sites/default/files/artwork/lanciaux(attribto)/4357202205230016.jpg(,)http://www.franceonyourown.com/MeudonNo2.jpg(,)http://www.worldwidetapestries.com/images/P/LA274.jpg
(,)http://www.supermenu.fr/medias/restaurants/photos/image-2224.jpg(,)http://www.supermenu.fr/medias/restaurants/photos/image-2223.jpg(,)http://www.cornwallrooms.com/Upload/0014221_L_e69e44f2-8ade-47c0-ad67-ceb4920b52dc.jpg(,)http://media-cdn.tripadvisor.com/media/photo-s/03/da/d9/b9/l-escarbille.jpg(,)http://uploads.lafourchette.com/restaurant_photos/640/10640/169/612/La-terrasse.jpg(,)http://media-cdn.tripadvisor.com/media/photo-s/05/9b/0c/aa/la-terrasse-de-l-etang.jpg(,)http://uploads.lafourchette.com/restaurant_photos/177/18177/169/612/Apercu-de-l-interieur.jpg(,)http://uploads.lafourchette.com/restaurant_photos/177/18177/169/612/Detail-de-la-table.jpg(,)http://www.france-voyage.com/visuals/props/seventeen-82154-1_w600.jpg(,)http://uploads.lafourchette.com/restaurant_photos/631/19631/169/612/a5bc70e6ccb630c29dccfee7453bd9e5.jpg(,)http://media.mediamenus.fr/m/130116/635-restaurant_l-escarbille-restaurant_haute_gastronomie-meudon-11166.jpg(,)http://www.theaa.com/travel/pictures/286.jpg(,)http://uploads.lafourchette.com/restaurant_photos/264/10264/169//480//la-terrasse-de-l-etang-la-terrasse-fbc72.jpg