Covid-19
2007–present




mestyariotedjo.com





Mesty Ariotedjo






Dwi Lestari Pramesti


April 25, 1989 (age 26) (

1989-04-25

)

Jakarta, Indonesia




Medical doctor, harpist, model




Sri Bima Ariotedjo (grandfather) Aryo Ariotedjo (older brother) Dito Ariotedjo (younger brother)




Arie Prabowo Ariotedjo, Arti Laksmigati




Aryo Ariotedjo, Dito Ariotedjo




Reisa Kartikasari, Ananda Sukarlan, Rizna Nyctagina, Zivanna Letisha Siregar




University of Indonesia



Dwi Lestari Pramesti "Mesty" Ariotedjo (born April 25, 1989) is an Indonesian medical doctor, fashion model, and musician. Ariotedjo is the youngest member of World Economic Forum 2014 from Indonesia. She was the only representative and speaker at International Non Communicable Diseases (NCD) Children Conference, Port of Spain, Trinidad and Tobago, from Indonesia. She is also a member of Global Shapers Jakarta.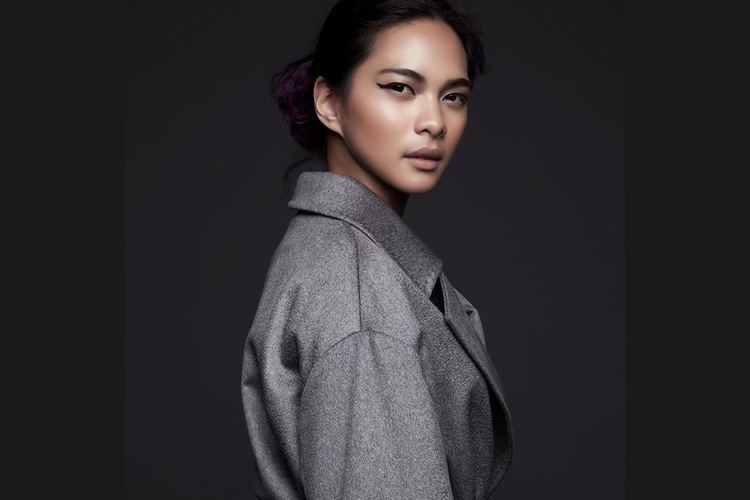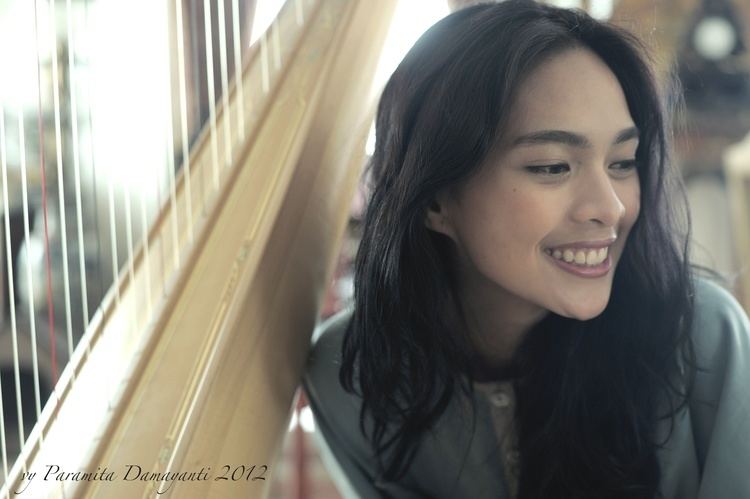 Ariotedjo was born in Jakarta. Her father, Arie Ariotedjo, works as a business executive in a various companies. Her mother, Arti Ariotedjo (née Prawirakusumah), is a socialite and a housewife. Her grandfather, Sri Bima Ariotedjo, was the Indonesian Ambassador to the Philippines during President Soeharto's presidency.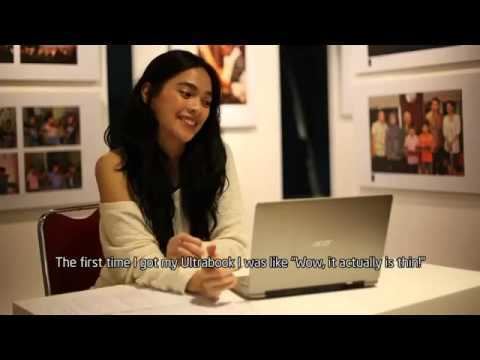 Ariotedjo was raised as a Muslim. She has Javanese ancestry from her father and Sundanese from her mother. Ariotedjo graduated from SMA Negeri 8 Jakarta in 2007. In 2012, she graduated from Faculty of Medicine, University of Indonesia.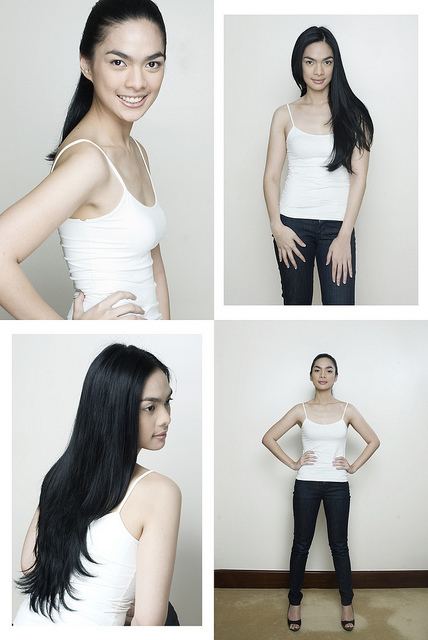 After graduated from the Faculty of Medicine, University of Indonesia, she works under Aman Pulungan as a research associate in Endocrinology Division, Pediatric Department, University of Indonesia, focusing on genetic studies of Flores Pygmies. She organized 4 NCD Children Family Communities in Indonesia including FOSTEO (Osteogenesis Imperfecta), KAHAKI (Congenital Adrenal Hyperplasia), IKADAR (Type-1 Diabetes), and YTI (Turner Syndrome). She has been the spokesperson of Indonesia Heart Foundation since 2009. Ariotedjo has experienced working in a remote area in Flores Island, East Nusa Tenggara, the province in Indonesia that has the highest infant and maternal mortality rates. She worked in a third grade hospital, Ruteng Public Hospital, the only hospital in three regencies in Flores Island for a year. During her stay in Flores, she did a research on nutritional status of children in elementary school in Manggarai, East Nusa Tenggara. She has written several health articles in national newspaper, Kompas, (together with her mentor, Aman Pulungan) and Intisari Magazine. Her research interests including bone health in OI patients, CAH therapy, and public health aspect of NCD Children.
Beside known as a medical doctor, Ariotedjo is also a musician, playing the harp, piano, violin and flute. She is also the ambassador of Indonesia Classical Music Foundation. She established Children in Harmony, a free music school for underprivileged children in Jakarta. She produced her mini album "Lukis Indah Mimpi" and held a concert "Children in Harmony" in June 2014 with all the benefits going to Ruteng Elementary School, SD Taga,in Flores Island, where she has worked for a year as a doctor.
Ariotedjo was the brand ambassador of Sunsilk and the first Indonesian brand ambassador of Nivea from 2010–2012. And now she's the brand ambassador of Lancôme.
Mesty Ariotedjo Wikipedia