Evan Mervyn Davies, Baron Davies of Abersoch, CBE (born 21 November 1952) is a British former banker and was a Labour government minister until May 2010, as Minister of State for Trade, Investment and Small Business.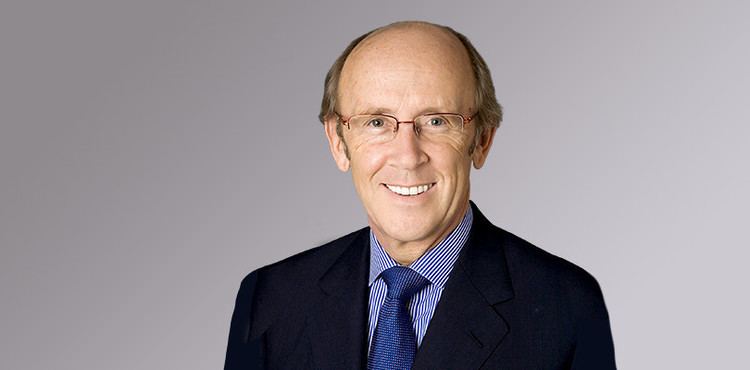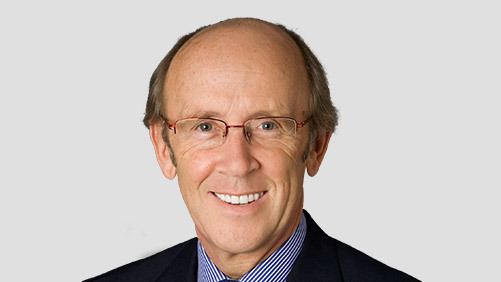 Davies was Chairman of Standard Chartered PLC between November 2006 and January 2009, having been Chief Executive between 2001 and 2006 and a director since 1997.
Since 2010, Davies has held executive roles on the board of Corsair Capital LLC where he is the chairman and a partner, a private equity investor. Davies is also a non-executive director of Diageo.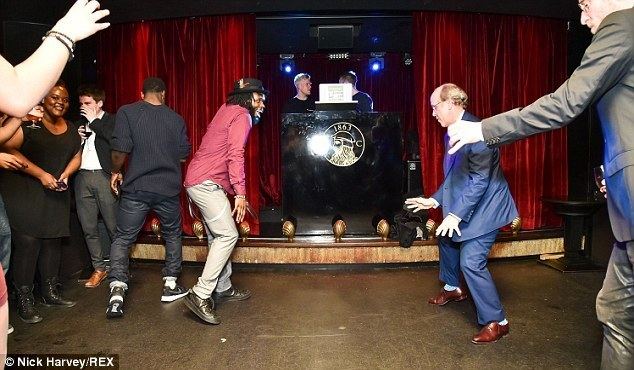 From 2014, he was chairman of Jack Wills a fashion business. In August 2016 Sky News reported that Davies was to stand down as Jack Wills was taken over in a private equity transaction involving Bluegem taking a minority stake in the company following reported losses.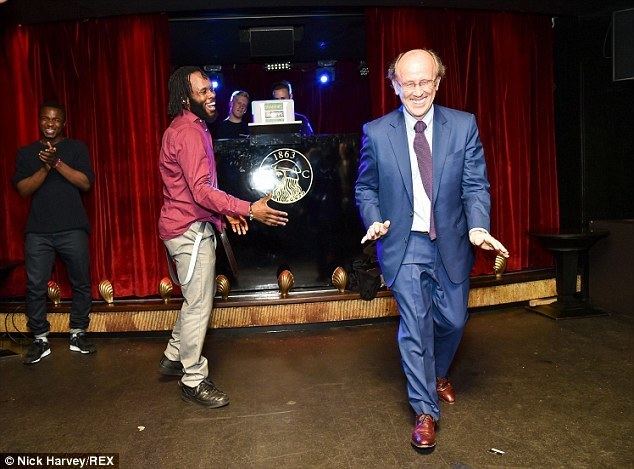 In November 2013, Davies became chairman of the Garden Bridge Trust, planning a bridge over the Thames in London, just 200m from Waterloo Bridge. The bridge was intended to be built largely from privately donated funds, but on 26 July 2016 the BBC reported that Davies had approached the Secretary of State for Transport seeking an extension of a £15m government underwriting commitment until September 2017. £37.7m had been spent on preliminary works, but construction of the bridge had not started and was being delayed until the autumn of 2016. However, the project was subsequently further delayed, and construction of the bridge did not start in 2016. In January 2017 the Garden Bridge Trust lodged its accounts with Companies House but was unable to classify itself as a going concern, due to uncertainties about the funding and planning permissions needed for the bridge. Davies insisted that the Garden Bridge Trust expected to start construction "in 2017", but the project was scrapped in August of that year, having spent taxpayers' funds of £50m.
In May 2015 Davies was appointed deputy chairman of the LetterOne Group, an investment business in the energy, technology and telecom sectors.
Davies was appointed CBE in 2002 for his services to the financial sector.
He was made a life peer in 2009, with ministerial posts in the Foreign & Commonwealth Office and in the Department of Business, Innovation and Skills. He later held posts in Business, Enterprise and Regulatory Reform and in Trade, Investment and Small Business.
Davies is married with two children and speaks Welsh.