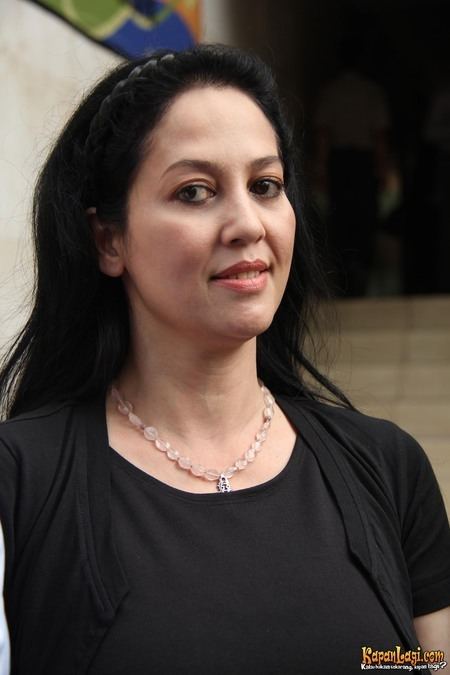 Meriam was born in Bandung, West Java, on 10 April 1965. Born to G.H. Bamboe and Maria Theresia, she is of mixed European and Sundanese descent. She initially wanted to become a stewardess for the airline Garuda Indonesia, but began acting, modelling, and singing while studying in Dago Catholic High School, Bandung. She made her feature film debut in Perawan-perawan (1981) before rising to fame after starring as the titular character in Ami Priyono's 1982 film Roro Mendut, an adaptation of the traditional legend as told by Y. B. Mangunwijaya; after performing sexualised scenes with costar Mathias Muchus, she was dubbed Indonesia's sex bomb. For Perkawinan 83, also released that year, Meriam found further critical claim.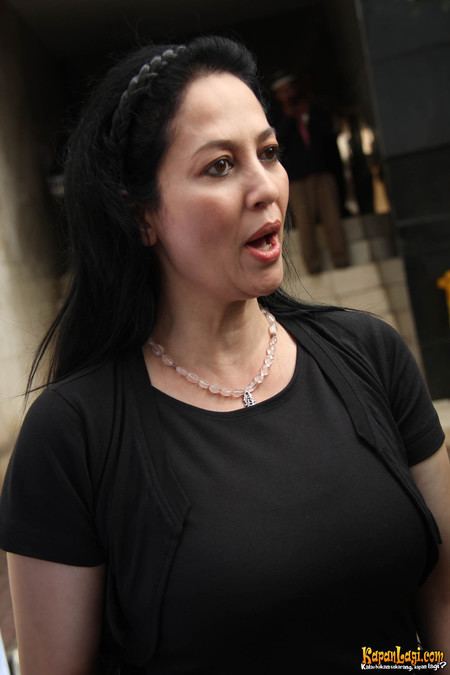 Owing to her increasingly busy schedule, Meriam dropped out of senior high school while in her second year in order to focus on her career. During the 1980s she released several albums: Simfoni Rindu, Untuk Sebuah Nama and Belajar Menyanyi. These were often collaborations with Pance F. Pondaag. Her films of this period often included steamy scenes; one, in Wim Umboh's Pengantin Pantai Biru, had her having sex while on a deserted island inhabited by savage natives. Bruce Emond of The Jakarta Post later described her as "the fantasy girl come true for the movie-going public".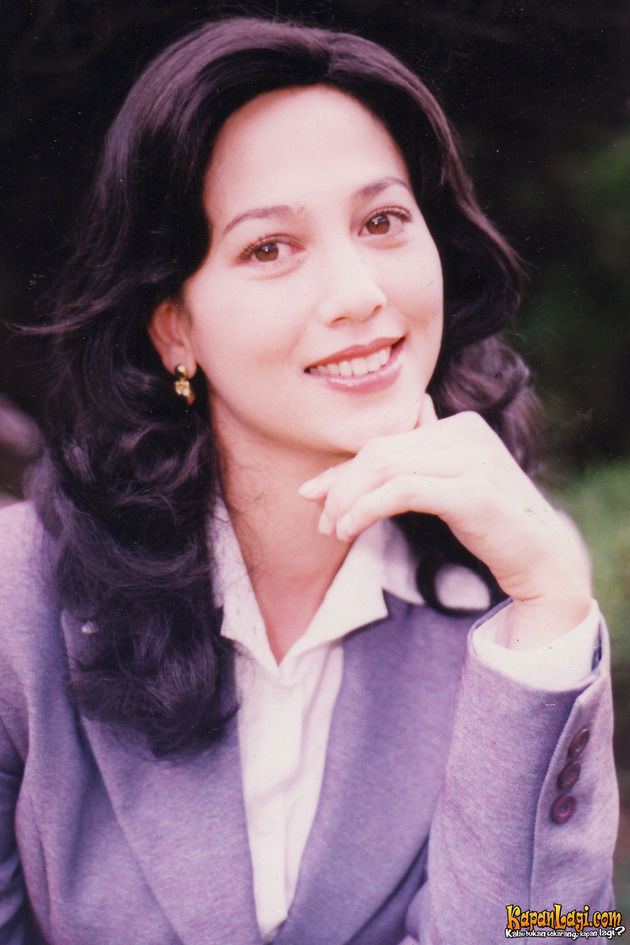 Meriam had a surge of popularity again in 1987 after starring alongside Didi Petet in Catatan Si Boy. Her films of this period included several romances and comedies, some featuring the troupe Warkop. In the 1990s she acted in several films, including Arifin C. Noer's Taksi.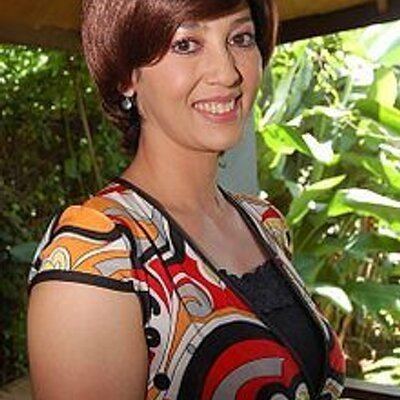 Following a decrease in proceeds from the domestic cinema, in the early 1990s Meriam began to focus on television series. She received an award for her role in the series Aku Mau Hidup in 1994; other series included Atas Nama Cinta dan Anakku (1995), Wanita (1996), and Bundaku Terpidana. Between 1993 and 2006 she only acted in a single feature film, Kafir (2002).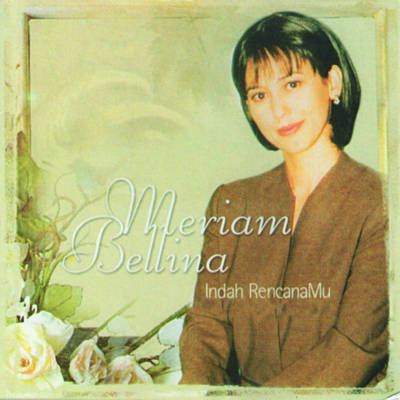 Beginning in 2007 Meriam returned to regular film production when she took a supporting role in Hanung Bramantyo's comedy Get Married portraying the main character Mae's mother. This was followed by a series of comedies, including two sequels to Get Married (in 2009 and 2011) and the Raditya Dika-written film Cinta Brontosaurus.
Meriam was married to fellow actor Adi Surya Abdi. She has been divorced twice and, as of 2009, has two sons. In March 2012 she reported her then-boyfriend, lawyer Hotman Paris Hutapea, to the police for allegedly physically abusing her and harassing her through text messages and phone calls. After several months of arguments and court struggles the case was settled: Meriam withdrew her report and Hutapea agreed to end their relationship and recant a statement that they had married in Las Vegas.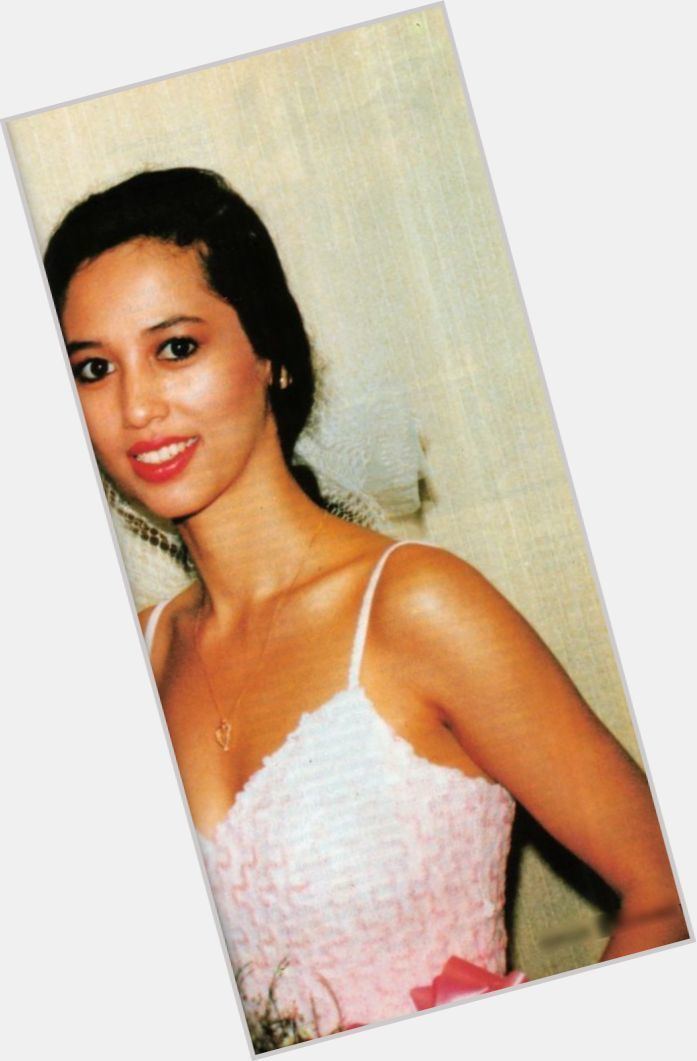 As of 17 May 2013, Meriam has acted in 59 films. During the early stages of her career she was not selective, acting in a variety of genres.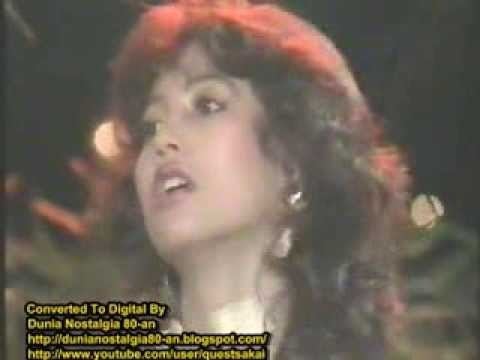 As of 2013 Meriam has won three Citra Awards from the Indonesian Film Festival – two for Best Leading Actress and one for Best Supporting Actress – from a total of eight nominations. She has also received Best Actress at the Bandung and Bali Film Festivals.