Country

France




Area

37,835




Region

Ile-de-France




Mayor

Gerard Millet (UMP)



Melun ( ) is a commune in the Seine-et-Marne department in the Ile-de-France region in north-central France. It is a south-eastern suburb of Paris, located 41.4 km (25.7 miles) from the center of Paris. Melun is the prefecture of the Seine-et-Marne, and the seat of an arrondissement. Its inhabitants are called Melunais.
Contents
Map of Melun
Mark buhantsov demo a pole dance melun mars 2014
History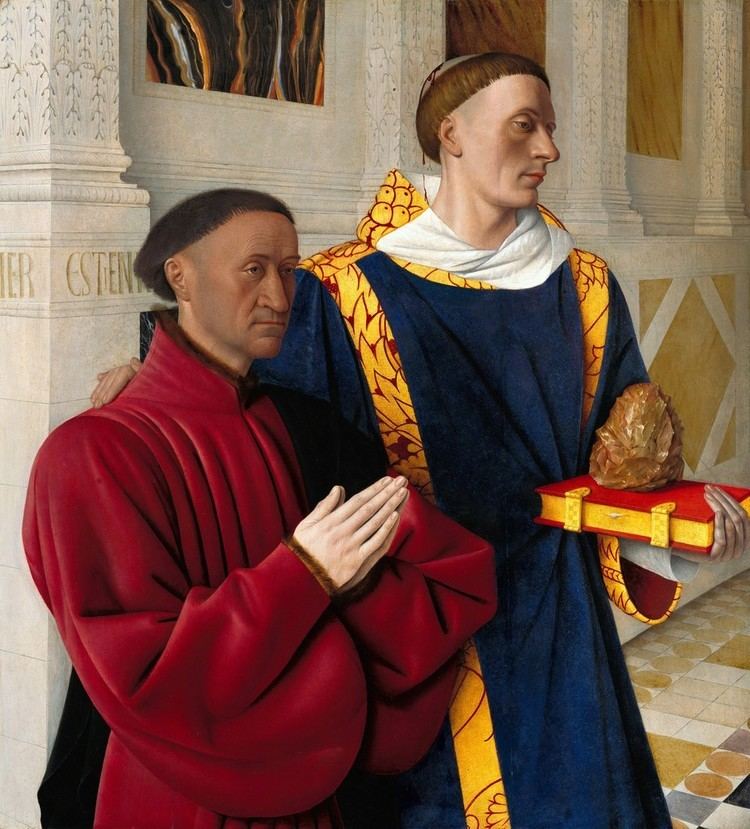 Meledunum began as a Gaulish town; Caesar noted Melun as "a town of the Senones, situated on an island in the Seine"; at the island there was a wooden bridge, which his men repaired. Roman Meledunum was a mutatio where fresh horses were kept available for official couriers on the Roman road south-southeast of Paris, where it forded the Seine.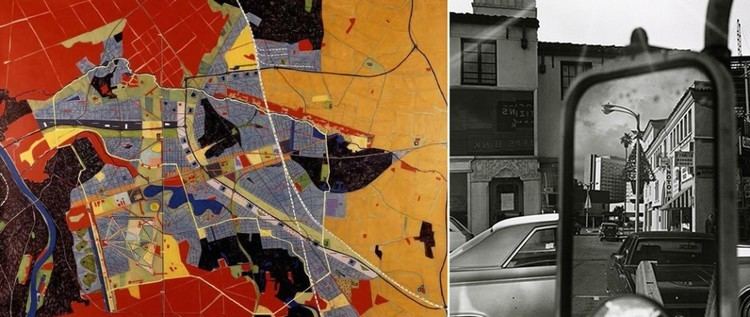 The Normans sacked it in 845. The castle of Melun became a royal residence of the Capetian kings. Hugh Capet (See also: House of Capet) gave Melun to Bouchard, his favorite. In the reign of Hughs son, Robert II of France, Eudes, the count of Champagne, bought the city, and the king took it back for the viscount in 999. Le Chatelain and his wife, who had sold the city, were hanged. Robert died there in July 1031.
Main sights
The Collegiate Church of Notre-Dame, Melun was the original home of the Melun Diptych.
The nearby chateau of Vaux-le-Vicomte is considered a smaller predecessor of Palace of Versailles.
The officers school of the French Gendarmerie is located in Melun.
References
Melun Wikipedia
(Text) CC BY-SA
(,)https://www.artsy.net/artwork/jean-fouquet-etienne-chevalier-and-saint-stephen-left-wing-of-the-melun-diptych/download/jean-fouquet-etienne-chevalier-and-saint-stephen-left-wing-of-the-melun-diptych-1450.jpg(,)https://placesjournal.org/wp-content/uploads/2015/01/Fontenot-NonPlan-Lead-b-1020x431.jpg(,)http://www.france-voyage.com/visuals/photos/melun-17387_w600.jpg(,)http://cdn4.vtourist.com/19/4115141-Meeting_Place_for_Meat_Melun.jpg(,)http://cdn1.vtourist.com/19/5912730-Vaux_le_Vicomte_visiting_the_chateau_Melun.jpg%3Fversion%3D2(,)http://cdn3.vtourist.com/19/5912623-Vaux_le_Vicomte_the_gardens_Melun.jpg%3Fversion%3D2(,)http://cdn4.vtourist.com/19/5912713-Vaux_le_Vicomte_Melun.jpg%3Fversion%3D2(,)http://www.kaipahl.de/dogfood-old/_images_dogfood/paris0303_stdenis13.jpg
(,)http://media-cdn.tripadvisor.com/media/photo-s/05/13/12/6d/l-usine.jpg(,)http://www.lessesames.com/medias/images/dscn0516.jpg(,)https://i.vimeocdn.com/video/422446679_640.jpg(,)http://stellacuisine.com/wp-content/uploads/9.jpg(,)http://www.photodeco.fr/wp-content/uploads/2014/02/photo-decoration-cuisine-deco-melun-9.jpg(,)http://www.labullegourmande.com/oktThemes/a85-s/images/diapo/image5.jpg(,)http://le8art.fr/wp-content/uploads/2014/01/plat-restaurant-melun-1097x260.jpg(,)http://media-cdn.tripadvisor.com/media/photo-s/05/fc/0b/9f/tanjia-white.jpg(,)http://uploads.lafourchette.com/restaurant_photos/573/28573/169/612/c1c02fbdadddc0f890317fe86a7a7550.jpg(,)http://imganuncios.mitula.net/dpt_seine_et_marne_77_a_vendre_melun_fonds_de_commerce_boulangerie_patisserie_3840087419993361903.jpg(,)http://i.ytimg.com/vi/ypczF2cgIuE/maxresdefault.jpg(,)http://www.lessesames.com/medias/images/p1020717.jpg