Covid-19




Action, Sci-Fi, Thriller





John Murlowski


>

February 27, 2007







Rick Drew




2006




1h 30m






Action Film, Television film, Disaster Film, Action/Adventure




Casper Van Dien

(Tom),

Vincent Gale

(Nathan),

Stefanie von Pfetten

(Carly)


The Poseidon Adventure

,

Meteor

,

Earthquake

,

The Day the Earth Caught Fire

,

Jurassic World

,

San Andreas



A policeman (Casper Van Dien) tries to save his loved ones from a heat wave as the Earth hurtles toward the sun.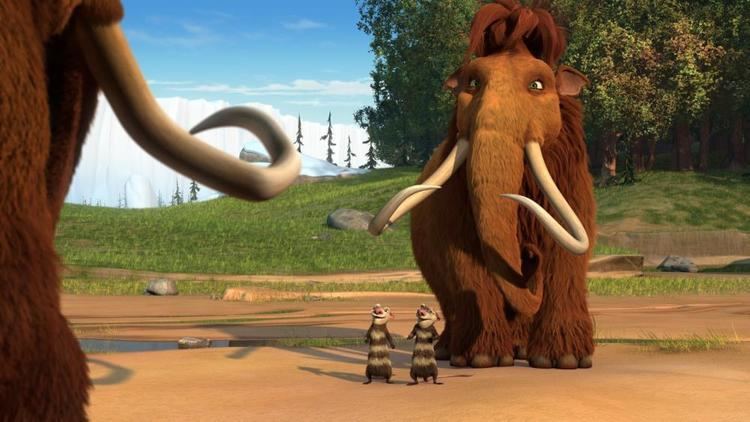 Meltdown: Days of Destruction is a 2006 TV film. It primarily concerns social breakdown, combat, and personal relationships during a heat wave of 110-140 degrees Fahrenheit.
Despite scientist Nathan's warnings, his boss continues an experiment meant as publicity for his satellite firm: exploding an asteroid. Instead it splits, and the major piece, the size of Iceland, changes course to earth. It is deflected but so close that it shift our course closer to the sun, causing rapid extreme heating, hopefully only mid-term. Nathan warns his sister, TV journalist Carly, and she her lover, police detective Tom. He brings his unruly daughter Kim, her ex-con lover C.J. and her mother, nurse Bonnie, when Nathan offers a flight to a friend's Arctic weather station. Tom takes charge of a dangerous trip to the airport, as everywhere on earth things catch fire and people fight for water, transport and sheer looting.
An asteroid much larger than that which caused the Chicxulub Crater is attacked by a ten-megaton nuclear warhead minutes before its collision with Earth, breaking it into three pieces, the largest of which (the size of Iceland) bounces off the Earths atmosphere. This "substantially changes the Earths orbit", resulting in an increase in temperature predicted to rise to 151 Fahrenheit within five days. Authorities decide to inform the public of the problem after two days, touching off a wave of looting and attacks by gangs of police officers and criminals. One family gets together, hotwires a refrigerated truck, and heads for an airport where they plan to meet with a plane taking them to a remote Arctic outpost. Several gun battles ensue, until the disaster ends in a sudden rain as the Earth "finds its natural balance" with the gravity of the other planets as they manage to pull it back to its correct orbit.
Meltdown: Days of Destruction Wikipedia
(Text) CC BY-SA
Meltdown: Days of Destruction Rotten Tomatoes
Meltdown: Days of Destruction themoviedb.org
Meltdown: Days of Destruction IMDb