Melissa Chan (simplified Chinese: 陈嘉韵; traditional Chinese: 陳嘉韻; pinyin: Chén Jiāyùn; Cantonese Yale: Chàn Gāwahn, (1980-06-02)June 2, 1980) is an American broadcast journalist, who is currently a freelancer.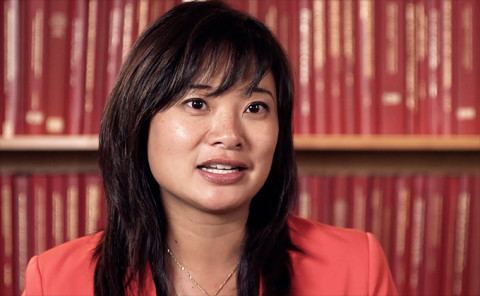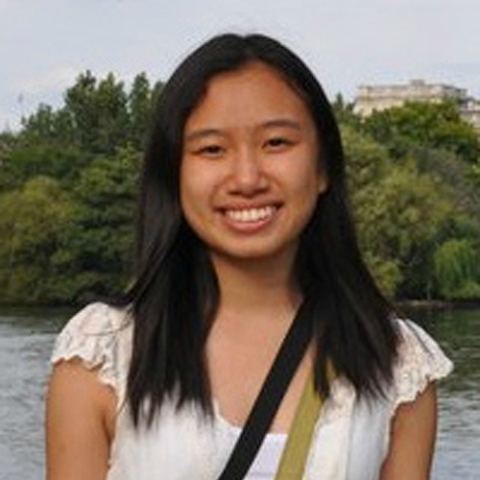 Chan was born in 1980 in Hong Kong and grew up in the Los Angeles area after her family immigrated to the United States when she was three years old.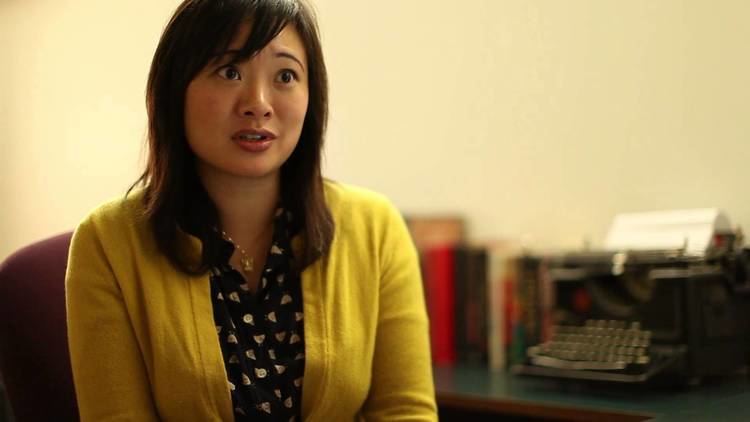 Chan attended Yale University, graduating in 2002 with a B.A. in history. In 2005, she completed a Masters of Science in comparative politics at the London School of Economics and Political Science (LSE) in the United Kingdom.
Chan worked for ABC News in New York from 2002 to 2004, eventually joining the production team at World News Tonight. After she moved to the UK to begin her studies at LSE, Chan continued working for ABC at its London bureau.
Upon completion of her M.Sc., Chan worked as a freelance journalist in Hong Kong.
In 2007, Al Jazeera English hired Chan to work as a China correspondent at the network's Beijing bureau. During her five years with Al Jazeera English, she filed some 400 reports, including stories on land confiscation and so-called "black jails." Chan also reported stories from North Korea. In 2012, however, Chan's visa and press credentials were not renewed, forcing her to leave China. In the wake of her expulsion, the first of a foreign journalist since 1998, Al Jazeera English closed its Beijing bureau. The Chinese government provided no explanation for the move, though officials had previously accused Chan of unspecified violations of the law that were never clarified. Press reports and the Foreign Correspondent's Club of China connected the expulsion to a documentary on slave labor in Chinese jails aired by Al Jazeera English that had angered Chinese authorities. Chan had no part in the production of the piece, however, and her expulsion occurred in the context of multiple conflicts between foreign reporters and the Chinese government over denials or delays in obtaining journalist visas.
After leaving China, Chan completed a John S. Knight Journalism Fellowship at Stanford University during the 2012-2013 academic year.
Chan later became a correspondent in San Francisco for Al Jazeera America, where she worked from the network launch in August 2013 until its closure in April 2016.
She is currently spending time in Germany as a Robert Bosch Stiftung Transatlantic Fellow.