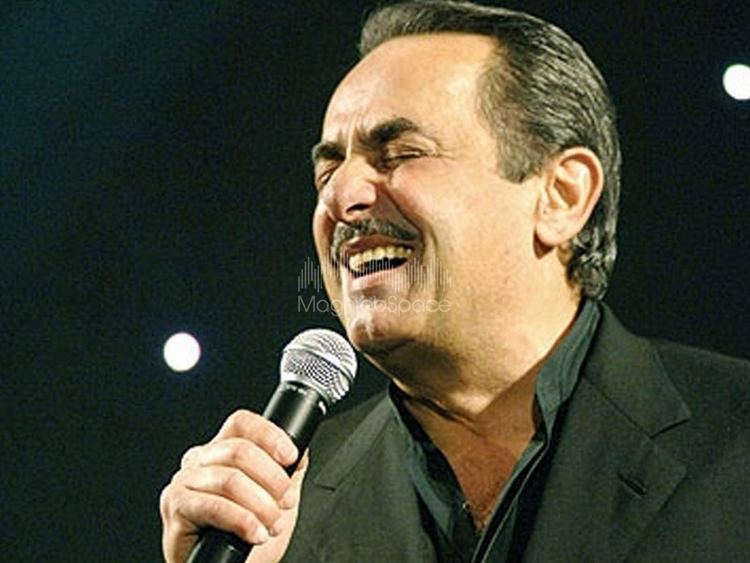 Melhem Barakat mainly performs in colloquial Lebanese, a feat he has always defended, criticizing his fellow Lebanese peers for favoring the Egyptian or Gulf dialect to appeal to a broader audience for commercial purposes. Although his popularity is rather modest in Egypt, where non-Egyptian music material generally receives lukewarm mass appeal, Melhem has achieved huge stardom in most Arab countries, most notably in Syria, Jordan, and Lebanon.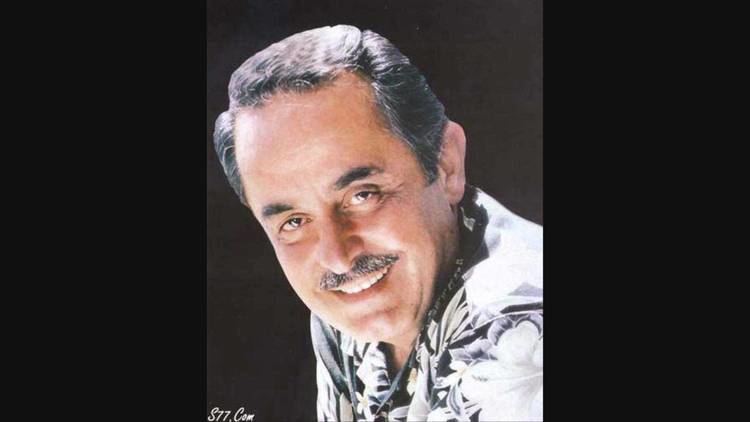 Barakat started his career back in the 1960s. He participated as an actor and singer in many of the Rahbani Brothers' musicals and operettas; some Lebanese even saying that he established himself as one of the strongest voices in the country.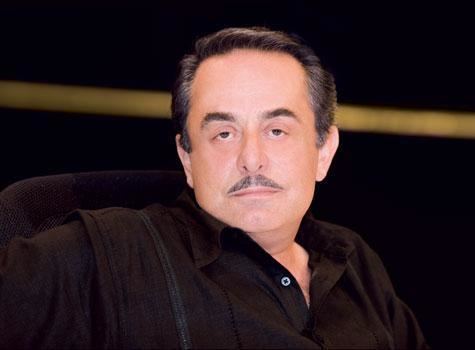 He also appeared in many Lebanese movies back in the 1980s. Some of his hits from the 1980s were "Kboush El Touti" and "Wahdi Ana (I am alone)."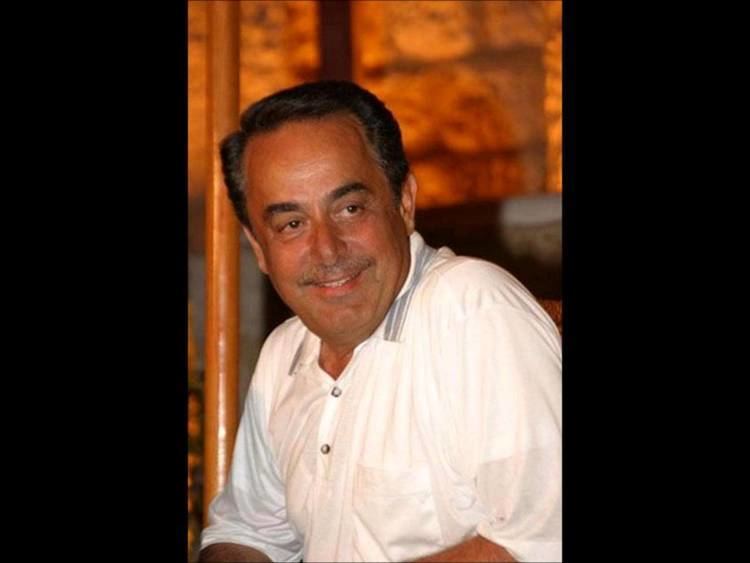 During the 1990s, Melhem Barakat acted with Lebanese dancer Dani Boustros in a Lebanese theater play titled Wemsheet Bee Tariki (I walked my way).
Since the 90's Melhem Barakat had several hit songs, such as "Habibi Enta," which was later sung by his ex-wife May Hariri. He also collaborated with current famous singers such as Najwa Karam, Karol Sakr, Shatha Hassoun, and Majida El Roumi.
Melhem Barakat, a Lebanese singer, was born in 1945 in Kfarshima, Lebanon and raised as a Christian. He grew up with the sound of Egyptian composer and singer Mohammed Abdel Wahab. His skills showed in his early years when he was still at school, where he composed a song whose lyrics were taken from an article in the school journal and sang it first before his classmates and teachers, who appreciated his performance. Also in his school years, he used to sing in school parties and performed in various talent shows. Later, he joined the Rahbanis' musical theater, where he sang in the choral and was the lead singer in the play Ar-rabih Assabeh (the seventh spring – 1984). Barakat then started producing his own songs in colloquial Lebanese - a dialect that he used exclusively in his music throughout his career. He composed music for some of the best Arab singers of the past century, including Sabah, Samira Tewfik, Wadih El Safi and Majida El Roumi (I'tazalt al-Gharam). Barakat was known for his energetic songs that mixed classical music with his enthralling personal improvisations.
His career had many successes. His best-known works were "Ala babi wa'ef amareen", "Abouha radi", "Farah ennass", "Hamama beda", "Habibi enta", "Ma thezzi kboush el touti", "Wahdi ana" and "Ya hobbi ili ghab"
Melhem Barakat first married the famous Lebanese singer Sabah's sister, Souad. Then he later married Randa Azar with whom he had 3 children: Majd (Hence Melhem's surname abu-majd), Waad and Ghinwa. His third and final marriage was to May Hariri with whom he had a child: Melhem junior, before the couple divorced. He was Greek Orthodox Christian.
He died from cancer on 28 October 2016 at Hôtel-Dieu de France hospital in Achrafieh, Lebanon. He was 71. His funeral took place at Saint Nicolas Church in Achrafieh, Beirut. Many Lebanese singers and politicians were present at the funeral mass. Such as the Lebanese singers Ragheb Alama,Fares Karam,Majida El Roumi, Rola Saad and Barakat's ex-wife May Hariri.