Monarch

Elizabeth II




Name

McKeeva Bush




Preceded by

Kurt Tibbetts




Role

Politician




Monarch

Elizabeth II




Party

United Democratic Party




Preceded by

Kurt Tibbetts










Governor

Stuart Jack Duncan Taylor




Governor

Peter Smith Bruce Dinwiddy




Succeeded by

Julianna O'Connor-Connolly




Similar People

Alden McLaughlin, Kurt Tibbetts, Helen Kilpatrick
Mckeeva bush sings what i see happening autotuned
William McKeeva Bush, JP OBE (born 20 January 1955) is a Caymanian politician, Speaker of the Legislative Assembly of the Cayman Islands and former Premier of the Cayman Islands. Bush, the leader of the Cayman Democratic Party, is the elected member for the district of West Bay. He is the country's longest ever serving political figure with service spanning over 30 years, currently serving his ninth term in the Legislative Assembly of the Cayman Islands.
Contents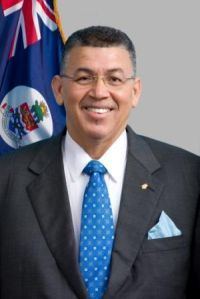 Hon mckeeva bush speech to the nation
Education
Bush was educated in the Cayman Islands Government primary and secondary school system. At an early stage in secondary education, Bush dropped out of school. Bush was awarded an honorary master's degree in humanities from the International College of the Cayman Islands.
Political career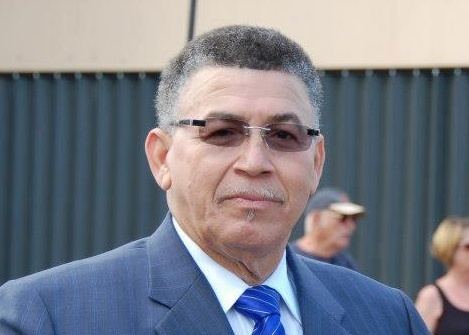 Bush made his first venture into politics in 1980, running for the West Bay seat in the Legislative Assembly. He was unsuccessful that first time, but achieved victory when he ran again for the same seat in 1984. He has held that seat continuously since then, and also later became a member of the Executive Council (ExCo, now called the Cabinet). He also served as Minister for Health and Human Services from 1992 to 1994 and Minister of Community Development, Sports, Women's and Youth Affairs and Culture from 1994 to 1997. In 1996, he took a position as a non-executive director of Qatar-based Gulf Union Bank. When the bank was investigated for fraud a year later, the Cayman Islands Monetary Authority revoked its license and wound up its local subsidiary, First Cayman Bank; Bush was criticised for his association with the bank, and resigned from ExCo. First Cayman Bank had made a number of suspicious loans before it collapsed, including a loan of $5 million to its owner and another $10 million to Texas oil businessman Tom Hajecate; a journalist stated that Bush had threatened him with legal action if he continued to pursue the story.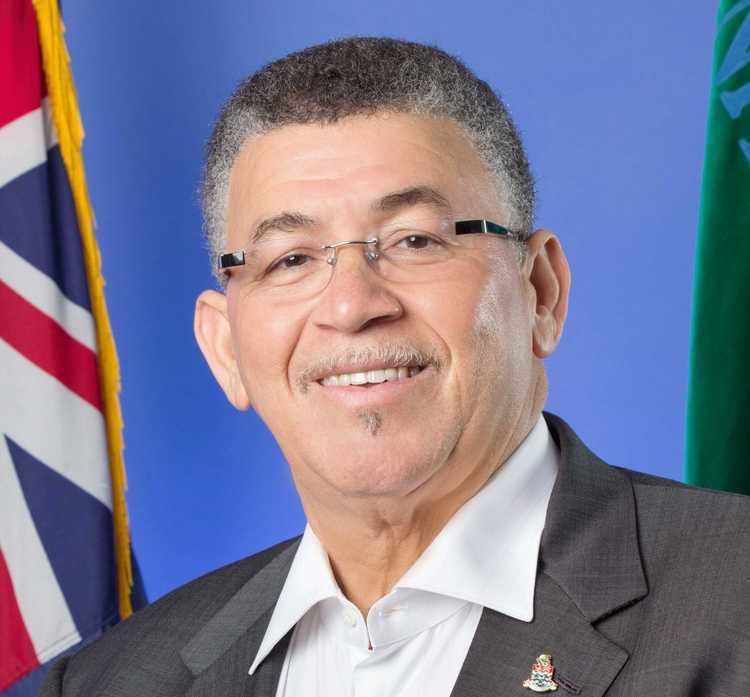 However, Bush remained in politics after that incident. He was a founding member of the United Democratic Party (UDP) in 2001, and served as Minister for Tourism, Environment and Transport from November 2000 to November 2001 and served as the Leader of Government Business and Minister of Tourism, Environment, Development and Commerce from November 2001 to May 2005 during the UDP administration. Following the Cayman Islands general election 2005, he served as the Leader of the Opposition from May 2005 to May 2009.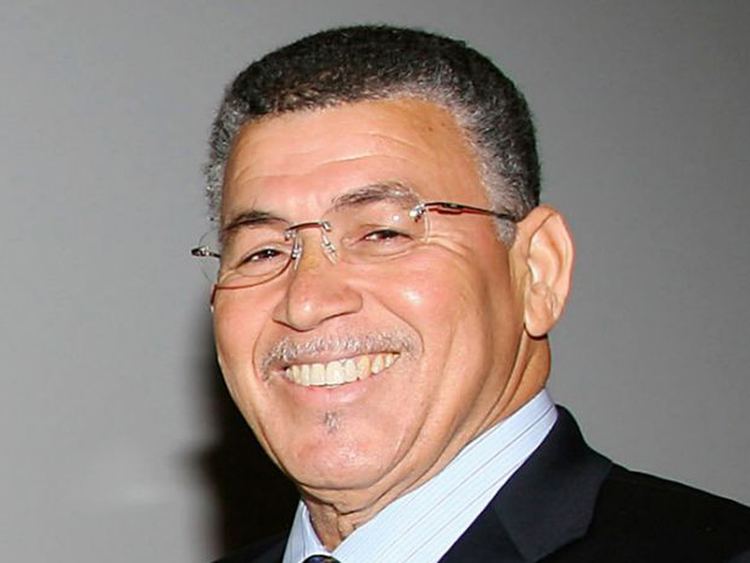 Bush was elected Premier during the Cayman Islands general election in 2009, and in addition to assuming the post of Premier, he also served as Minister of Finance, Tourism & Development for the former UDP administration. He is currently the longest serving member of the Legislative Assembly of the Cayman Islands and is referred to as the "Father of the House" and "Big Mac". During his political campaigns, he is also known for singing Bob Marley's "Lion of Judah" which has become a trademark ending to his political speeches.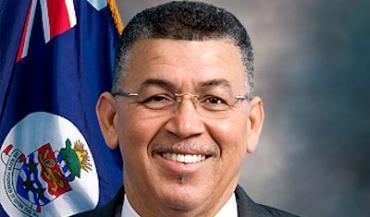 Bush is also a Justice of the Peace (JP).
Investigations and arrest
In late 2010 the Royal Cayman Islands Police Service (RCIPS) opened an investigation into Bush relating to alleged financial irregularities dating from October 2004. The former Governor of the Cayman Islands, Duncan Taylor, declined to appoint a commission of enquiry while the police investigation was ongoing.
In April 2012 the RCIPS confirmed that Bush was the subject of three ongoing investigations, including the one revealed in late 2010. RCIPS officers arrested Bush at his home on the morning of 11 December 2012 on suspicion of theft, breach of trust, abuse of office, and conflict of interest. The first charge was related to Bush's alleged misuse of a government credit card in Las Vegas for which he was investigated in 2010, while the latter three concerned the importation in February 2012 or earlier of explosives without valid permits. Bush was questioned twice and then freed on bail. He denied any wrongdoing and refused to step down from his post, describing the charges against him as part of a "political witch hunt" led by Governor Duncan and members of the opposition.
On 18 December 2012, Bush was ousted as Premier in an 11-3 vote of no confidence by the Legislative Assembly. All members of the opposition People's Progressive Movement as well as five members of Bush's own UDP cast votes in favour of his being ousted, while Capt. Eugene Ebanks, Ellio Solomon, and Mike Adams cast the negative votes and Bush himself abstained. Governor Duncan Taylor appointed Bush's Deputy Premier, Juliana O'Connor-Connolly, to replace him as Premier on 19 December 2012.
In October 2014 a jury acquitted him on all charges against him.. He was removed from his post as Premier in a vote of no confidence following his arrest in December 2012 and was succeeded by Julianna O'Connor-Connolly. Mr. Bush has since been found Not-Guilty of corruption by the Grand Court of the Cayman Islands in 2014 and was acquitted of all charges made against him.
Personal life
Bush is married to his second wife Kerry Bush (née Parsons), whom he met at a Christian youth group while a teenager. The couple have one son, Barry. Their daughter Tonya Yvonne Anglin died from diabetes complications on 25 January 2011; she was survived by her husband Chet Anglin and daughter Zariah (Bush's granddaughter).
Bush is a director and shareholder of the Cambridge Real Estate Company.
Queen Elizabeth II appointed him an Officer of the Order of the British Empire in 1997 for his work in the Cayman Islands community and success in the Cayman Islands Government.
References
McKeeva Bush Wikipedia
(Text) CC BY-SA