4.6

/

10

Alchetron

Rate This




James Glickenhaus




Action Film, Thriller




James Glickenhaus




English






James Glickenhaus





United States






September 20, 1991 (1991-09-20)




Christopher Walken

(McBain),

Michael Ironside

(Frank Bruce),

Michael Joseph DeSare

(Major Tenny),

Chick Vennera

(Roberto Santos),

Steve James

(Eastland),

Thomas G. Waites

(Gill)


Mad Max: Fury Road

,

John Wick

,

Taken 3

,

Furious 7

,

Knock Knock

,

Looper




The drug lords have the power, the money, the connections. They didn't count on McBain
McBain is a 1991 action film written and directed by James Glickenhaus. It is about an ex-soldier who reunites his old army buddies in order to get revenge on a Colombian dictator who killed his old friend, a freedom fighter. McBain starred Christopher Walken, Michael Ironside and María Conchita Alonso. Luis Guzmán also appears as a drug dealer named "Papo".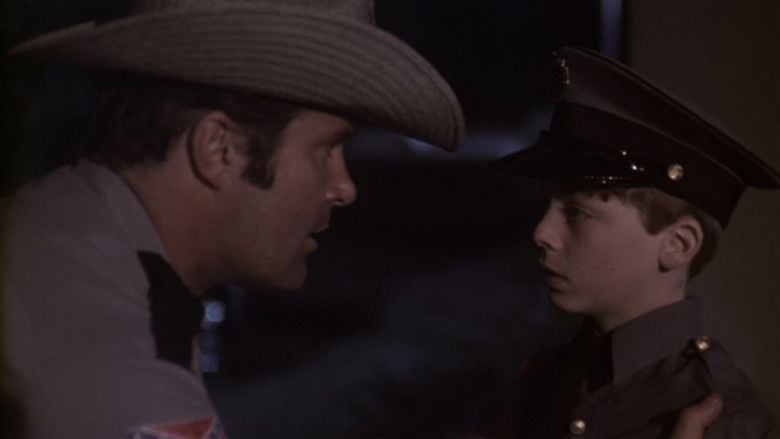 The film was not very successful, taking in less than $500,000 at the United States box office.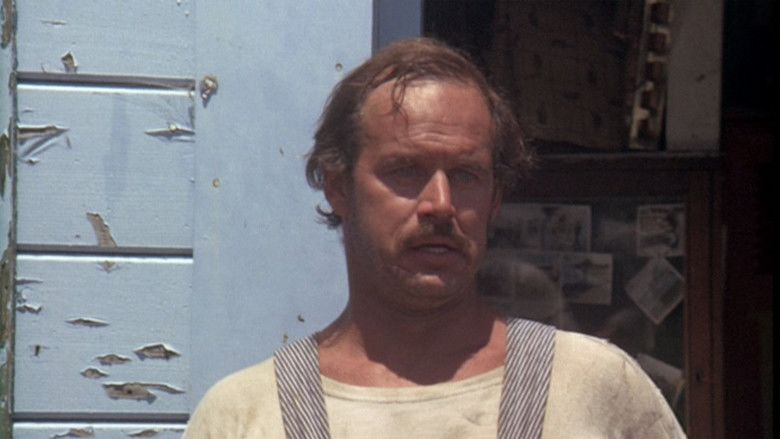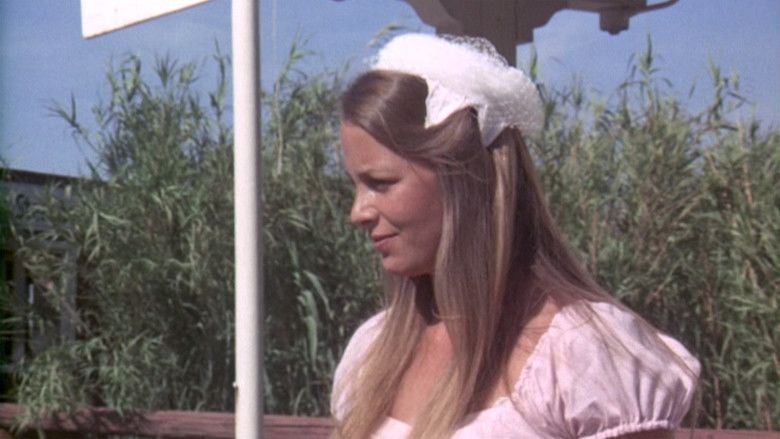 Christopher Walken as Bobby McBain
Michael Ironside as Frank Bruce
Steve James as Eastland
María Conchita Alonso as Christina Santos
Victor Argo as El Presidente
Thomas G. Waites as Gill
Chick Vennera as Roberto Santos
Jay Patterson as Dalton
Luis Guzmán as Papo
Dick Boccelli as John Gambotti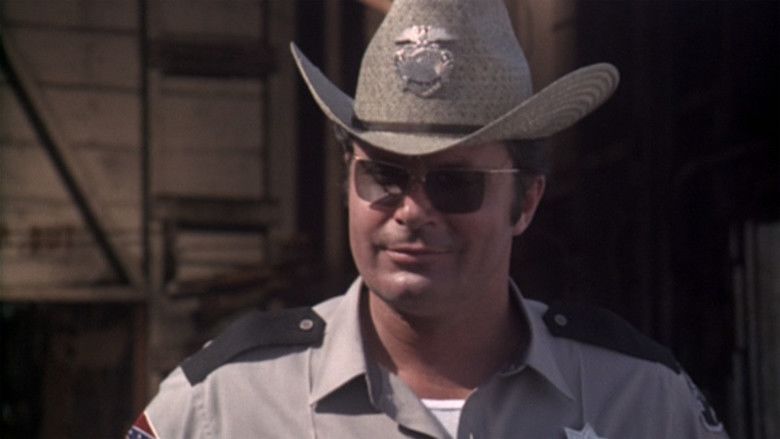 "McBain" was originally the name of a character in action movies on The Simpsons, played by an Arnold Schwarzenegger analogue named Rainier Wolfcastle. His appearance on The Simpsons predates the release of this film, and apart from the name, the film has little relation to the character.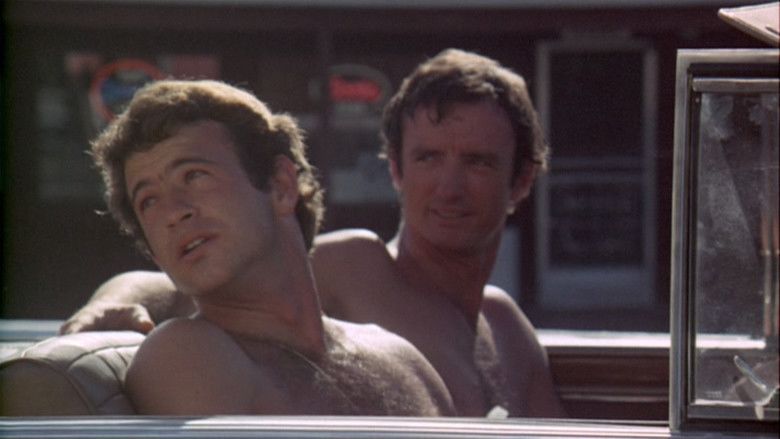 However, for some time after the release of the McBain film, the movie's producers refused to give 20th Century Fox and Matt Groening's production team clearance to use the "McBain" name. In order to continue using the character, the character was given a new name, Rainier Wolfcastle, intended as the name of the actor who portrayed McBain (the McBain name has continued to be used to refer to the in-universe series of films and their character).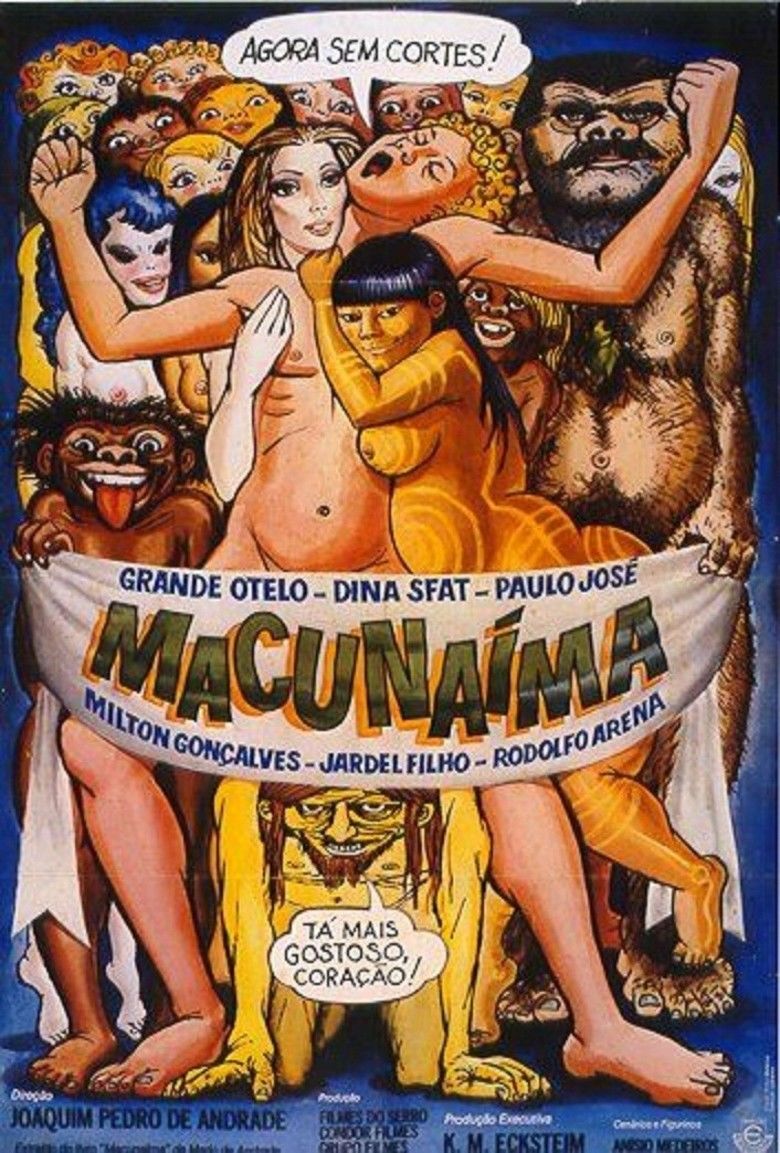 The movie was released on videocassette in the USA in 1992 by MCA/Universal Home Video, and in Canada that same year by C/FP Video. Years later, Goodtimes released a budget tape of the movie. Synapse Films will release Mcbain on Blu-ray from a newly restored 2K transfer.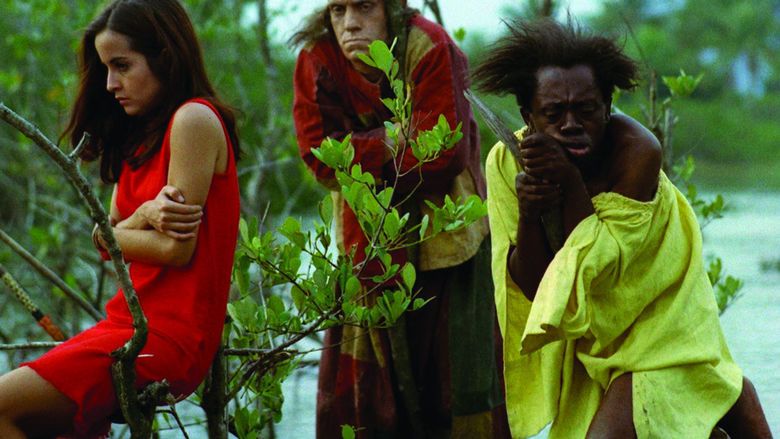 On January 25, 2013 Rifftrax released a Video On Demand version of the movie including a running mocking commentary by Mystery Science Theater 3000 stars Mike Nelson, Kevin Murphy and Bill Corbett.