Democratic Republic of the Congo




University of Mbuji Mayi


135.12 km2


1914




Jean Paul Ntambwe Kasanzu



Mbuji-Mayi (formerly Bakwanga) serves as the capital of Kasai-Oriental Province in the south-central Democratic Republic of Congo. It is the third largest city in the country, following the capital Kinshasa and second largest city Lubumbashi but ahead of Kisangani and Kananga, though the exact population isnt known. Estimates ranged from a 2010 CIA Factbook estimated population of 1,480,000 to as many as 3,500,000 estimated by the United Nations in 2008.
Mbuji-Mayi lies in Luba country on the Sankuru River. The name Mbuji-Mayi comes from the local language, Tshiluba, and translates as "Goat-Water," a name deriving from the great number of goats in the region and the citys location on the Sankuru, making it a prime watering spot. Despite its large population, the city remains remote, having little connection to surrounding provinces or to Kinshasa and Lubumbashi. Air travel is provided through the Mbuji Mayi Airport.
The region where the city of Mbuji-Mayi now stands was once a cluster of villages on land owned by the Bakwanga clan. Diamonds were first discovered in the area as early as 1907, but the true value of the find wasnt recognized until 1913. Following the discovery, a mining camp designed to house miners and company officials of the Societe miniere de Bakwanga (MIBA) was developed in the area.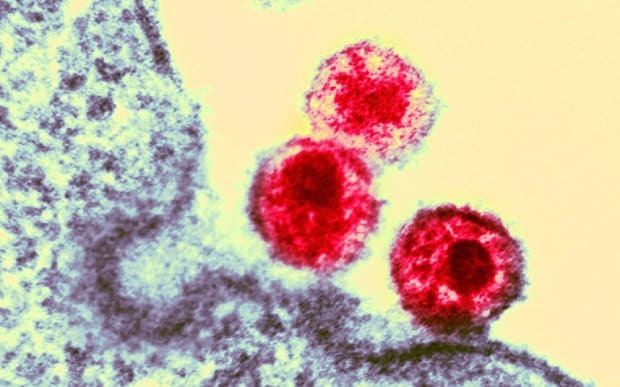 The young city, known at the time as Bakwanga, grew quickly, but around strict planning by MIBA, which divided the community into labor camps, mining areas and living quarters. The citys growth was not explosive, and planning was done with the needs of the mining company in mind - not the development of the region as a general population center.
In fact, fearing theft of the companys diamond resources, the MIBA actively discouraged build-up in the region and closely monitored who went in and out of the region. Every person in the region needed a permit allowing them to be there, and registration at a command post that monitored the population, which made indefinite residence in the area almost impossible to establish. There was limited economic activity besides the company-run mining, with even limited agriculture, and the citys population remained low, at approximately 39,830 by the late 1950s.
As the city grew, more and more infrastructure needs required investment in roads, public works and hospitals. While several primary schools were developed for workers, until independence there was no higher education available for the native population.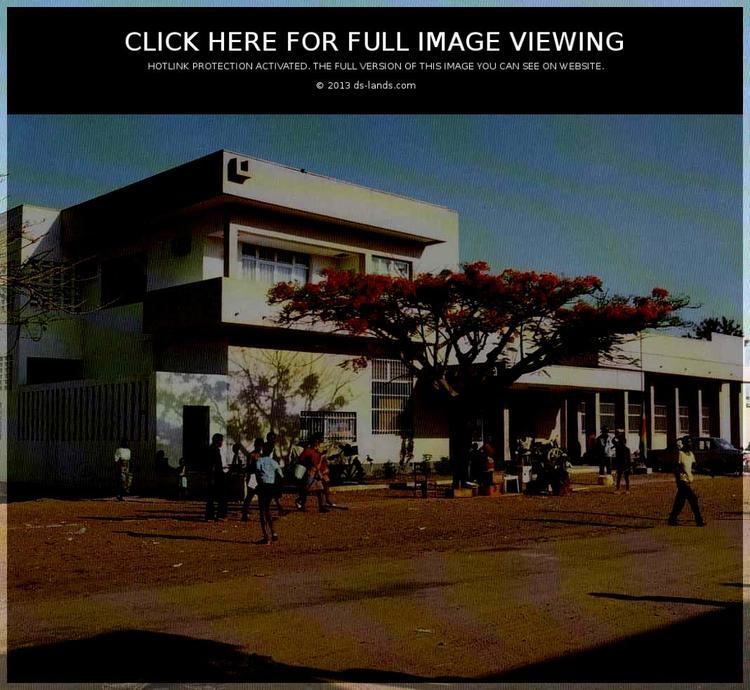 As a commercial center, Mbuji-Mayi handles most diamond mining, panning, and production in the Congo. Societe miniere de Bakwanga and Diamant International are the major diamond producers in the area.
Mbuji-Mayi Wikipedia
(,)https://fbexternal-a.akamaihd.net/safe_image.php%3Fd%3DAQAQdQBIdbfptiE5%26w%3D720%26h%3D506%26url%3Dhttp%253A%252F%252Fupload.wikimedia.org%252Fwikipedia%252Fcommons%252Fthumb%252F5%252F5d%252FA%2525C3%2525A9roport_de_Mbuji-Mayi.jpg%252F720px-A%2525C3%2525A9roport_de_Mbuji-Mayi.jpg(,)http://i.telegraph.co.uk/multimedia/archive/03060/virus_3060885b.jpg(,)http://thecongoproject.org/wp-content/uploads/2013/04/MG_8082_web.jpg(,)http://ds-lands.com/data_images/top_cityes/mbuji-mayi/mbuji-mayi-03.jpg(,)http://farm4.static.flickr.com/3322/3549462556_4ac00d399e.jpg(,)http://i.ytimg.com/vi/lignLfyxhaU/maxresdefault.jpg
(,)http://i745.photobucket.com/albums/xx91/MabikaI/DSC00439_zpsf0281975.jpg(,)http://theclawsonchronicles.files.wordpress.com/2014/03/tire-repair-6.jpg(,)http://www.00243.info/wp-content/uploads/2014/01/bj.jpg(,)https://c2.staticflickr.com/4/3636/3322666728_6bda97bb2f.jpg(,)https://c1.staticflickr.com/1/102/284786611_5708d54dd2.jpg(,)http://gskpulsevolunteer.files.wordpress.com/2013/03/mbuji-mayi-mwele-ditu-006.jpg(,)http://theclawsonchronicles.files.wordpress.com/2014/03/kannga-ward-2-1.jpg
(,)http://ds-lands.com/data_images/top_cityes/mbuji-mayi/mbuji-mayi-01.jpg(,)http://ds-lands.com/data_images/top_cityes/mbuji-mayi/mbuji-mayi-06.jpg(,)http://www.lareference.cd/wp-content/uploads/2011/05/Lubilanji-pont.jpg(,)http://congoone.afrikblog.com/images/Mbujimayi1.JPG(,)http://i.ytimg.com/vi/3vXbpXjNVGw/hqdefault.jpg(,)http://ds-lands.com/data_images/top_cityes/mbuji-mayi/mbuji-mayi-08.jpg(,)http://i.ytimg.com/vi/-xPGaPMXxqE/hqdefault.jpg(,)https://lh3.googleusercontent.com/-LSl2QoTlg2A/T5aIILrdASI/AAAAAAAASWM/ISQZcRI5_GU/Vue%25252520de%25252520Mbujimayi1.jpg%3Fimgmax%3D800