Mauricio Alberto Serna Valencia (born 22 January 1968 in Medellín) is a retired Colombian football player who played 51 games for the Colombia national team between 1993 and 2001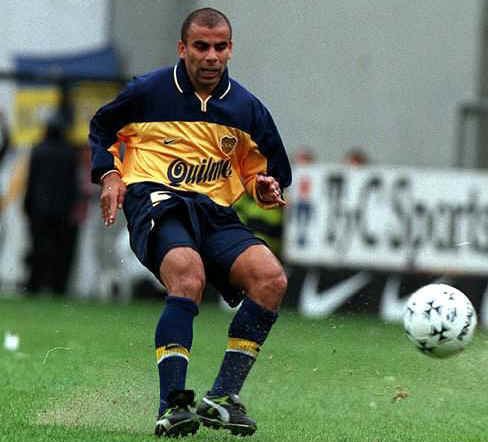 Chicho Serna played for a number of clubs, including Deportivo Pereira, Atlético Nacional, Boca Juniors (Argentina), Puebla F.C. (Mexico), Chacarita Juniors (Argentina) and Talleres Córdoba (Argentina). He was often cheered by Boca's fans with "Chicho, Chicho, Chicho. Huevo, Huevo, Huevo", referring to his compelling style of play.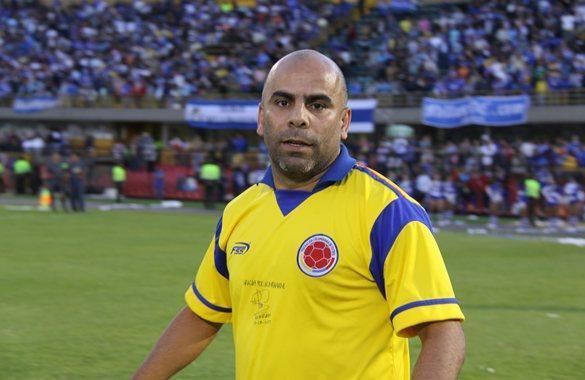 At Boca, Serna played 96 league games, scoring 2 goals. He played a total of 123 games for the club in all competitions.
Serna played for the Colombia national football team and was a participant at the 1994 FIFA World Cup and at the 1998 FIFA World Cup.