Covid-19
Structuralism




Maurice Halbwachs




Paul Ricœur




Collective memory




Philosopher




Ecole Normale Superieure






Sociology, philosophy, anthropology, cultural Studies




March 16, 1945, Buchenwald concentration camp, Weimar, Germany




La Memoire collective, On Collective Memory




Emile Durkheim, Henri Bergson, Marcel Mauss, Karl Marx, Gottfried Wilhelm Leibniz




Emile Durkheim, Pierre Nora, Marcel Mauss, Henri Bergson, Paul Ricœur
Maurice Halbwachs ([moˈʁis ˈalbvaks]; 11 March 1877 – 16 March 1945) was a French philosopher and sociologist known for developing the concept of collective memory.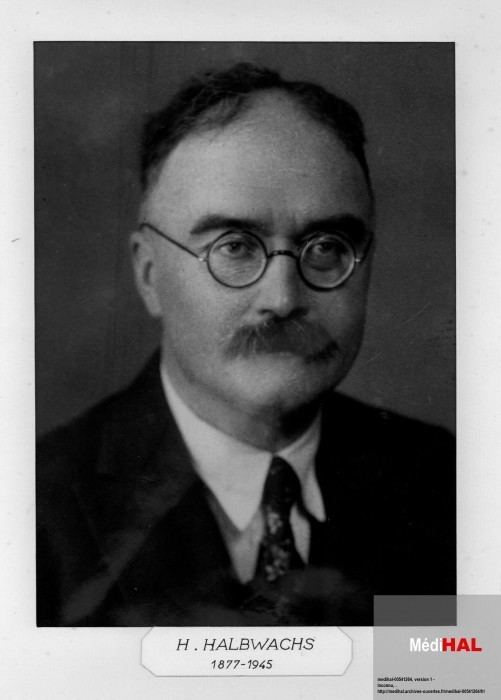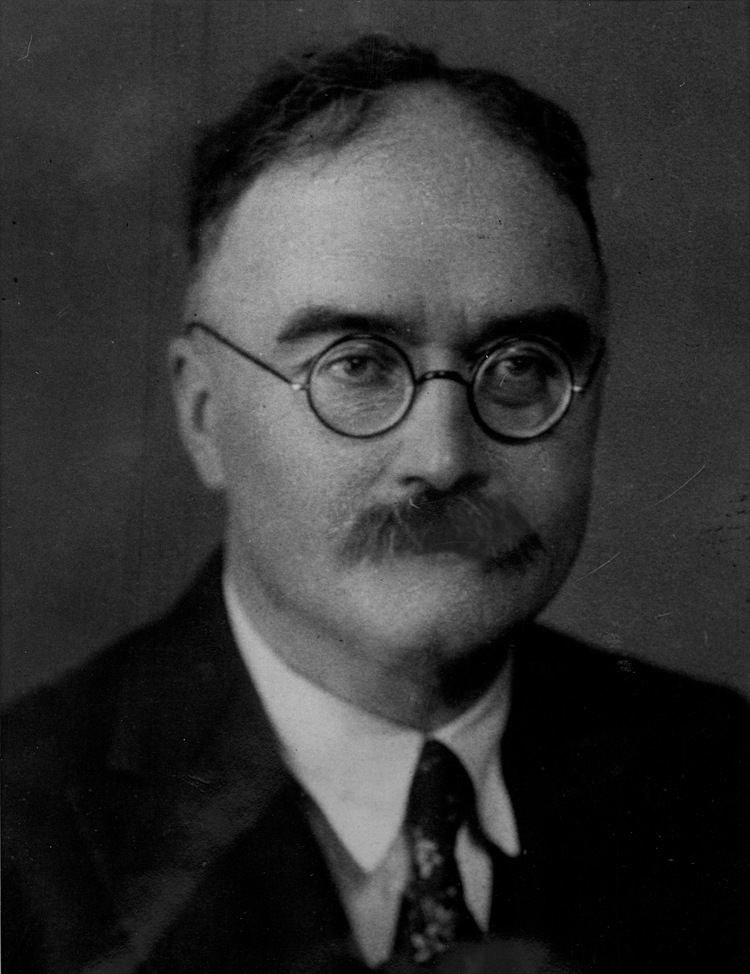 Born in Reims, France, Halbwachs attended the Ecole Normale Superieure in Paris. There he studied philosophy with Henri Bergson, who had a big influence on his thought. He aggregated in Philosophy in 1901. He taught at various lycees before traveling to Germany in 1904, where he studied at the University of Gottingen and worked on cataloging Leibniz's papers. He was nominated to co-edit an edition of Leibniz's work which never came to fruition.
He returned to France in 1905 and met Emile Durkheim, who sparked his interest in sociology. He soon joined the editorial board of L'Annee Sociologique, where he worked with Francois Simiand editing the Economics and Statistics sections. In 1909 he returned to Germany to study Marxism and economics in Berlin.
Throughout World War I, Halbwachs worked at the War Ministry. Shortly after the end of the war, he became professor of sociology and pedagogy at the University of Strasbourg. He remained in this position for over a decade, taking leave for a year as a visiting professor at the University of Chicago, when he was called to the Sorbonne in 1935. There he taught sociology and worked closely with Marcel Mauss and served as the editor of Annales de Sociologie, the successor journal to L'Annee Sociologique. In 1944 he received one of France's highest honors, a chair at the College de France in Social Psychology.
A longtime socialist, Halbwachs was detained by the Gestapo after protesting the arrest of his Jewish father-in-law. He was deported to Buchenwald, where he died of dysentery in 1945.
Part of his books were offered by his widow to the library of the Centre d'etudes sociologiques and are now held at the Human and Social Sciences Library Paris Descartes-CNRS.
Halbwachs' most important contribution to the field of sociology came in his book La Memoire collective, 1950 ("The Collective Memory"), in which he advanced the thesis that a society can have a collective memory and that this memory is dependent upon the "cadre" or framework within which a group is situated in a society. Thus, there is not only an individual memory, but also a group memory that exists outside of and lives beyond the individual. Consequently, an individual's understanding of the past is strongly linked to this group consciousness.
Halbwachs also wrote an important book on suicide, Les Causes du suicide, 1930 ("The Causes of Suicide"). In this book he followed the footsteps of his mentor Emile Durkheim, expanding and elaborating upon the former's theories on suicide.
Maurice Halbwachs Wikipedia