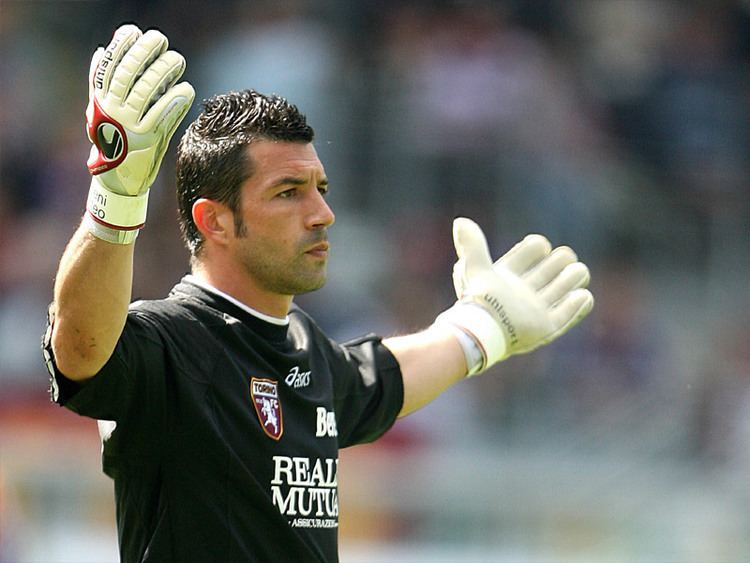 Born in Parma, Sereni started his career at UC Sampdoria, and was loaned out to A.C. Crevalcore in 1994. He returned to Sampdoria and only made 10 appearances before being transferred to Piacenza Calcio in 1997. Here he helped the club avoid relegation to Serie B, but in 1998 he transferred to Empoli F.C., where he failed to avoid relegation.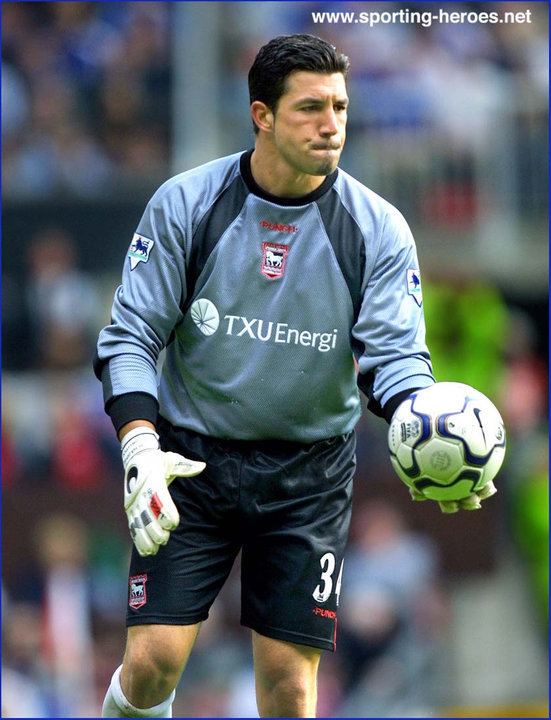 In 1999, Sereni returned to Sampdoria in Serie B and made 75 (out of 76) Serie B appearances. In 2001, UEFA Cup competitor Ipswich Town signed him for £4.5 million, the highest transfer fee paid by the club. He failed to avoid relegation with Ipswich and was loaned to Brescia in 2002.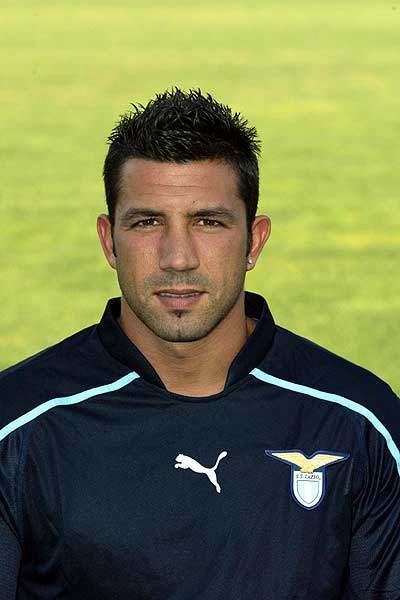 In 2003, he transferred to Lazio, for €550,000 to compete for the number one goalkeeping slot with Angelo Peruzzi. In 2004, he started for the club in both legs of the 2004 Coppa Italia Final against Juventus F.C. and played the matches in the 2005 UEFA Intertoto Cup, when Lazio went out to Olympique de Marseille in the semi-finals.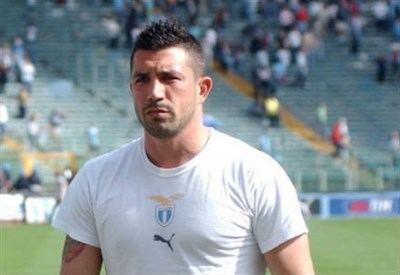 In January 2006 he was loaned out to Treviso, with Samir Handanović going to Lazio on loan in return. He returned to Lazio for the 2006–07 campaign, but did not play a single match, being excluded from the roster for the whole season.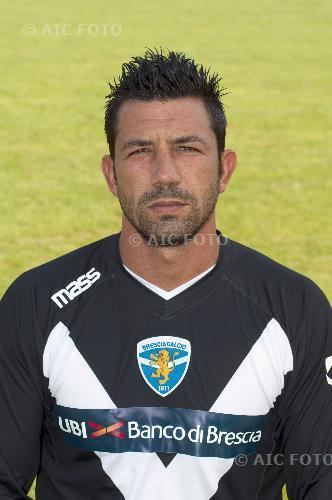 In June 2007 he signed for Torino in a free transfer to replace Christian Abbiati, signed a 2-year contract. In November 2008, he signed a new contract which last until June 2011.
On 5 July 2010 he was signed by Brescia Calcio for on free transfer. Few days before the last game of Serie A, he mutually terminated the contract, as the club had been relegated weeks before.
He was internationally selected at the age of 16 for the Italian national under-17 team, and played for the Italian national under-23 team at the 1997 Mediterranean Games, where Italy were champions.
After divorcing his ex-wife Silvia, Sereni was accused of having raped their daughter during a 2009 holiday on Sardinia's Costa Smeralda. He denied the charges. In 2015, Sereni was found guilty, and was sentenced to three years and six months in prison. In July 2017, Sereni's conviction was annulled on appeal and he was scheduled a new trial in Turin.