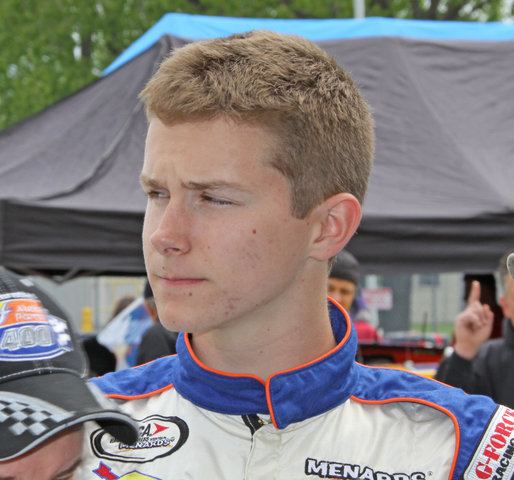 In the fall of 2007, Tifft had his first opportunity to race in a go-kart at Barberton Speedway in Norton, Ohio. He was coached by Kevin Harter of CRP Racing. In 2009, he made his first divisional and national level go kart schedule, under Beasley Motorsports, being coached by Gary Lawson. During this season, Tifft would win two national-level victories. In 2010, Tifft transitioned from karts to asphalt and dirt super late models, with the help of Josh Richards, Dale McDowell, Clint Smith, Benny Gordon, and Tim Schendel.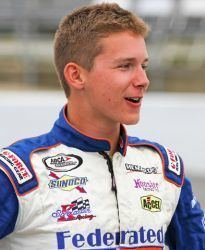 2011 marked Tifft's first full year in stock cars, as he compiled two super late model victories and had multiple top-5 finishes. Along with the work with Schendel and Gordon, Tifft also raced a significant number of races with BJ McLeod Motorsports. In 2012, Tifft won the Rookie of the Year title in the ARCA Midwest Tour. In addition, Tifft finished the season with 5th in points overall.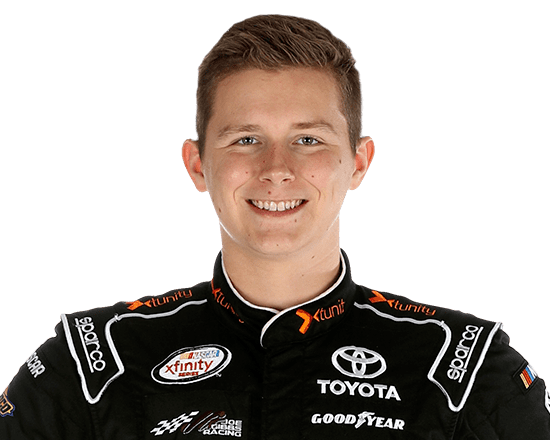 In 2013, Tifft joined the Win-Tron Racing team to race in the NASCAR K&N Pro Series East, as well as select ARCA Series races.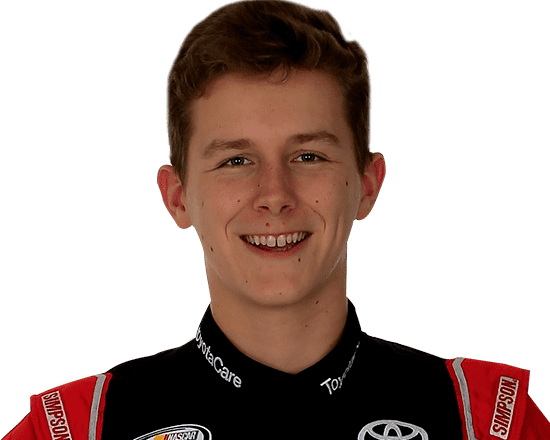 In 2014, Tifft signed with Ken Schrader Racing to run select ARCA and K&N East races. Tifft also made his NASCAR Camping World Truck Series debut at Martinsville Speedway, finishing 8th.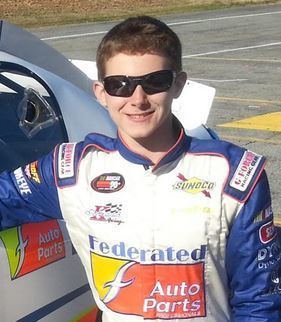 On November 14, 2014, it was announced that Tifft would be running a 6-race schedule with Kyle Busch Motorsports for the 2015 NASCAR Camping World Truck Series.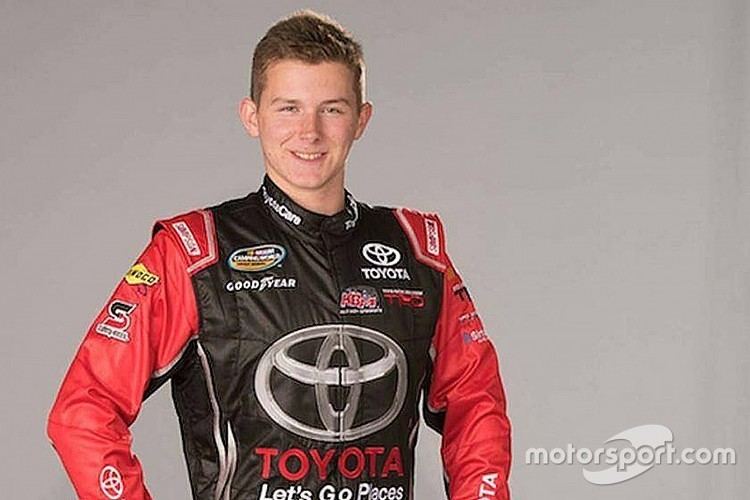 Tifft made his Xfinity Series debut in 2015 with Joe Gibbs Racing, finishing 10th. The following year, Tifft was then signed by JGR to drive the No. 18 in 13 races. Tifft drove 3 races with JGL Racing driving the No. 24 in the Xfinity Series, before driving for JGR. Tifft also joined Red Horse Racing to drive the No. 11 in the Truck Series.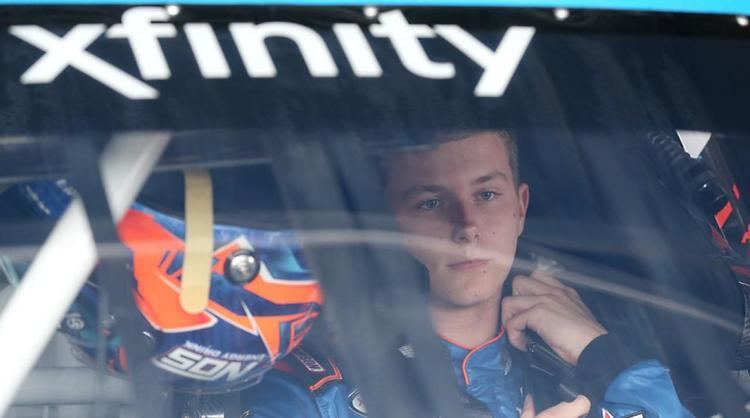 Tifft sustained a disc condition in his back in 2016, and on recommendation of his doctor, sat out American Ethanol E15 250. Sam Hornish Jr. subbed for him and ended up winning the race. Tifft eventually underwent surgery for a low-grade glioma in his brain. On September 12, NASCAR officials cleared Tifft to return to racing.
On November 4, 2016, it was announced that Tifft would drive full-time in JGR's No. 19 entry in 2017, competing for the Rookie of the Year.
On August 27, 2017, Tifft came within two laps of his first Xfinity Series victory at the season's annual trip to Road America. Tifft was leading on the penultimate lap when a fast-closing Jeremy Clements hooked Tifft in Turn 14, spinning both cars out within sight of the finish line. Tifft would ultimately finish 3rd behind Clements and Michael Annett.
2 Wins
4 Top-5 Finishes
6 Top-10 Finish
ARCA Midwest Tour Rookie of the Year
5th Place Overall Points
2 Top-5 Finishes
8 Top-10 Finishes
2-Time Scott Rookie Challenge Award Winner (Toledo & Chicagoland)
5 Top-5 Finishes
11 Top-10 Finishes
3 Top-5 Finishes
6 Top-10 Finishes
Tifft grew up with his siblings Morgan and Maggie in Hinckley, OH. He currently attends school at UNC Charlotte, majoring in Business Management.
On July 1, 2016, Tifft underwent surgery to remove a low-grade, benign brain tumor. The tumor was discovered during treatment of a back injury.
(key) (Bold – Pole position awarded by qualifying time. Italics – Pole position earned by points standings or practice time. * – Most laps led.)
* Season still in progress
1 Ineligible for series points
(key) (Bold – Pole position awarded by qualifying time. Italics – Pole position earned by points standings or practice time. * – Most laps led.)