Matthew Pritchett MBE (born 14 July 1964) has been the pocket cartoonist on The Daily Telegraph newspaper since 1988.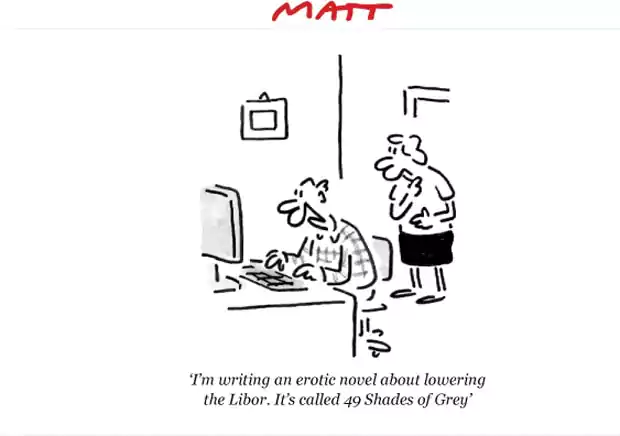 Pritchett studied graphics at Saint Martin's School of Art. Unable to gain employment as a film cameraman, he worked as a waiter in a pizza restaurant, drawing cartoons in his spare time. 'Matt' had his first drawings published in the New Statesman and his work has also appeared in Punch and The Spectator.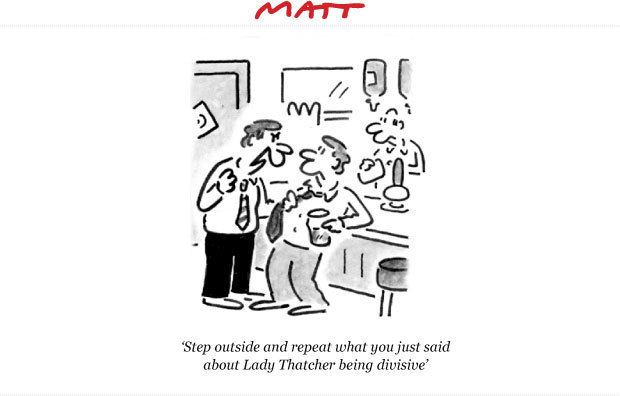 The son of Telegraph columnist Oliver Pritchett and the grandson of V. S. Pritchett, Pritchett and his wife have four children. He was awarded an MBE in 2002 and, in 2003, The Observer listed him as one of the 50 funniest people in the UK. His sister is comedy scriptwriter Georgia Prichett, who has written for Veep and Miranda.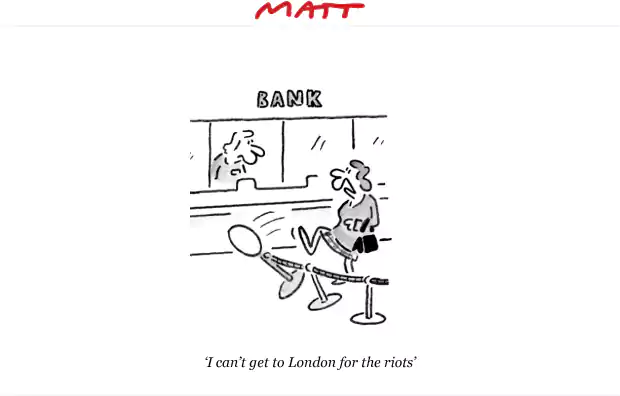 On 23 February 2006, the cartoons by 'Matt' became available in The Daily Telegraph podcast's picture window.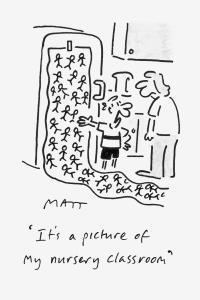 British Press Awards: "Cartoonist of the Year" (1996, 1998, 2000, 2008, 2009)
Cartoon Art Trust "Pocket Cartoonist of the Year" (1995, 1996, 2005)
What the Papers Say Awards: "Cartoonist of the Year" (1992)