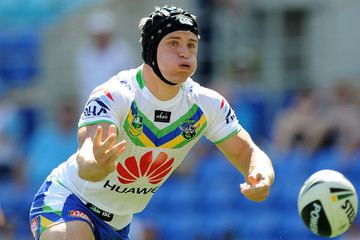 Born in Christchurch, New Zealand, McIlwrick played his junior football for the Halswell Hornets. While playing for the Hornets, he represented the New Zealand Under 16s team. In 2008, he joined the Canberra Raiders on a 3-year contract.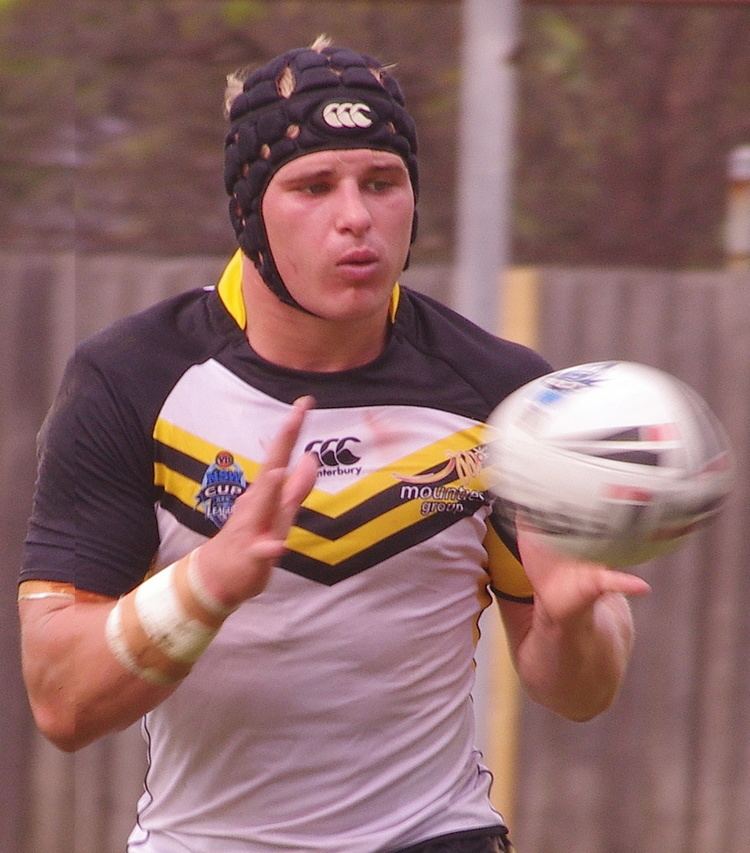 In 2008, McIlwrick played for the Canberra Raiders' S. G. Ball Cup team, winning the Players' Player award. In Round 10 of the 2008 NYC season, McIlwrick made his NYC debut. He went on to play in 64 NYC matches between 2008 and 2011.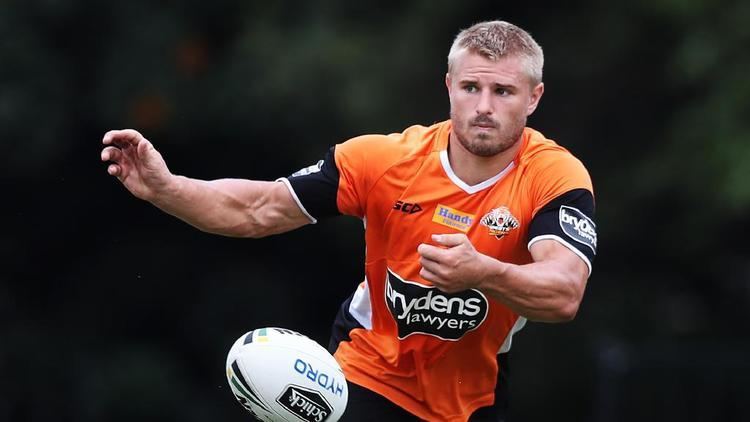 In 2010, McIlwrick played for the Junior Kiwis in their 2010 two-match series against the Junior Kangaroos.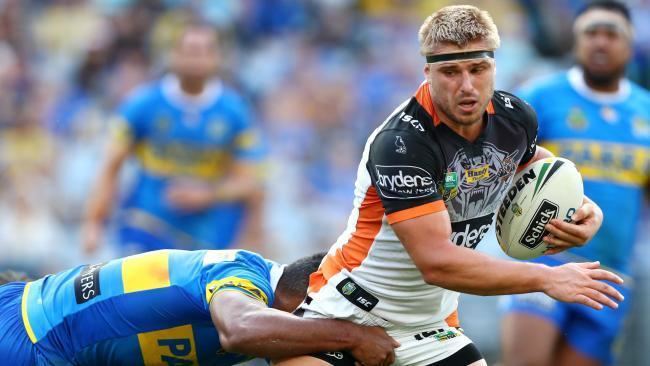 Before the start of the 2012 NRL season, McIlwrick re-signed with the Raiders on a 2-year contract. He moved on to the Raiders' New South Wales Cup team, Mount Pritchard Mounties. In Round 8, he made his NRL debut for the Raiders against the Cronulla-Sutherland Sharks.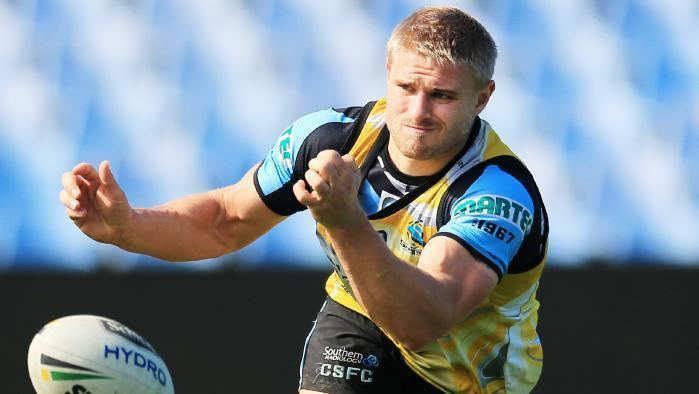 On 18 April 2013, McIlwrick re-signed with the Raiders on a 2-year contract.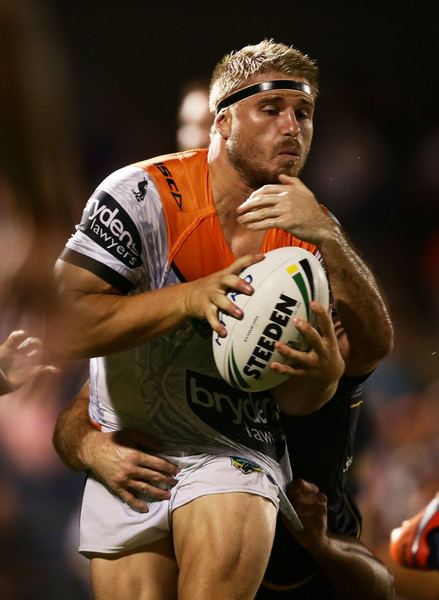 On 9 September 2014, McIlwrick was named in the New Zealand train-on squad for the 2014 Four Nations, but didn't make the final squad. In November, the Sydney Roosters made an inquiry about the contract status of McIlwrick, looking to potentially sign him as a back-up to regular hooker Jake Friend, but the approach was initially turned down by the Raiders. On 4 December, after coming to an agreement, McIlwrick signed a 1-year contract with the Roosters starting in 2015, after being released from the final year of his Raiders contract.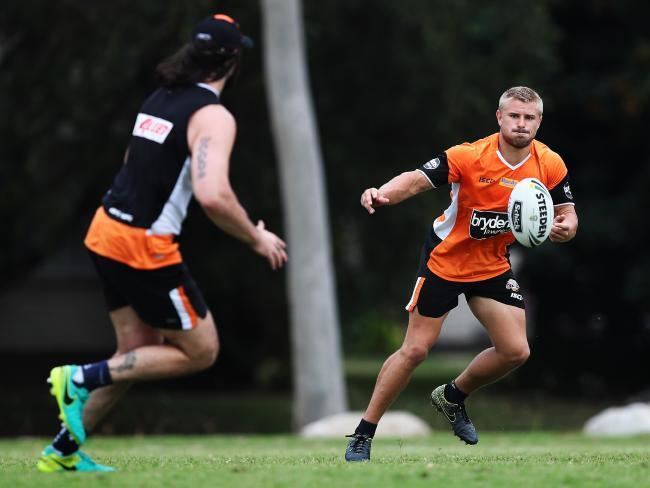 McIlwrick played in 8 games for the Roosters in the 2015 season, but was released at the end of the year. On 20 November, he signed a 1-year contract with the Cronulla-Sutherland Sharks starting in 2016.
Making just 2 appearances in first grade, McIlwrick was, however, named at hooker in the 2016 Intrust Super Premiership NSW Team of the Year. In late 2016, Jason Taylor announced that McIlwrick had signed with the Wests Tigers on a one-year contract starting in 2017.
With former hooker Robbie Farah having left the club and Jacob Liddle having only played one game of first grade, McIlwrick started the season as Wests Tigers hooker. Interchanging with Liddle, McIlwrick played in every game of the season before missing the last through suspension. He was second in the club for tackles made, and was described as having a "solid year." His contract was extended to the end of the 2019 season.