Matt Lesser is an American politician who represents the City of Middletown in Connecticut's House of Representatives. First elected to the statewide House in 2008, Rep. Matt Lesser has since been re-elected in 2010, 2012, 2014, and 2016 and is currently serving his fifth term in office. Matt Lesser is a member of the Democratic Party and distinguished for championing progressive causes.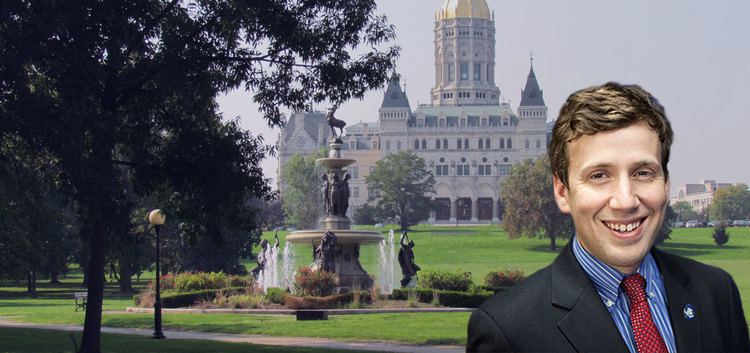 In Connecticut's General Assembly, Matt Lesser serves as the House Chairman of the Banking Committee. Additionally, he sits on the Government Administration and Elections and Insurance and Real Estate Committees.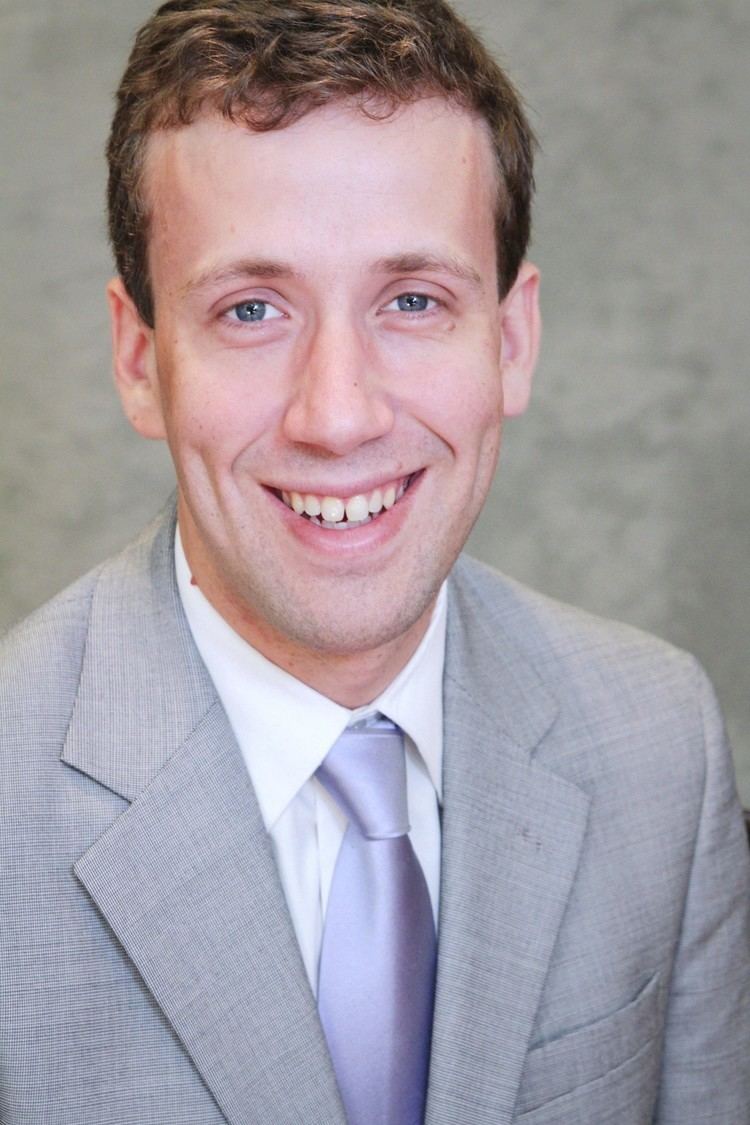 Since taking office in 2009, Rep. Matt Lesser has written and passed a number of laws, including Connecticut's first in the nation Student Loan Bill of Rights, an act prohibiting fracking waste from being dumped in Connecticut, and updated workplace safety standards. Additionally, Lesser has dedicated his political career to expanding and securing voting rights, advocating for measures such as early voting in Connecticut, no excuse absentee voting, and the national popular vote interstate compact.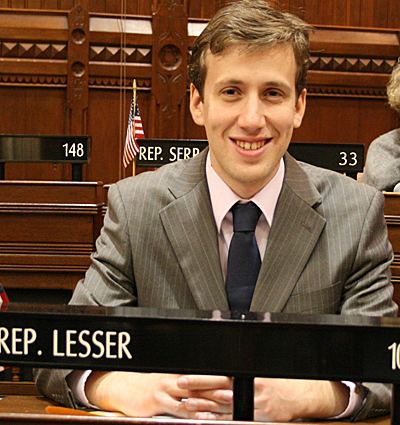 In 2012, Lesser was elected to a leadership role in the Democratic Party's National Platform Committee, which was co-chaired by then Newark, NJ mayor Corey Booker and Lt. Gen. Claudia Kennedy. Lesser has worked on behalf of Senators Chris Dodd and Barack Obama.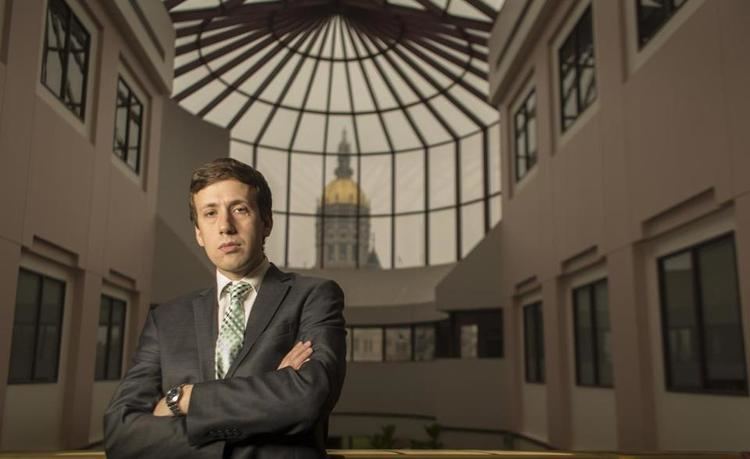 Matt Lesser lives on Middletown's North End with his wife Sarah and his dog Lucy. He attended Wesleyan University in Middletown before being elected for public office. He previously served on Middletown's Planning and Zoning Commission.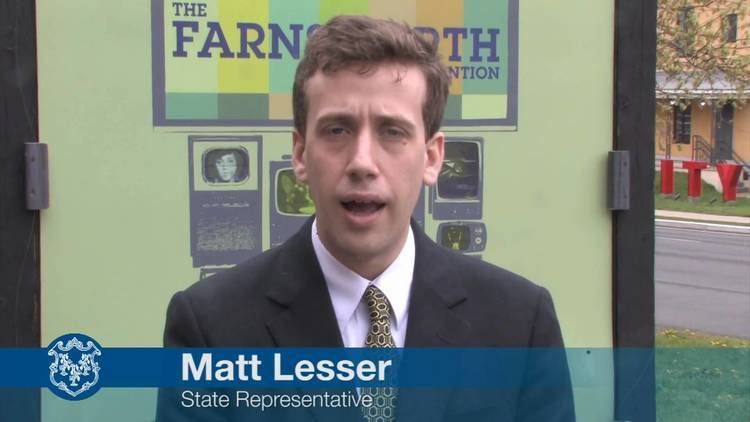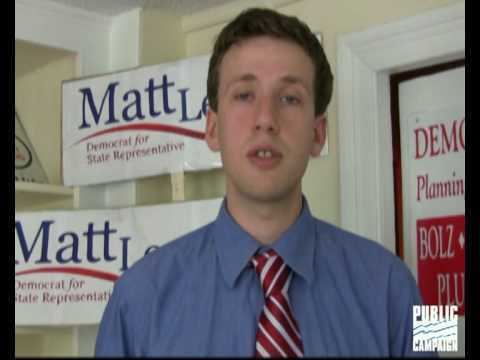 In 2006, Lesser, as a full-time student at Wesleyan University and President of the College Democrats of Connecticut, organized the largest student voter mobilization drive in the country. He hired staff and organized students across the state, increasing voter turnout by nearly 700% at the University of Connecticut.
In 2007, Lesser was elected as Chairman to Middletown's Planning and Zoning Commission with a platform of preserving open space.
On May 20, 2008, Matt Lesser, then a student at Wesleyan University, was selected to run as the second youngest candidate for State Representative at the Democratic 100th District Convention. Lesser received the endorsement of then Connecticut Secretary of State Susan Bysiewicz, who once held the 100th District State representative seat. Lesser also received support from State Senator Tom Gaffey and Middletown DTC Chairman Dan Russo. Lesser defeated 3-term incumbent Ray Kalinowski, a veteran, retired federal agent, former first selectman, and member of the state legislature for six years, who claimed "The only way to get 10 years of experience is to work for 10 years."
Lesser has stated that he plans to shift the burden of education from the taxpayers to the state, as the state legislature had already agreed to pay for 50% of the costs of education. However, this is a contested claim since the supposed state "promise" of 50% funding comes from a 1979 report of the Connecticut State Board of Education (SBE) and the Connecticut School Finance Advisory Panel called A Plan for Promoting Equal Educational Opportunity in Connecticut and is viewed as outdated and misinterpreted by opponents.
In order to lower the cost of education further, Lesser has supported a controversial "pooling" bill that would have allowed municipalities, small businesses and nonprofit organizations to join the state's health insurance plan until it was vetoed by Governor M. Jodi Rell on June 13. Lesser has also called for switching schools over to renewable alternative sources of energy and for funding of the PILOT and ECS programs to lower education costs further still.