Matt Eakle has been the flutist for the David Grisman Quintet since 1989. He plays jazz, hot jazz, and blues.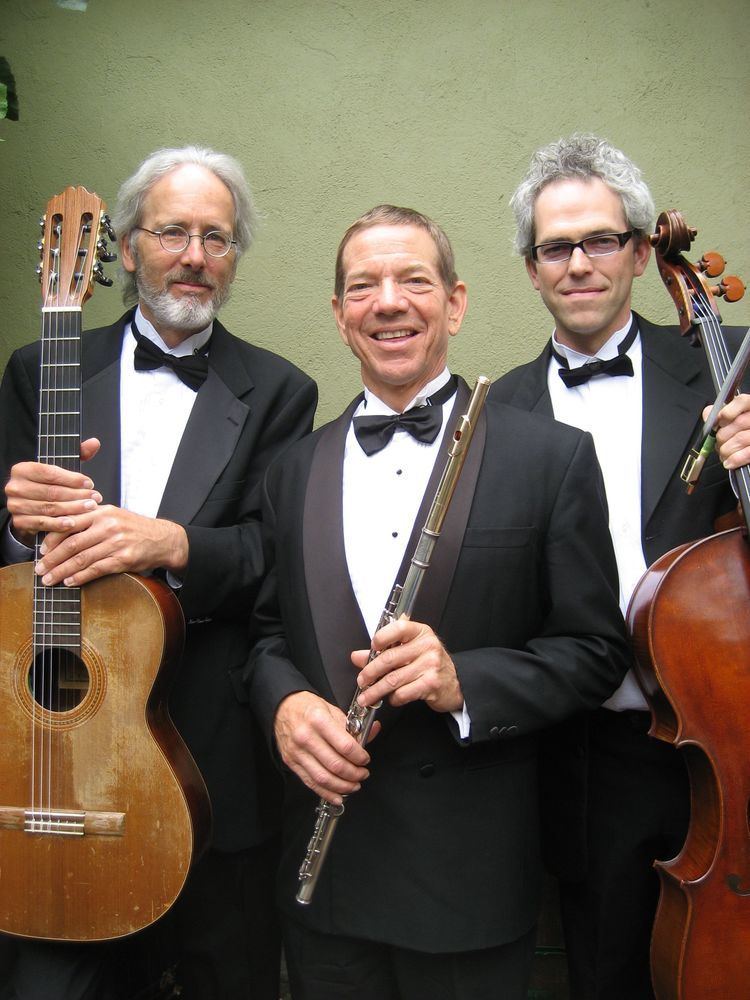 He has performed with Jerry Garcia, Stéphane Grappelli, Vassar Clements, Bonnie Raitt, Linda Ronstadt, Tony Rice, as well as with various symphony orchestras around the world.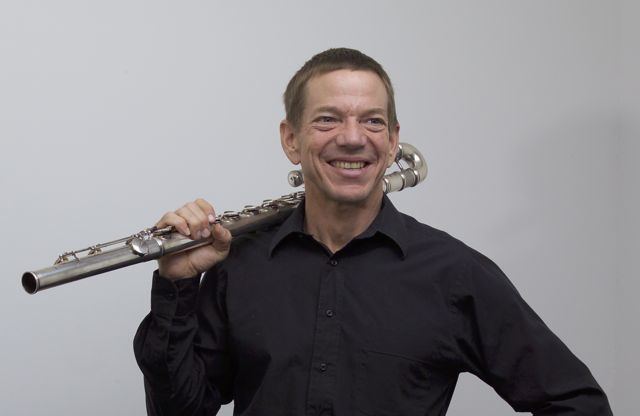 He has recorded at least three solo projects outside of the David Grisman Quintet: 1998's "Flute Jazz", 2002's "The Headwaters Project", and 2009's "Hardly Work."
He grew up in Richmond, California, currently resides in San Anselmo, California.