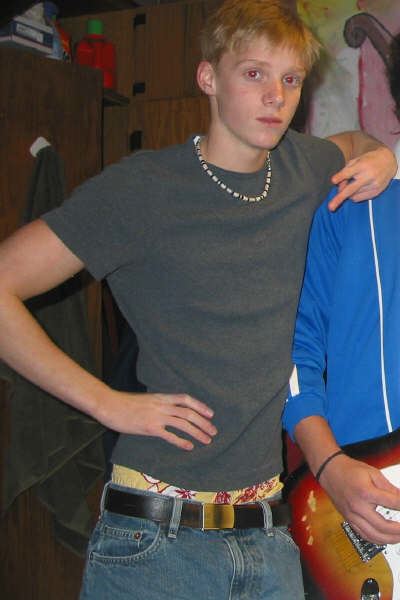 Ballinger was born in Westchester, New York. He was always passionate about music. In fifth grade, he became involved in the Broadway music world. He was in A Christmas Carol at Madison Square Garden for two years, and later had roles in Broadway plays such as The King and I, Inherit the Wind, and The Sound of Music.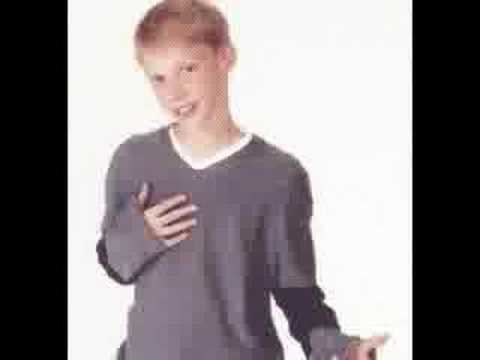 He also did commercials for Sudafed, Nickelodeon's Blue's Clues, AT&T, and Dannon Yogurt. He made TV appearances on The Rosie O'Donnell Show, NBC Today, and the 1998 Tony Awards.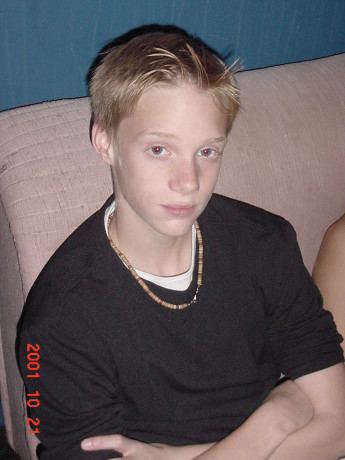 Ballinger played lacrosse for his school's varsity lacrosse team, The Panthers, since he was eight.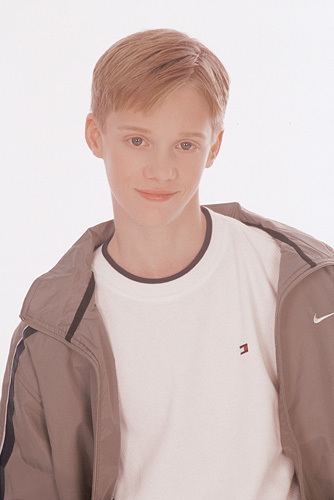 He was a member of the music group Dream Street from 1999 to 2002, along with Frankie J. Galasso, Chris Trousdale, Jesse McCartney and Greg Raposo. While Dream Street were on tour opening for Aaron Carter in the winter of 2002, Ballinger missed three months of school and was tutored while on the road.
After Dream Street broke up, Ballinger returned to everyday high school life. In 2003 he finished high school and was accepted into Tufts University in Massachusetts. During his study in the university in 2004 he started singing in a new band called The Juice consisting of Ballinger (vocals), Leon Mandler (vocals/harmonica), Mike Vitiello (guitar), Ken Kitchin (other guitar), Jim Govatsos (percussion), and Mikey Haendler (bass). In 2007 their album See Where it Goes became available on iTunes and other online music distribution services.
On November 8, 2008, Ballinger announced via the band's Myspace account that The Juice had indeed broken up, and that he had joined another band, Open Till Midnight. This New York City based rock band consists of Ballinger (vocals), Ross Deutsch on lead guitar, Mike Cook on rhythm guitar, Keith Gooberman on bass, and Jonathan Chamberlain on drums.
Also known as the "brain of the group" by Jesse McCartney, he graduated from Tufts University in Boston in 2007.
McCartney also stated in an interview in 2008 that he keeps in touch with Ballinger, and revealed that Ballinger was working for a law firm.
Ballinger starred in a short film called Elah and the Moon (2009).
He lives in New York City and currently works as a recruiter in the pharmaceutical division of Green Key Resources, a Manhattan-based executive search and staffing firm.
He was engaged to Pennsylvania native, Danielle Manning, as of late 2012. On August 24, 2013, they were married at the Coveleigh Club in Rye, New York.