Matilde Hidalgo de Procel (1889–1974) became the first woman to graduate from a high school in Ecuador, the first woman to vote in an election in Latin America and the first woman to hold elected office in her country. She was born in Loja, to a family of six children born to Juan Manuel Hidalgo and Carmen Navarro. After her father died, her mother had to work as a seamstress to maintain them. Matilde studied at the school the Immaculate Conception of the Sisters of Charity.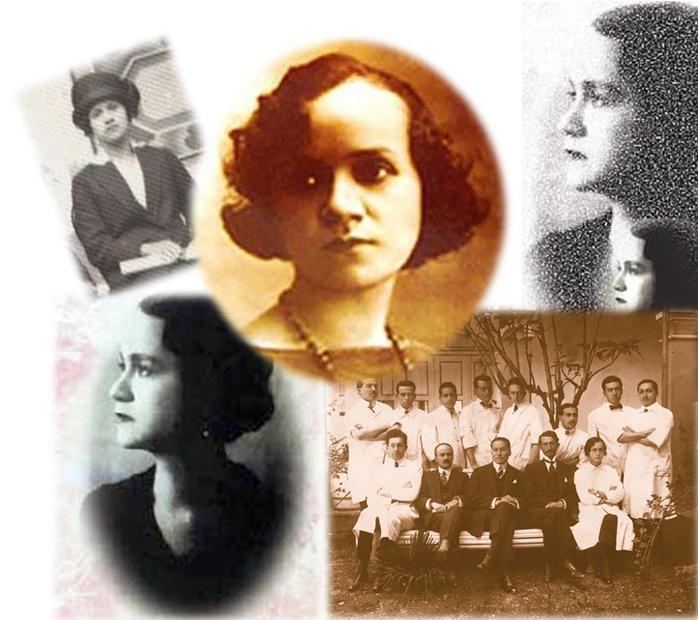 Upon graduating from sixth grade, Matilde told her older brother Antonio of her wish to continue studying. Antonio made the request to the secular high school Colegio Bernardo Valdivieso. The director of the school, Dr. Angel Rubén Ojeda, after thinking about it for a month, agreed. Reaction in the community was not very good: mothers prohibited their daughters from befriending her, the local priest forced her to listen to mass two steps outside the church's entrance. Nevertheless, her mother staunchly defended her daughter. Eventually Matilde graduated with honors and continued her studies at the University of Cuenca, obtaining a Doctorate in Medicine in 1921, making her the first Ecuadorian woman to receive such a title. Two years later, Matilde married the lawyer Fernando Procel, and they had two children named: Fernando and Gonzalo Procel, Fernando was a doctor while Gonzalo was an architect.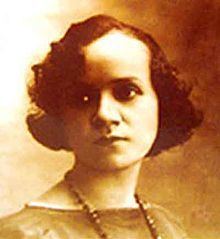 During the presidency of José Luis Tamayo, Matilde announced that she was going to vote in the next presidential elections. The issue was put under ministerial consultation, eventually ruling in her favor, and in 1924, Matilde Hidalgo becomes the first woman in Latin America to exercise her constitutional right to vote in a national election. Matilde opened many more doors: she became the first elected councilwoman of Machala and, the first vice-president of the Council of Machala. In 1941, she became the first woman candidate and the first elected woman public administrator in Loja, the city that was once horrified by her ambitions.
Matilde practiced medicine in Guayaquil until 1949, when she received a scholarship to study Pediatrics, Neurology, and Dietetics in Argentina.