Covid-19
Mathieu Lindon




Raymond Lindon




XCiTes




Jerome Lindon




Journalist






Mathieu Lindon, born in Caen, 9 August 1955, is a French journalist and writer. He is the youngest son of publisher Jérôme Lindon(who discovered Marguerite Duras and died in 2001), and the first cousin of actor Vincent Lindon. He won the Médicis Prize in 2011.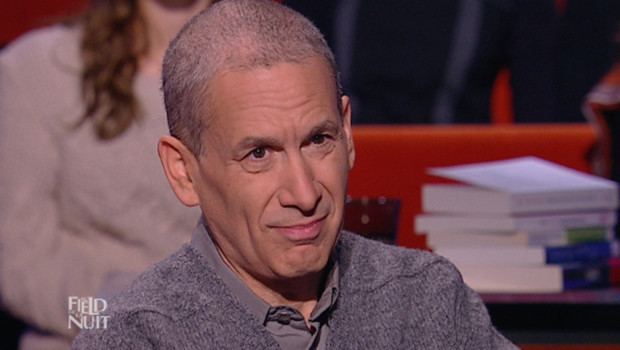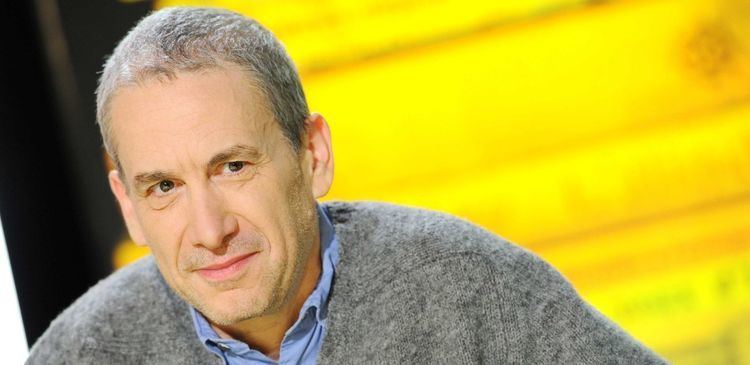 He spent his youth in a wealthy secularized family of Jewish origins with family connections with the Citroën family. His father was a well-known publisher (Éditions de Minuit), highly estimated by left wing and New Wave intellectuals. Mathieu Lindon was a close friend of Michel Foucault with whom he lived and spent most of his time between 1978 and 1984, without being his lover. He was also friend of writer Hervé Guibert with whom he won a scholarship at Villa Medicis in Rome between 1987 and 1989. Hervé Guibert recorded it in L'Incognito, published in 1989.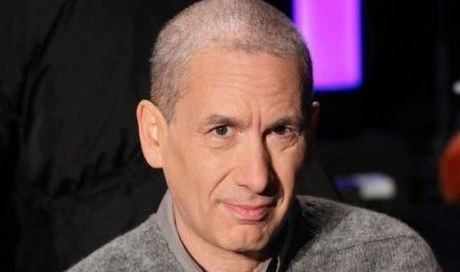 From the 1980s, Mathieu Lindon has been a journalist at Libération, a left-wing daily. He has written a pamphlet against Jean-Marie Le Pen in 1998. He is openly homosexual and his work deals often with gay thematic.
Mathieu Lindon Wikipedia