Name

Mathias Pierre





Education

University of Haiti






Le point28 aout 2015 mathias pierre candidat a la presidence
Mathias Pierre (born 3 April 1967 in Haiti), is an entrepreneur and an author.
Contents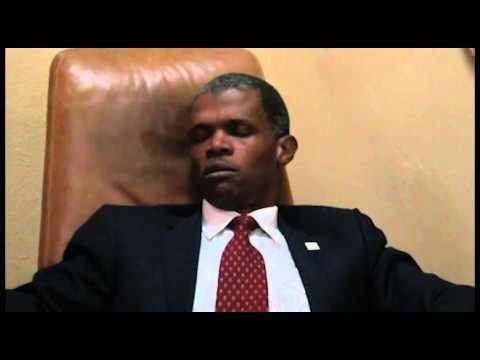 President of GaMa Group, Pierre received recognition for entrepreneurship. Mathias Pierre built the Fondation ETRE Ayisyen, which attempts to improve social development.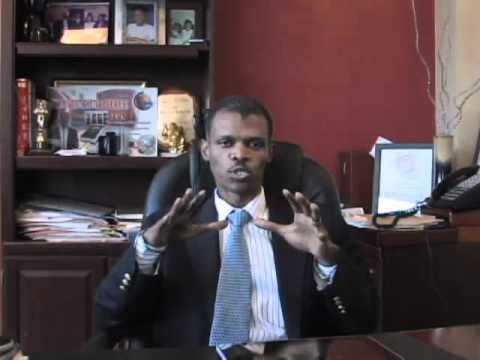 He wrote Le Pouvoir du Reve (The Power of a Dream). which has been published in both English and French.
He founded his first company, GaMa Consulting S.A. In 2012, he is the President and founder of GaMa Groupe, which consists of four main branches: GaMa Consulting S.A., GaMa Enterprises, Fondation ETRE Ayisyen, and his latest project, KayTek Immobilies S.A.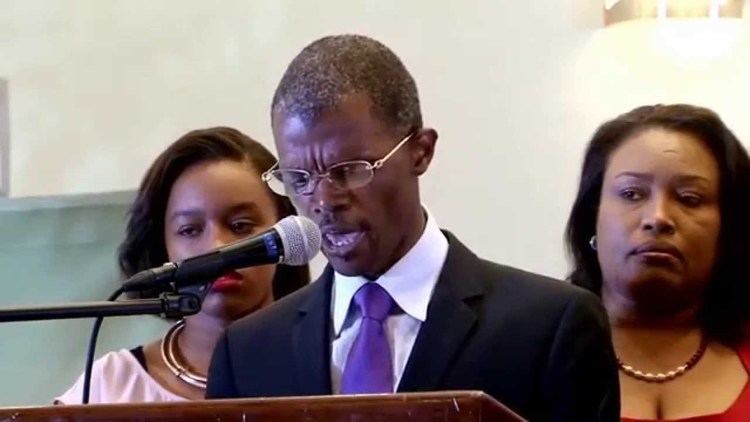 KayTek emphasizes social development. It encompasses developing the Haitian construction sector by training Haitian engineers, promoting entrepreneurship, and addressing the need for housing.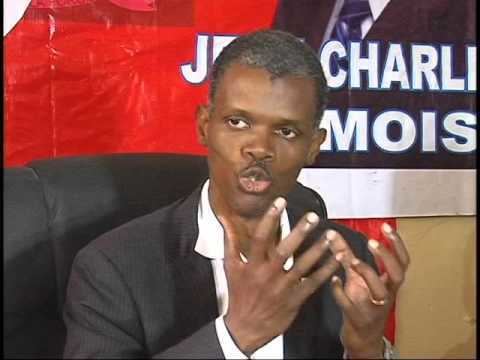 Mathias pierre son epouse
References
Mathias Pierre Wikipedia
(Text) CC BY-SA