Covid-19
Aarhus University




Joseph Carroll




Aarhus, Denmark




Mathias Clasen




Joseph Carroll







Horror studies, biocultural theory
Mathias Clasen (born 1978) is a Danish scholar of horror fiction and the author/editor of three non-fiction books on the horror genre as well as two horror anthologies. He is associate professor in literature and media at Aarhus University, his alma mater, from where he received his PhD in 2012.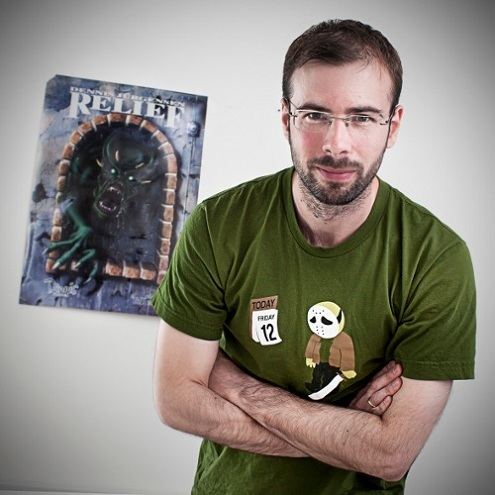 Clasen's research integrates horror study with the natural and social sciences, in particular human behavioral biology and evolutionary and cognitive psychology. His academic work builds on the evolutionary, or biocultural, approach of literary scholars such as Joseph Carroll, Brian Boyd, Brett Cooke, and Jonathan Gottschall.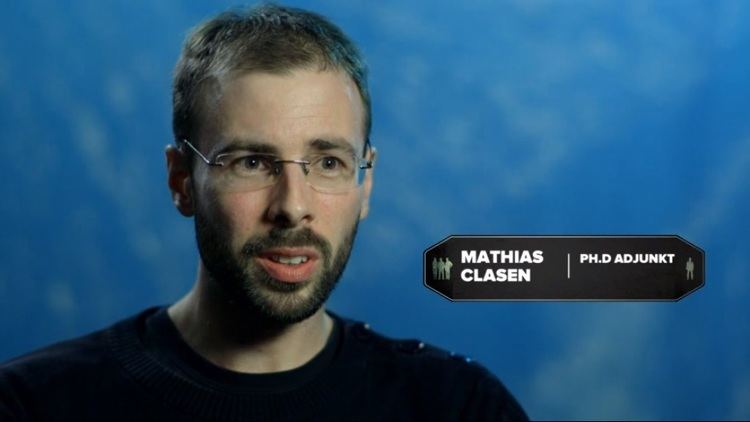 Clasen's newest book, Why Horror Seduces, will be published in 2017 by Oxford University Press. The book will be about the appeal and functions of horror, with a focus on modern American horror film and literature.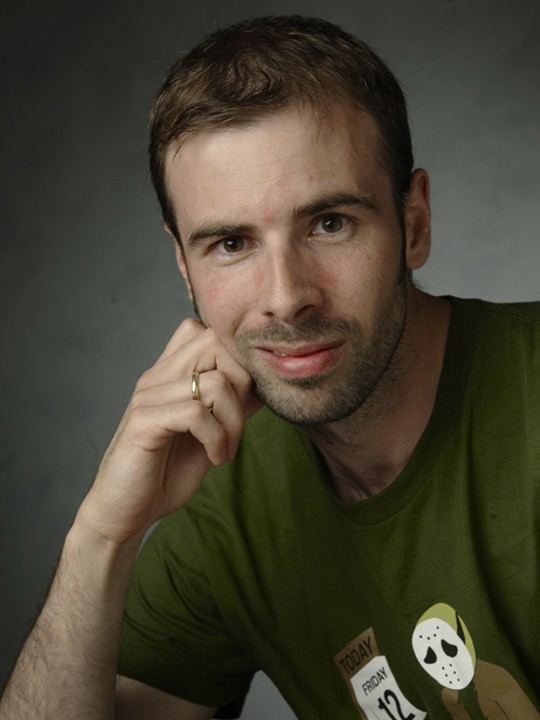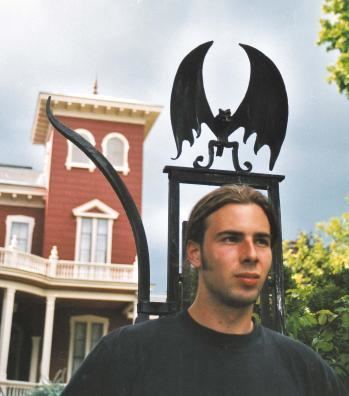 Drager, damer & dæmoner (2002).
Homo Timidus (2004).
Horror.dk (2008) – editor.
Velkommen til dybet (2011) – editor.
Monsters and Horror Stories: A Biocultural Approach (2012) - PhD dissertation.
Monstre (2012).
Why Horror Seduces (2017).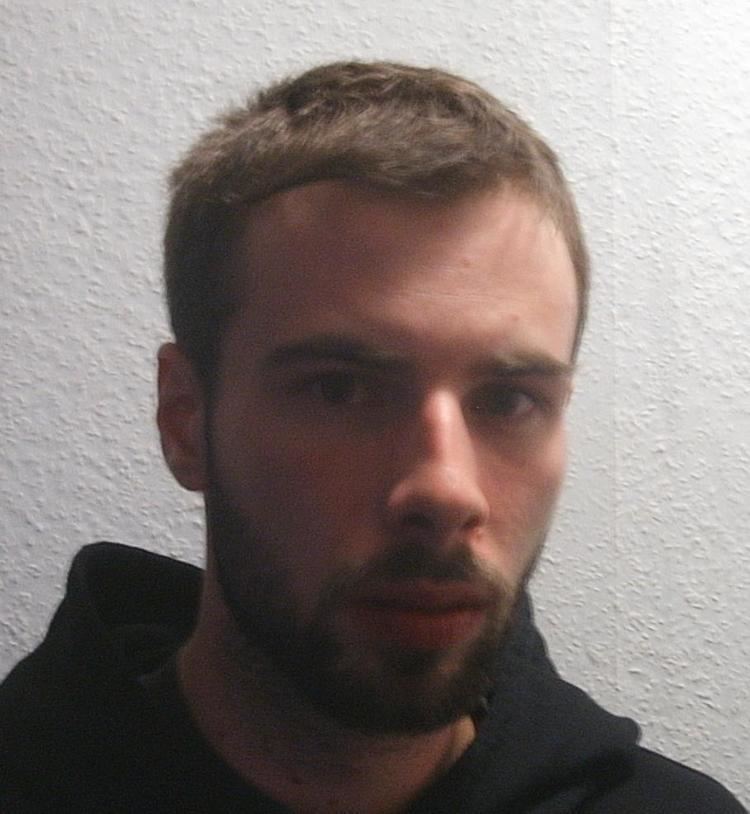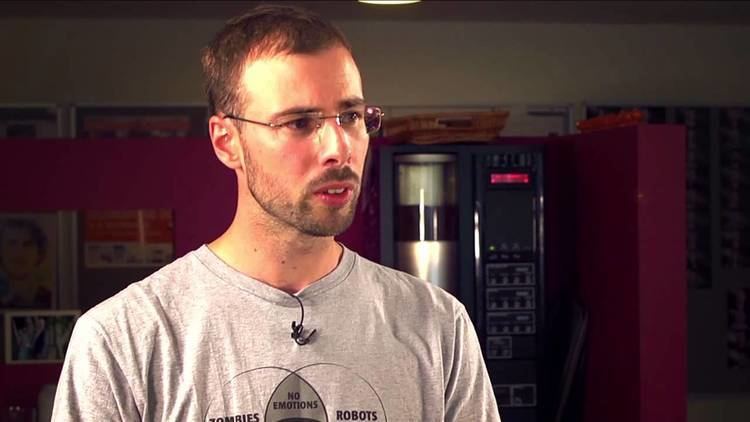 Mathias Clasen Wikipedia