Mat Follas was the winner of the BBC's MasterChef programme in 2009. He was born in the UK, to New Zealand parents and grew up in New Zealand. He moved to the UK when in his 20s and is now the father of three children.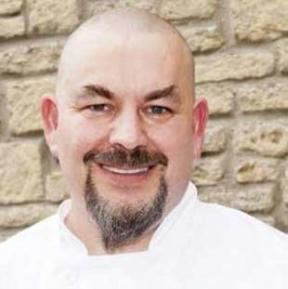 Follas won Masterchef by beating Andy Oliver and Chris Gates in the grand final. His final winning dish consisted of a starter of trio of rabbit with nettles and pancetta crisps; a main of spider crab thermidor accompanied with mussels, foraged sea vegetables and a side of chips; and for dessert a creamy lavender and blackberry mousse with honeycomb and blackberry sauce.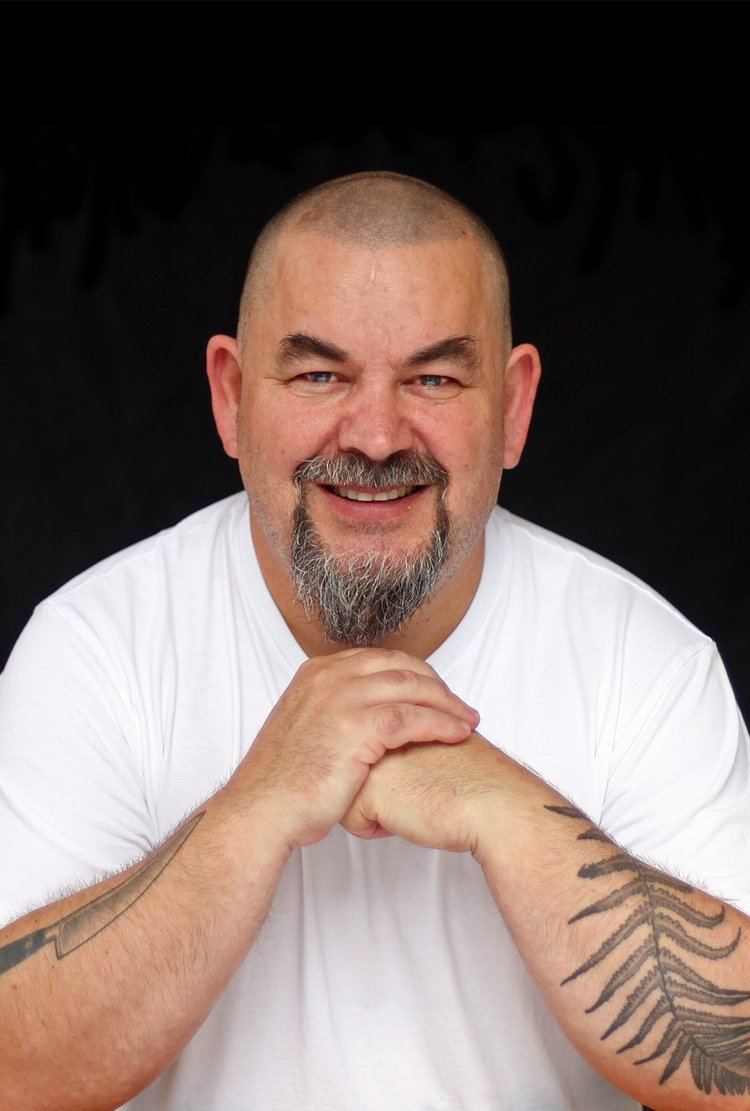 He always wanted to set up a restaurant with his family serving his distinctive "hearty" food, saying during MasterChef that he did not only want to win for himself, but also for his family. He opened his own restaurant in 2009 'The Wild Garlic' ' in Beaminster, Dorset. The Wild Garlic in Beaminster closed in summer 2013.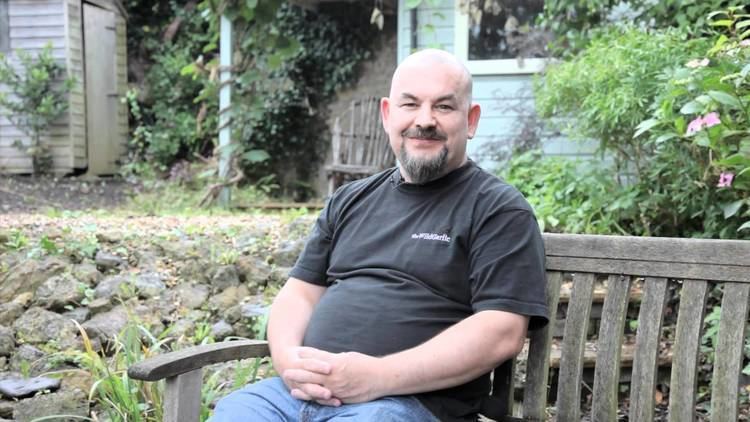 Mat has since opened a small cafe and evening restaurant, Bramble Cafe in Poundbury, Dorchester and published his books FISH and Vegetable Perfection.