Mastizaade (English: Fun Seekers) is a 2016 Indian Hindi-language adult comedy film, directed by Milap Milan Zaveri and produced by Pritish Nandy and Rangita Nandy. The film stars Sunny Leone in a dual role alongside Tushar Kapoor and Vir Das in lead roles with Shaad Randhawa, Suresh Menon, and Vivek Vaswani in supporting roles while Ritesh Deshmukh appeared in a cameo. The film was released worldwide on 29 January 2016.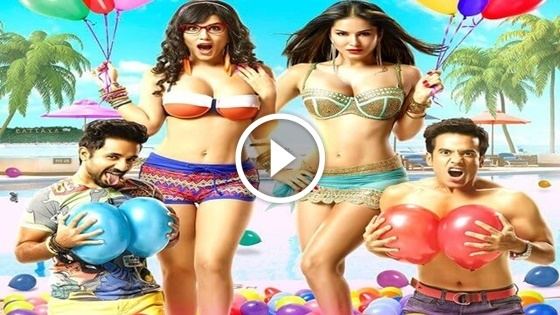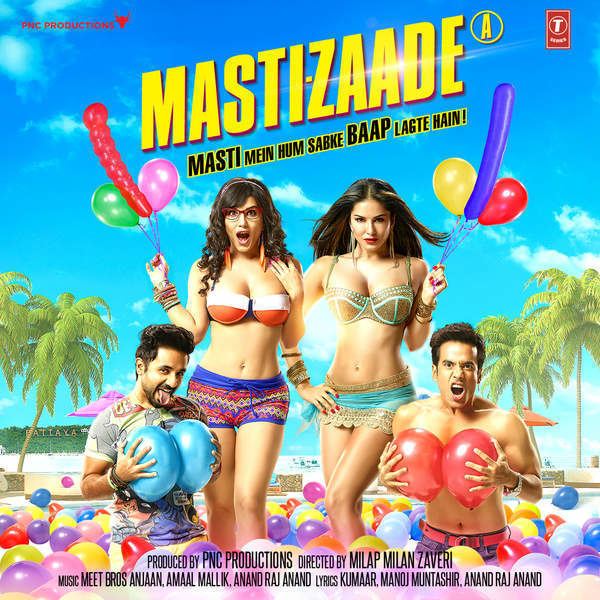 The story is about Lily Lele and Laila Lele (both characters played by Sunny Leone), twin sisters who organise a treatment center for sex addicts. Sunny Kele (Tusshar Kapoor) and Aditya Chothia (Vir Das) are two spoilt brats who are sex-addict, meet the twin sisters and fall in love with each. Deshdrohi and Deshpremi (both played by Shaad Randhawa) are two look-alikes, Deshpremi is physically disabled and Deshdrohi is an womanizer. Lily and Deshpremi are about to get married. The story revolves around the various twists and funny chaos in their lives.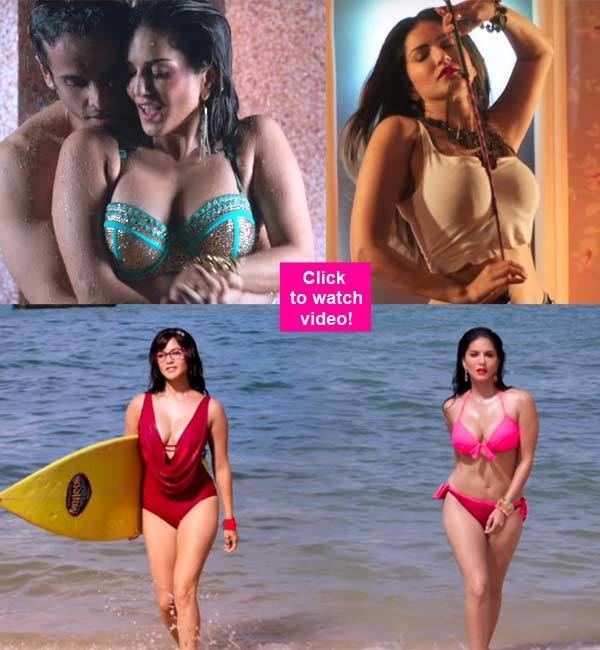 Principal photography commenced on 7 September 2014 and was completed by December 2014. It was shot at various locations in Thailand and India. The film was initially slated to release on 1 May 2015, but it was held back for almost six months by the Censor Board owing to its sexual content. On 13 August 2015, the Central Board of Film Certification finally granted the censor certificate to the film. It was subsequently released on 29 January 2016.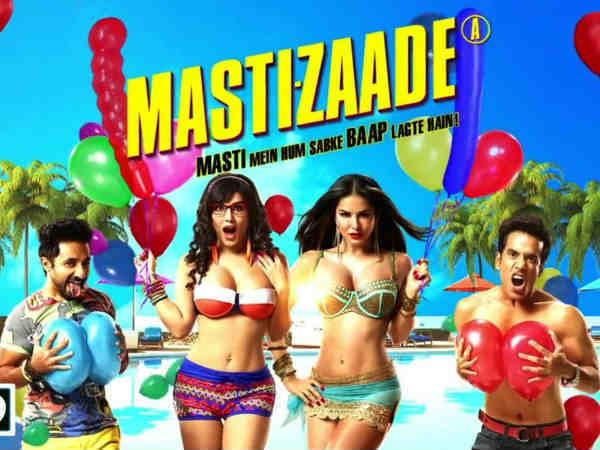 The music for Mastizaade is composed by Meet Bros Anjjan, Amaal Mallik, and Anand Raj Anand. Sanjoy Chowdhury composed the background score for the film. The lyrics were written by Kumaar, Anand Raj Anand and Manoj Muntashir. Leone's popular song "Baby Doll" from the movie Ragini MMS 2 has been recreated and used in the film.
The first song "Rom Rom Romantic" was released on 28 December 2015 on official T-Series YouTube channel. The second song "Hor Nach" was released on 6 January 2016. The third song "Dekhega Raja Trailer" was released on 13 January 2016. The title song of movie was released on 19 January 2016. The song "Kamina Hai Dil" was released on 26 January 2016. The full music album was released on 29 December 2015 by T-Series.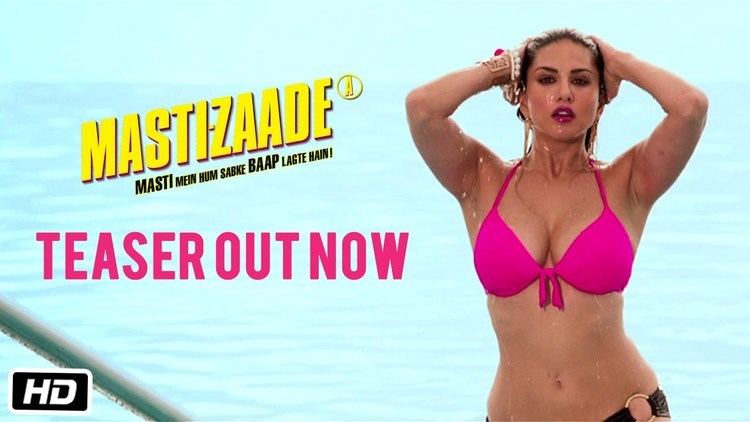 Times of India rated this film 1/5 stars and said "Mastizaade is a result of fractured script". Indian Express stated that "there are barely two and a half laughs in Sunny Leone's film". The Hindu stated "Would you call this a film?". Sarita A. Tanwar of DNAIndia rated the film 2 stars and stated "A feast for Sunny Leone's fans, Mastizaade is shocking and scandalous".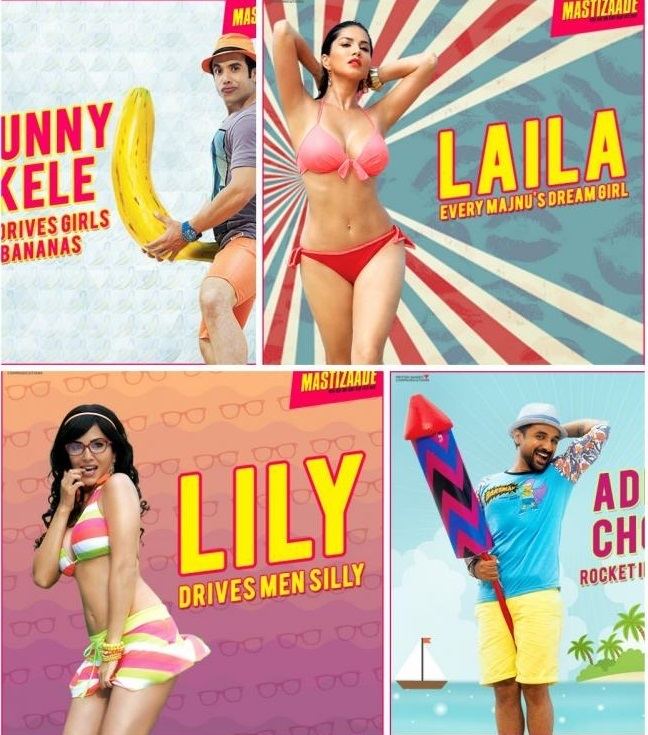 The film's total lifetime collection is 38.44 crore.
On February 3, 2016, protests flared in the Punjab city of Ludhiana, disrupting the screening and calling for the ban of this film. The protests were staged by the Hindu Nyay Peeth. Also, on February 10, 2016, an FIR against Sunny Leone and Vir Das was registered in the Adarsh Nagar Police Station in Delhi. The complaint was about the film hurting religious sentiments in the way that supposedly depicted promoting the use of a condom inside a temple. That same day, a complaint was filed with the National Human Rights Commission (NHRC) and the Central Board of Film Certification (CBFC) seeking a ban on the movie. It was based on the movie allegedly 'diminishing the dignity of wives and mothers of the Army men on duty.'