Covid-19
Nagashekar




Sadhu Kokila




Nagashekar




Kannada




Duniya Vijay




Satya Hegde




Sadhu Kokila






Sundar P. Gowdru Anil Kumar V.




Duniya Vijay Kriti Kharbanda Amulya




Duniya Vijay, Raghav Uday, Amulya, Kriti Kharbanda, Anil Kumar
Masti Gudi is an upcoming Indian Kannada-language action film directed by Nagshekar, starring Duniya Vijay who is also credited for the film's story, Kriti Kharbanda and Amulya in lead roles.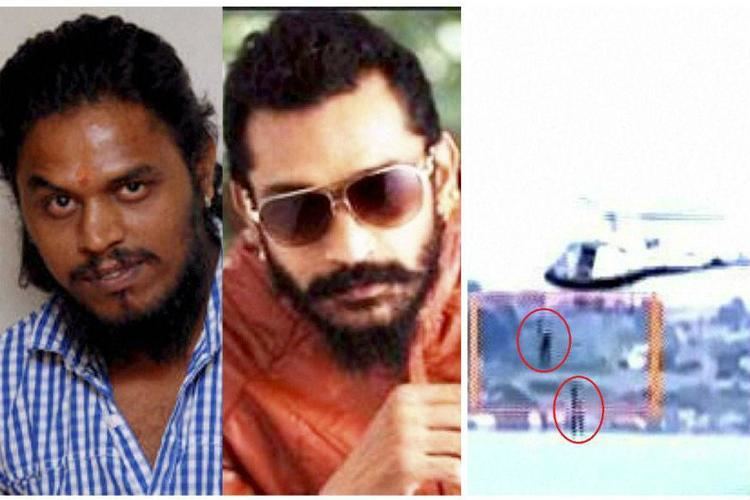 The film's first look posters was officially unveiled on Duniya Vijay's birthday, 20 January 2016 and the official trailer was released on 19 January 2017.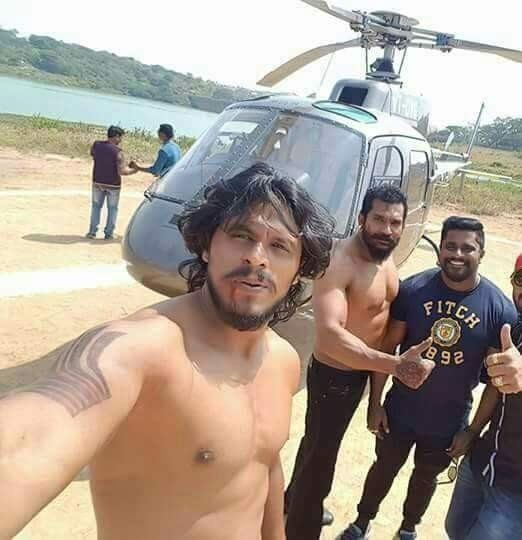 On 7 November 2016, actors Anil Kumar and Raghava Uday drowned when they took a 60-feet plunge from a chopper while shooting film's climax. A rescue motorboat scheduled to pull the actors out of the water did not start, resulting in immediate drowning of both the actors.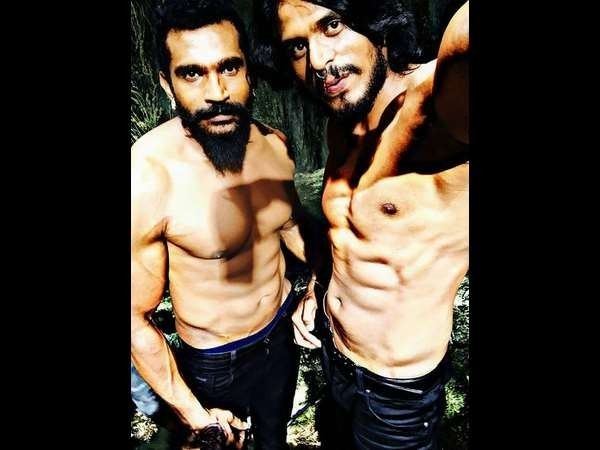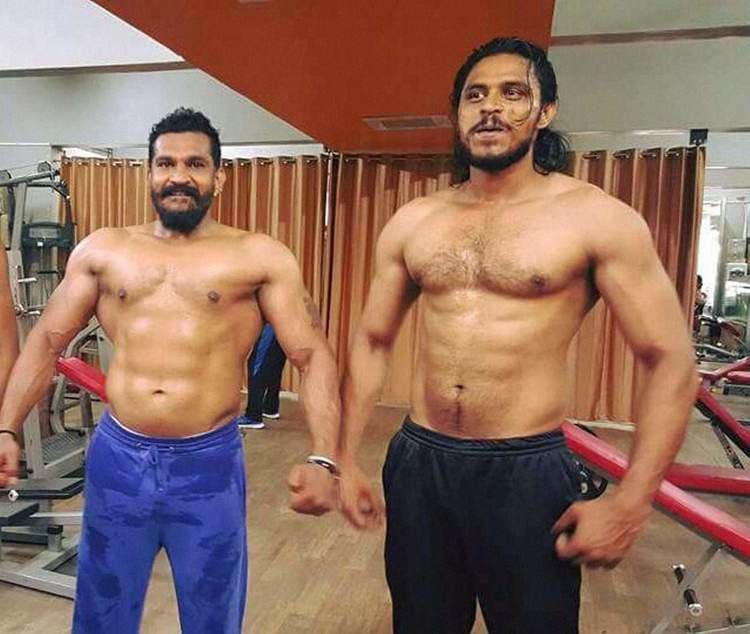 The film revolves around the character played by Duniya Vijay. His questioning on powerful people creates huge setback for Vijay. He decides to take law in his hand.
Duniya Vijay
Kriti Kharbanda
Amulya
B. Jayashree
Srinivasa Murthy
H. G. Dattatreya
Shobhraj
Devaraj
Raghava Uday
Anil Kumar
Suhasini Maniratnam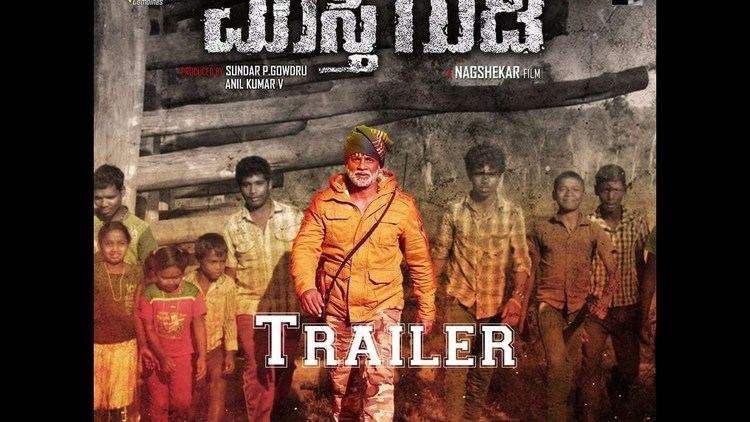 Actors Anil Kumar and Raghava Uday drowned while performing an action scene at Thippagondanahalli Reservoir, 35 kilometers west of Bangalore on 7 November. The action scene was shot under the supervision of stunt director Ravi Varma and the scene required Duniya Vijay with Anil Kumar and Raghava Uday jumping off into the lake from the helicopter. Duniya Vijay managed to swim ashore but Anil and Uday were not able to make it to the shore.
Sadhu Kokila composed the soundtrack for the film. The soundtrack album consists of five songs. Lyrics for the tracks were written by Kaviraj.
1ChippinolagadeShreya Ghoshal - Sonu Nigam4:38
2SummaneShreya Ghoshal4:46
3Bari Nalku DinaVijay Prakash4:48

Masti Gudi Wikipedia