Covid-19
Cookery




Hugo Alé




Chile




26 October 2014




Diana Bolocco




Diana Bolocco




Franc Roddam




Mirko Morán




Spanish




Canal 13




3






Yann Yvin, Chris Carpentier, Ennio Carota, Sergi Arola




MasterChef, MasterChef Junior, MasterChef México, MasterChef Argentina, MasterChef Colombia





Facebook
MasterChef Chile is a Chilean competitive cooking game show based on the original British MasterChef. It is presented by Diana Bolocco accompanied by French chef Yann Yvin, Chilean chef Christopher Carpentier, and Italian Chef Ennio Carota as the show's main judges. It is produced and broadcast on Canal 13. The first episode aired on 26 October 2014, and the series one finale was broadcast on 2 February 2015. The first winner was Daniela Castro, a 26-year-old artist.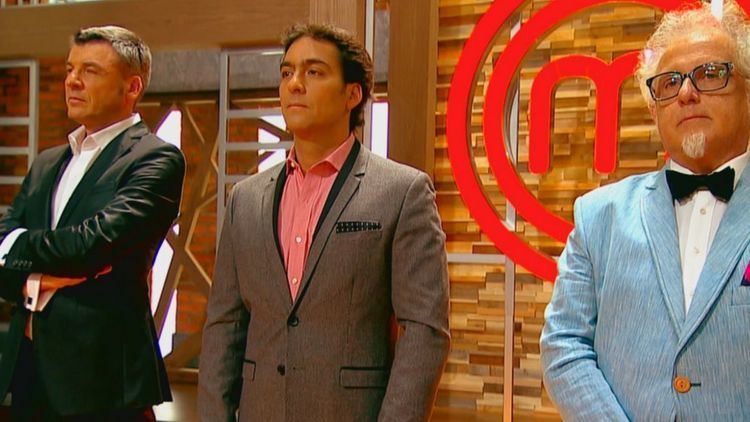 The second series premiered on 18 October 2015 and the winner was Alfonso Castro a 63-year-old waiter on 28 January 2016. Masterchef Chile has also spawned a spin-off series Junior Masterchef which featured only younger contestants and premiered on Sunday 20 March 2016.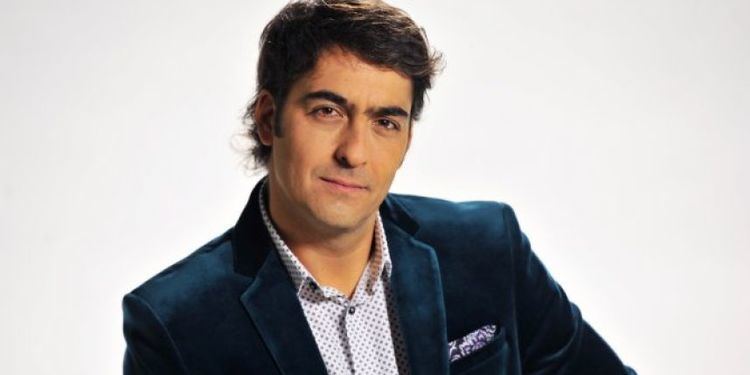 The program has a format consisting of fixed tests in which several events occur to result in a deletion each program.
Preliminares (Preliminaries): Of all the amateur chefs who auditioned throughout the country, hundreds are chosen based on their dishes. Each judge will try the dishes and give their opinion before voting "yes" or "no". Upon receiving two "yes" votes, the participant automatically earns a MasterChef white apron.
La caja misteriosa (The mystery box): Contestants will receive a certain quantity of ingredients and cook a dish of their choice with them. The contestants can use as much ingredients as they want, and are free to skip some of them. Once the dishes are finished, the judges choose the three best dishes, and from these three one is picked the best one and skips the next round.
Prueba por equipos (Team event): This test is performed outside the kitchens of "MasterChef". Contestants are divided into two or three teams with an even quantity of members, and are given a task. Captains should choose the recipe that will be cooked and the contestants that will help them. After finishing all the dishes, people choose which dish was better and the losing team will have to face the next test.
Prueba de eliminación (Elimination test): The winning team will observe their peers who have lost. The losing team must cook the recipe specified by the judges. The judge will "deliberate" and the person who cooked the worst dish has to leave the show.
Prueba de presión (Pressure test): It's the toughest test. A major star will visit the program and teach their best creation, and the contestants will have to cook it.
Reto creativo (Creative challenge): The judge will decide which dish will be cooked by the contestants.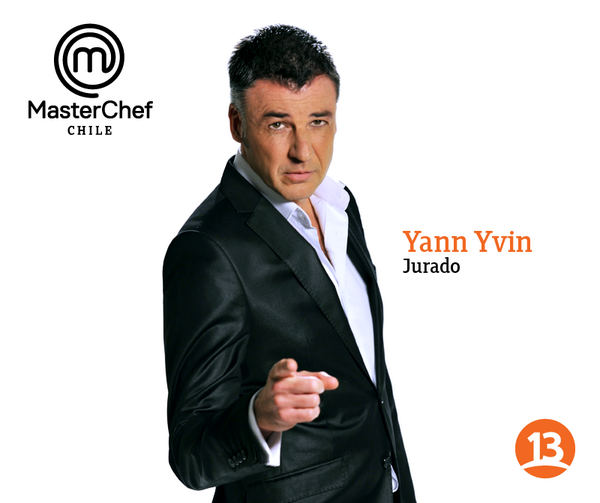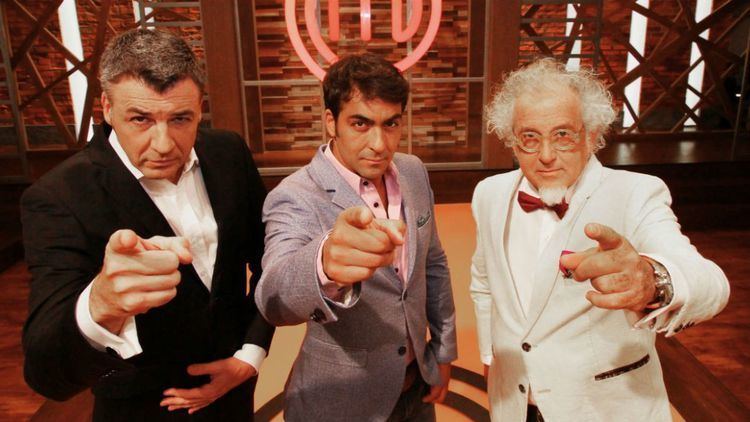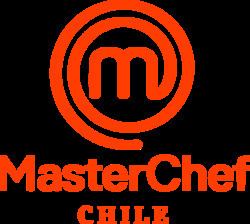 MasterChef Chile Wikipedia