Covid-19
Tokyo, Japan




Masatoshi Ito




3





married




Japanese




4.2 billion USD (2015)





1924

Japan




Owner, founder, and honorary chairman of Ito-Yokado




The Heart of Doing Business: Memoirs of an Entrepreneur
Masatoshi Itō (伊藤 雅俊, Itō Masatoshi, born 1924) is a Japanese billionaire businessman.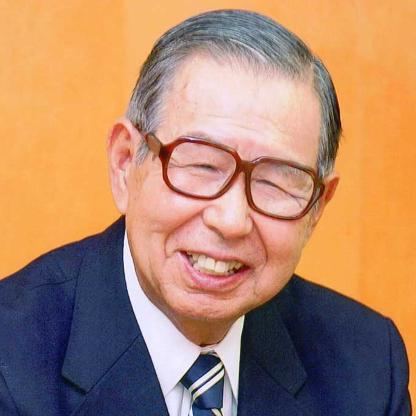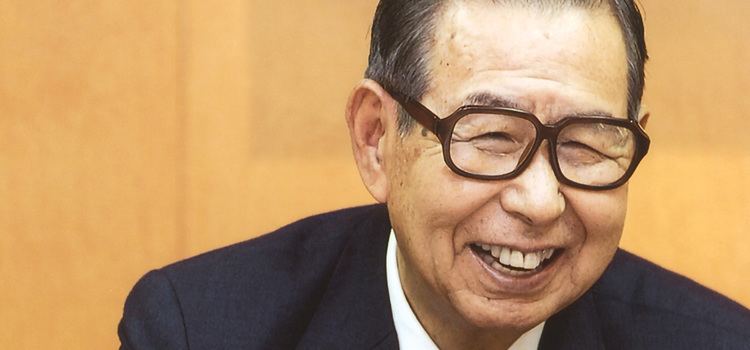 He is the owner, founder, and honorary chairman of $30 billion (sales) Ito-Yokado retailing group, the second largest retailing organization in the world, which includes more than 10,000 7-Elevens in Japan and the U.S. Mr. Ito built the company from a small apparel store in Tokyo, into a corporation with annual revenues of more than $28 billion and a labor force of more than 125,000. The Ito-Yokado Group includes more than 10,000 7-Eleven stores in Japan and 5,800 in North America, along with 1,000 other stores—department stores, restaurants, specialty shops, supermarkets, and superstores. Ito-Yokado is also the Japanese franchisee for Oshman's sporting goods stores, Robinson's department stores, and Denny's restaurants. Recently the company has begun opening superstores in China.
The relationship between Peter Drucker and Masatoshi Ito goes back three decades. It has never been consultant-client, but rather a meeting of friends. "Whenever Mr. Ito was in this country or when I was in Japan, I spent an afternoon or a day or a long evening with him," says Dr. Drucker. They discussed the world economy, the Japanese economy, and the direction in which Mr. Ito should be planning. "He credits me, quite undeservedly, with a lot of his success," says Dr. Drucker. For example, Ito-Yokado is organized as a number of individual companies, each with its own area of focus, such as supermarkets, convenience stores, and women's department stores. "He says that I advised him against expanding any of these ventures too much, keeping [each one] medium size but large enough so it can have its own management and be autonomous, and that's been phenomenally successful," says Dr. Drucker.
" I admire Mr. Ito as one of the world's outstanding entrepreneurs and business builders," says Dr. Drucker. "He has developed an outstanding corps of seasoned senior executives—superior to any I know. In my judgment, Mr. Ito represents both the entrepreneur and the professional executive at their very, very best."
Mr. Ito has been a significant supporter of the Peter F. Drucker and Masatoshi Ito Graduate School of Management, with an initial $3 Million gift to help build the school's current home, and a subsequent $20 Million gift to assist the School with its strategic plans for the future. His son, Junro, earned his MBA at the Drucker School in 1989 and is active in the Drucker alumni association in Japan.
Masatoshi Ito is married and has 3 children.
Masatoshi Ito Wikipedia