Masashi Ebinuma (海老沼 匡, Ebinuma Masashi, born 15 February 1990) is a Japanese judoka.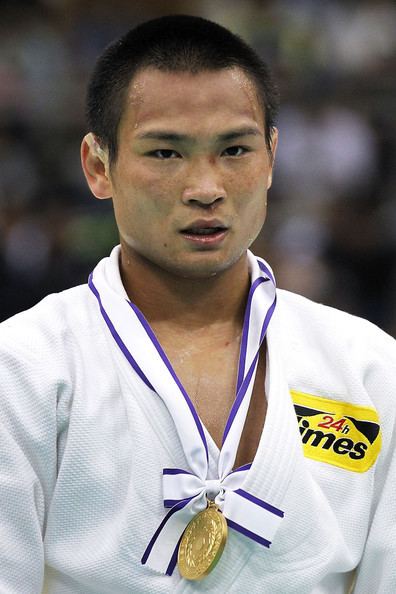 Ebinuma is a triple world champion, having won in 2011, 2013 and 2014. A dominant force in the half-lightweight division, he was ranked first in the world for three years. He is regarded as an ultimate stylist of seoi nage. He is also known for being a quadruple All-Japan national champion.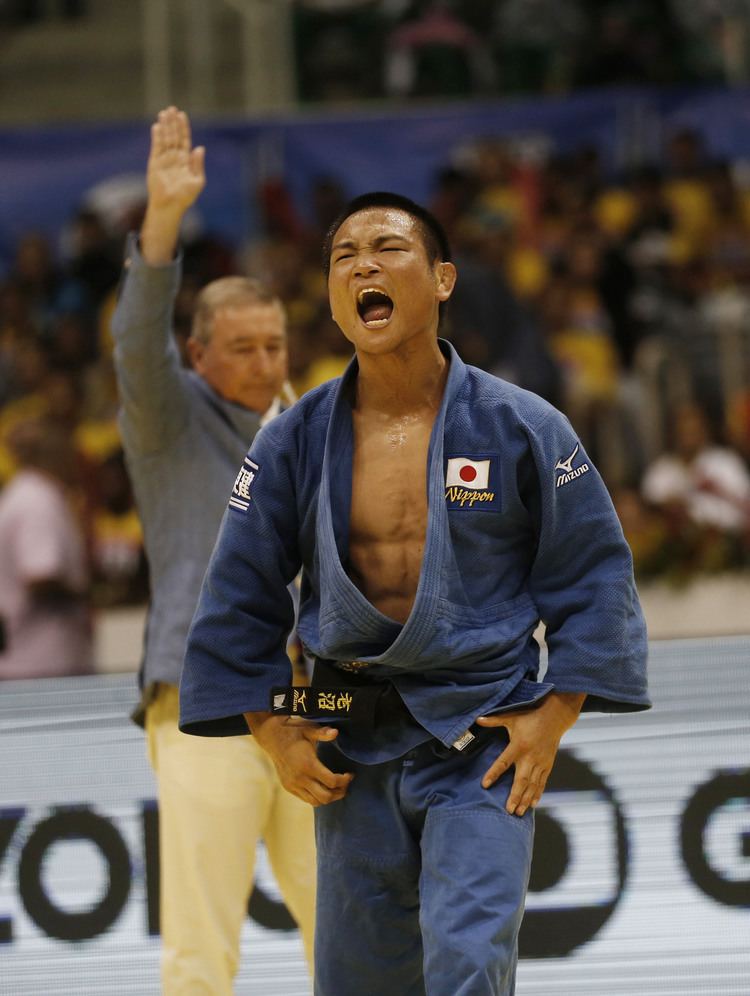 Ebinuma was a bronze medalist at the 2012 Olympics, and is representing Japan in the 2016 Olympics.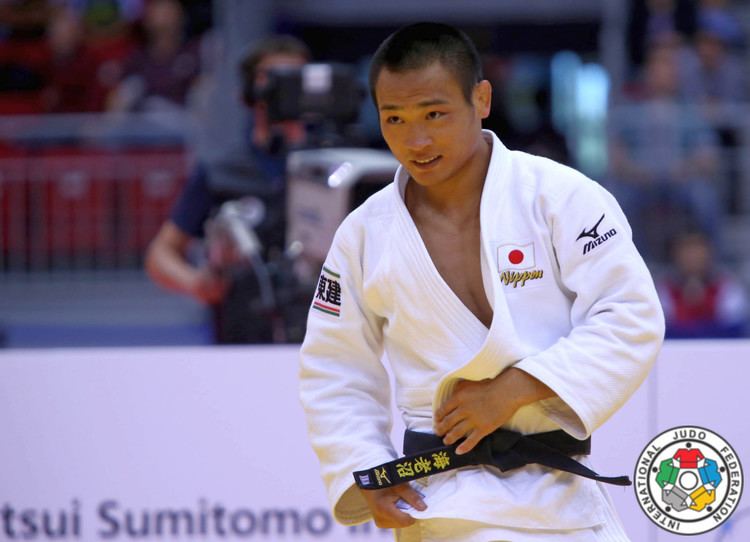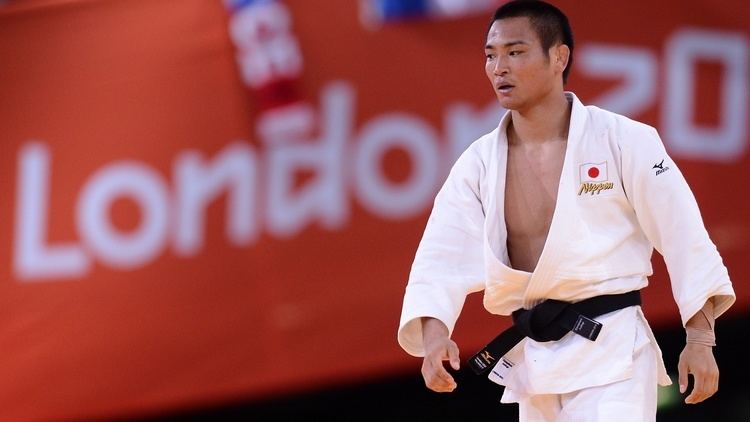 In one of the most controversial fights in judo with Ebinuma beating South Korea's Cho Jun-ho, Cho Jun-ho was initially announced as the victor. His score was overturned by the judges after a replay.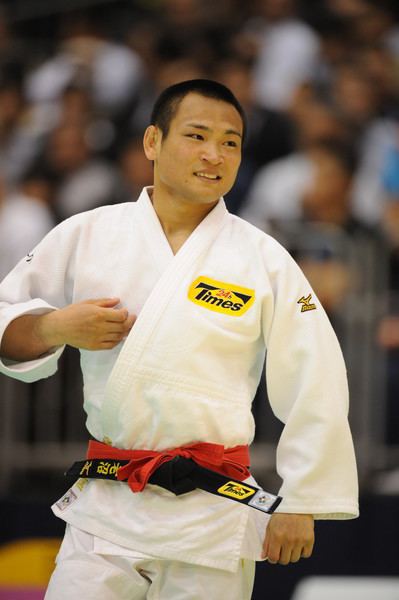 In the bronze medal match in the London 2012 olympics, an ippon was scored against him by Poland's Paweł Zagrodnik. It was downgraded to a waza-ari, saving him from defeat and earning him his first Olympic medal.