Covid-19
Japanese




Mangaka





Manga artist




Masamune Shirow




Ghost Hound







November 23, 1961 (age 54) Kobe, Hyogo Prefecture, Japan (

1961-11-23

)


Appleseed, Ghost in the Shell




Seiun Award (for Appleseed)




Ghost in the Shell, Ghost in the Shell 2: Innocence




Appleseed, The Ghost in the Shell - Vol, Appleseed: Hypernotes, The Promethean Challenge, Pieces 6: Hell Cat




Mamoru Oshii, Shinji Aramaki, Kenji Kamiyama, Atsuko Tanaka, Kazuchika Kise




Osaka University of Arts



Masamune Shirow (士郎 正宗, Shirō Masamune, born November 23, 1961) is the pen name of Japanese manga artist Masanori Ota. The pen name is derived from the legendary sword-smith Masamune. Shirow is best known for the manga Ghost in the Shell, which has since been turned into two theatrical anime movies, two anime television series, an anime television movie, an anime OVA series, a theatrical live action movie, and several video games. Shirow is also known for creating erotic art.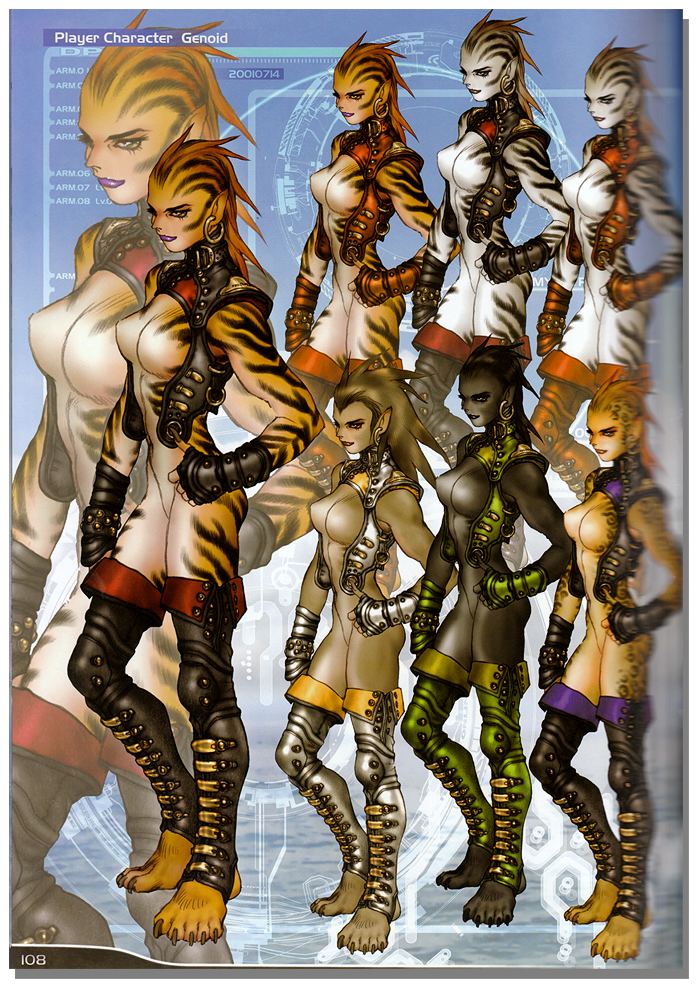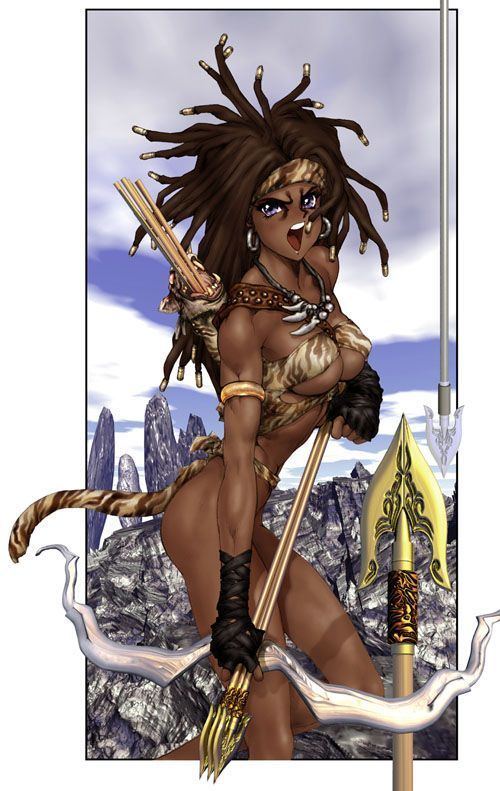 Born in the Hyōgo Prefecture capital city of Kobe, he studied oil painting at Osaka University of Arts. While in college, he developed an interest in manga, which led him to create his own complete work, Black Magic, which was published in the manga dōjinshi Atlas. His work caught the eye of Seishinsha President Harumichi Aoki, who offered to publish him.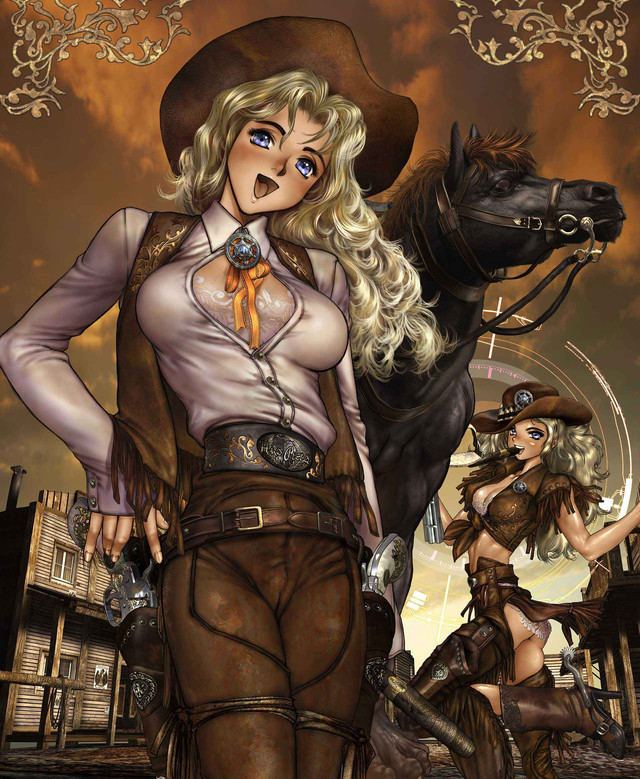 The result was best-selling manga Appleseed, a full volume of densely plotted drama taking place in an ambiguous future. The story was a sensation, and won the 1986 Seiun Award for Best Manga. After a professional reprint of Black Magic and a second volume of Appleseed, he released Dominion in 1986. Two more volumes of Appleseed followed before he began work on Ghost in the Shell.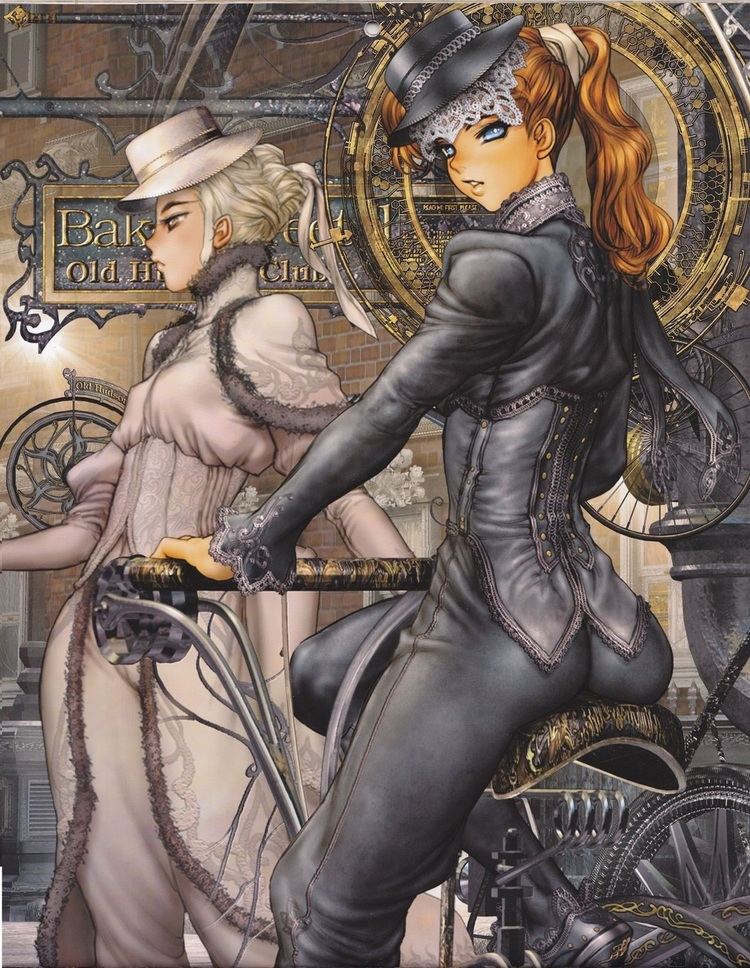 In 2007, he collaborated again with Production I.G to co-create the original concept for the anime television series Shinreigari/Ghost Hound, Production I.G's 20th year anniversary project. A further original collaboration with Production I.G began airing in April 2008, titled Real Drive.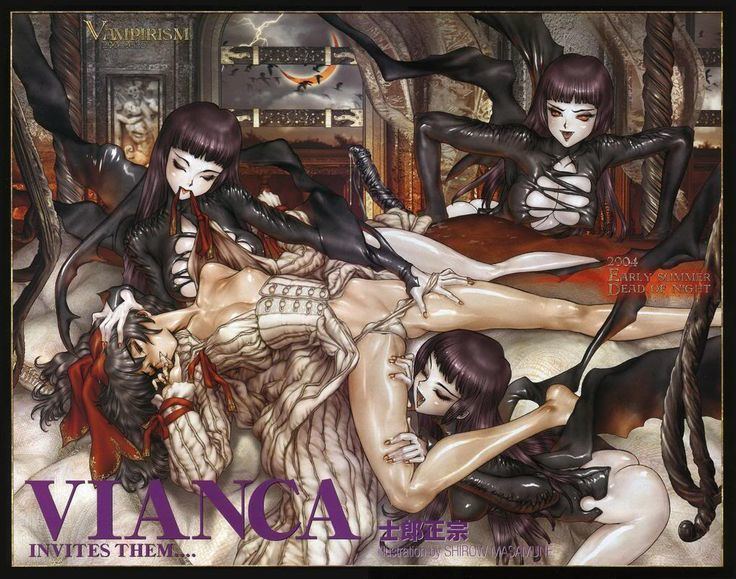 Ghost in the Shell (1995) by Mamoru Oshii
Ghost in the Shell 2: Innocence (2004) by Mamoru Oshii
Appleseed (2004) by Shinji Aramaki
Ghost in the Shell: Stand Alone Complex - Solid State Society (2006) by Kenji Kamiyama
Appleseed Ex Machina (2007) by Shinji Aramaki and John Woo
Appleseed Alpha (2014) by Shinji Aramaki and Joseph Chou
Ghost in the Shell: The New Movie (2016)
Black Magic M-66 (1987) by Hiroyuki Kitakubo and Masamune Shirow (this is the only anime in which Shirow played a direct role in the production)
Appleseed (1988) by Kazuyoshi Katayama
Dominion (1988) by Takaaki Ishiyama and Kôichi Mashimo
New Dominion Tank Police (1990) by Noboru Furuse and Junichi Sakai
Landlock (1995) by Yasuhiro Matsumura (character and mecha designs only)
Gundress (1999) by Junichi Sakai (character and mecha designs only)
Tank Police Team: Tank S.W.A.T. 01 (2006) by Romanov Higa
Kakuko no Pandora - Ghost Urn (2015)
Ghost in the Shell: Stand Alone Complex (2003) by Kenji Kamiyama (26 25-minute episodes; also called Alone on Earth or GitS:SAC)
Ghost in the Shell: S.A.C. 2nd GIG (2004) by Kenji Kamiyama (26 25-minute episodes; second season of GitS:SAC)
Shinreigari/Ghost Hound (2007); original concept in collaboration with Production I.G
Real Drive (2008); original concept in collaboration with Production I.G
Appleseed XIII (2011)
Ghost in the Shell: Arise (2013) by Kazuchika Kise (1 hour-long episodes)
Horned Owl (lightgun shooting game)
Toshi Tensou Keikaku: Eternal City (action platformer)
Appleseed
Fire Emblem: Shadow Dragon (Strategy RPG)
Ghost in the Shell
Yarudora Series Vol. 3: Sampaguita
Project Horned Owl
Gundress
Ghost in the Shell: Stand Alone Complex
Appleseed EX (Japan-only release)
Ghost in the Shell: Stand Alone Complex
Yarudora Series Vol. 3: Sampaguita
Ghost in the Shell: Stand Alone Complex - First Assault Online
Masamune Shirow Wikipedia