Actress




Helene Sullivan




Film actress





Mary Treen




1930–1983






Mary Louise Summers


March 27, 1907 (

1907-03-27

)

St. Louis, Missouri, U.S.




July 20, 1989, Newport Beach, California, United States




Herbert C. Pearson (m. 1944–1965)




It's a Wonderful Life, Casanova Brown, The Joey Bishop Show, Rock‑A‑Bye Baby, Gun Duel in Durango




Samuel S Hinds, Todd Karns, Frank Hagney, Frank Albertson, Argentina Brunetti




Harvard-Westlake School



Mary Treen (March 27, 1907 – July 20, 1989) was an American film and television actress, a familiar face who brought levity to the screen. A minor actress for much of her career, she managed to secure a plain, unassuming niche for herself in the Hollywood of the 1940s, 1950s, and 1960s.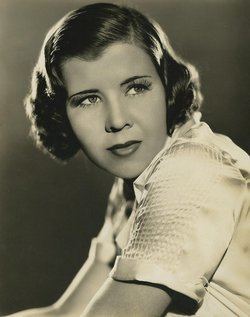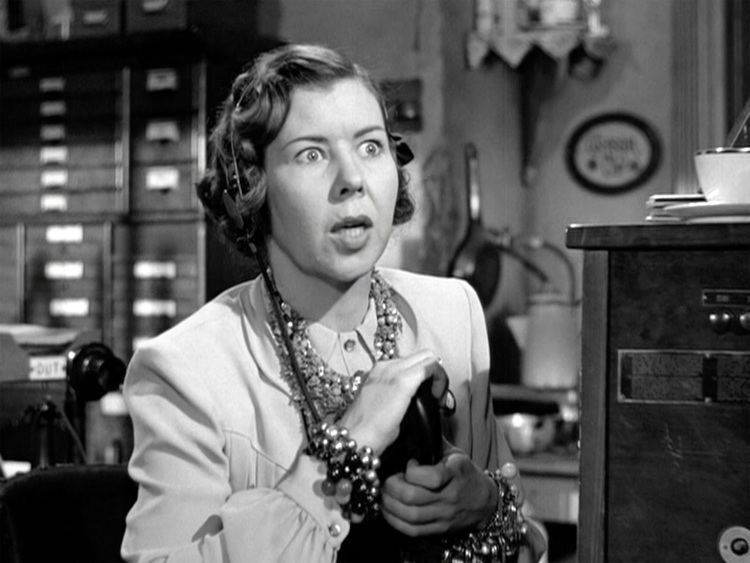 She was born Mary Louise Summers in St. Louis, Missouri, the daughter of attorney Don. C. Summers and actress Helene Sullivan Summers. In 1908, when Mary Louise was 11 months old, her mother sued her father for divorce on the grounds that he failed to provide for her. Her father died while she was an infant. She was reared in California by her mother and her stepfather, a physician. Treen attended the Westlake School for Girls and a convent where she tried out successfully in school plays.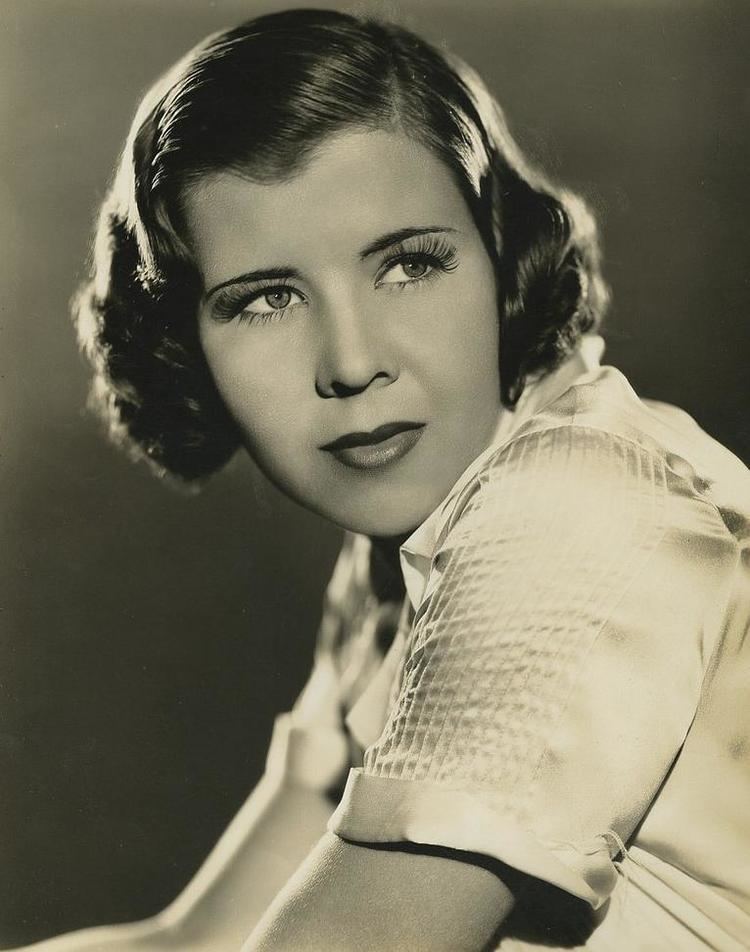 During her career, Treen was seen in over 40 films. Among her film roles were Tilly, the secretary of the Building and Loan, in It's a Wonderful Life (1946) and the role of Pat in the drama Kitty Foyle (1940) starring Ginger Rogers.
Her longest-running role was as Hilda, the maid and baby nurse, in 64 episodes from 1962 to 1965 of the NBC and CBS sitcom The Joey Bishop Show. Earlier, in the 1954–1955 season, she was cast in thirty-eight episodes as Emily Dodger on the CBS sitcom Willy.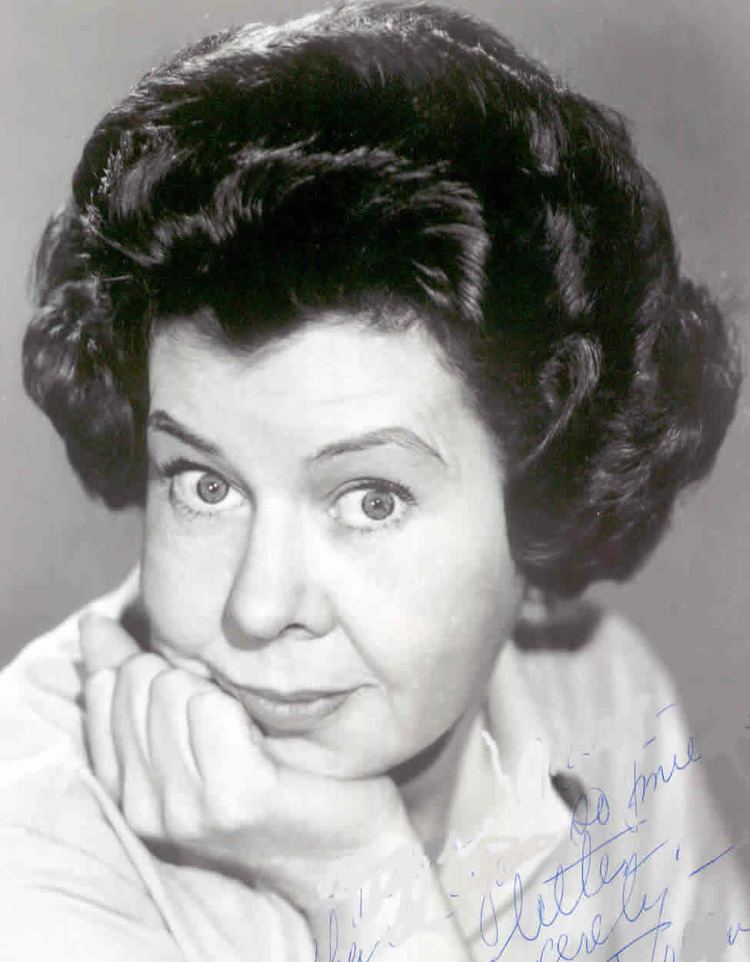 Treen died of cancer in Newport Beach, California, July 20, 1989. She was 82. Her only survivors were distant cousins. One of her cousins was actor Mort Mills.
The Life of Riley as Millie in "Assistant Manager" (1949)
The Gene Autry Show (2 episodes, 1952)
Crossroads in "Broadway Trust" (1955)
The George Burns and Gracie Allen Show as Mrs. Curtis in "George's Mother-in-Law Trouble" (1955)
Four Star Playhouse as Madeline in "A Kiss for Mr. Lincoln" (1955)
It's a Great Life as Thelma Purcell in "A Job for Kathy" (1955)
Climax! in "The Day They Gave the Babies Away" (1955)
Hey, Jeannie! as Katie in "Jeannie the Policewoman" (1957)
The Jack Benny Program (1957, 1962, 2 episodes)
The Donna Reed Show (1958-1965, 3 episodes)
Bourbon Street Beat as Clairibelle in "Mrs. Viner Vanishes" (1959)
M Squad as Mary Cosgrove in "Voluntary Surrender" (1959)
The Ann Sothern Show (1959-1960, 2 episodes)
The DuPont Show with June Allyson as Hazel in "The Doctor and the Redhead" (1960)
The Loretta Young Show as Aunt Gladys in "Off-Duty Affair" (1960)
The Andy Griffith Show (1960-1962, 3 episodes)
Pete and Gladys (1961-1962, 2 episodes)
Bonanza (1961-1962, 2 episodes)
Ichabod and Me in "The Old Stowe Road" (1962)
Perry Mason as Bess in "The Case of the Baffling Bug" (1965)
Please Don't Eat the Daisies as Mabel in "Help Wanted, Desperately" (1967)
The Brady Bunch as Kay in "Goodbye, Alice, Hello" (1972)
Here's Lucy as Mary Winters in "Lucy Fights the System" (1974)
Laverne and Shirley as Nana Shotz in "The Society Party" (1976)
The Dukes of Hazard as Aunt Clara Coltrane in "Sadie Hogg Day" (1981)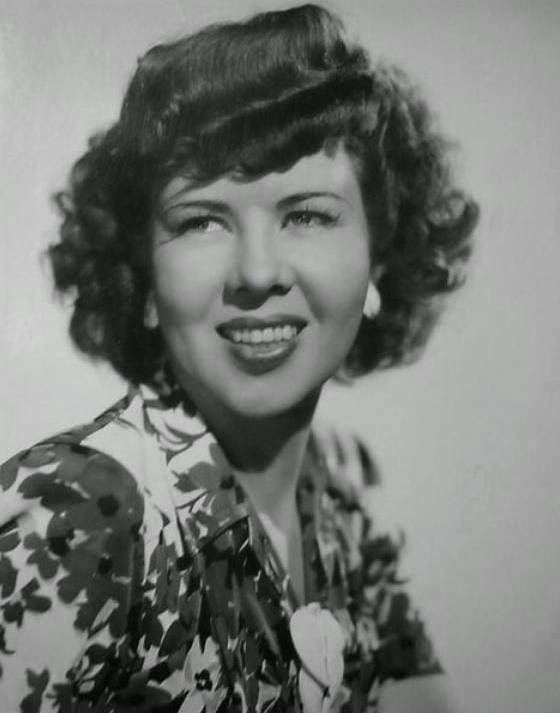 Mary Treen Wikipedia