Mary McCaslin (born December 22, 1946 in Indianapolis, Indiana) is an American folk singer who writes, records and performs contemporary folk music. She has recorded primarily for Philo Records and traveled and performed with her ex-husband, Jim Ringer.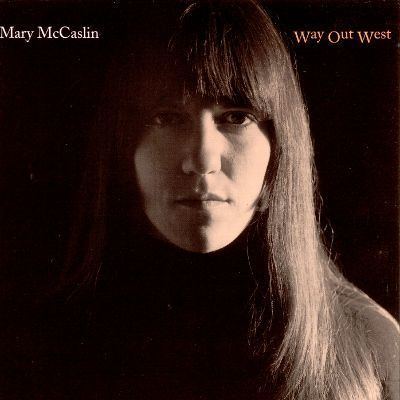 Her music ranges from ballads of the old west to her own songs of the new west and modern times. She is regarded as a pioneer of open guitar tunings, and known for her distinctive vocal style. Her influences can be heard in many younger folk performers.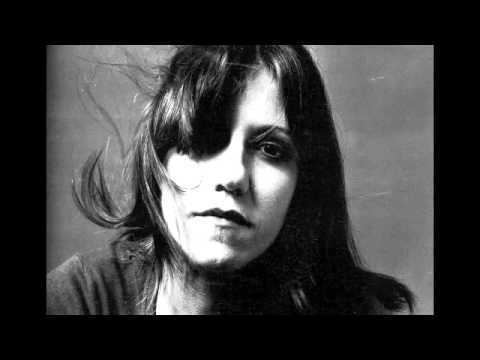 She is known for her renditions of pop standards and rock classics, such as "Ghost Riders In The Sky", "The Wayward Wind", the Beatles' "Things We Said Today", and the Supremes' "My World Is Empty". Her versions of the Beatles' "Blackbird" and the Who's "Pinball Wizard" are noted for her clawhammer banjo accompaniment. Her most popular folk songs are "Way Out West" and "Old Friends".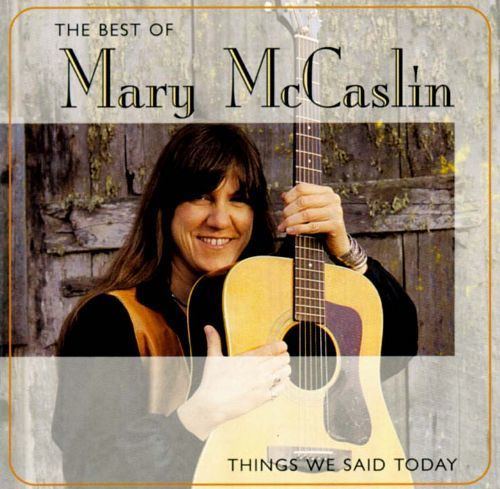 McCaslin's music shows a variety of influences, including the western ballads of Marty Robbins, the guitar playing of Joan Baez and Joni Mitchell, the singing and banjo playing of Hedy West, and the vocal inflections of the Beatles and the Bee Gees.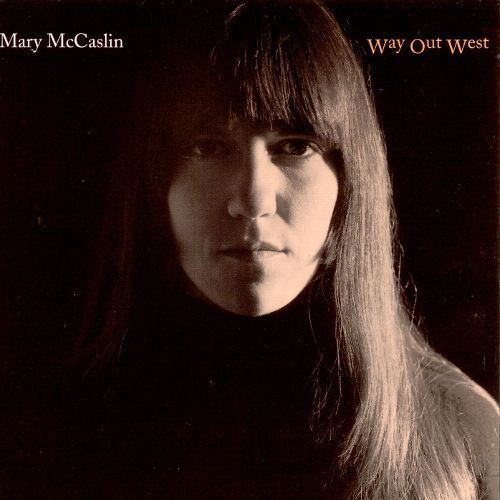 Her songs have been recorded by Tom Russell ("Prairie In The Sky"), Bill Staines ("Prairie In The Sky"), Gretchen Peters ("Prairie In The Sky"), David Bromberg ("Young Westley"), Kate Wolf ("The Ballad Of Weaverville") and Stan Rogers ("Down The Road"). The Grand Canyon Railroad has used her song "Last Cannonball" for its promotional television ad.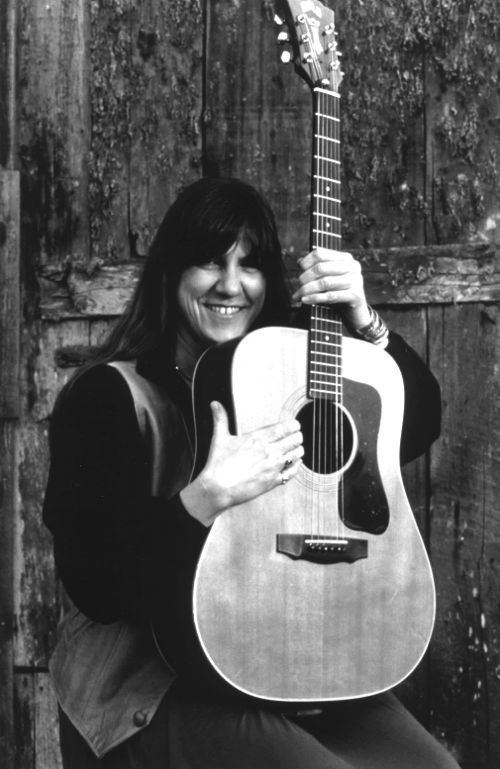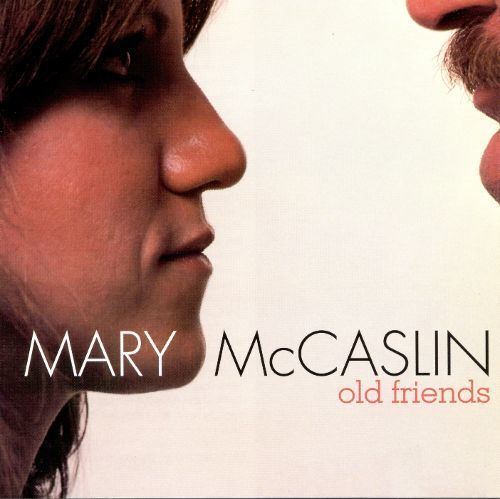 1969 Barnaby 212 35002 "GOODNIGHT EVERYBODY" (reissued as "Blue Ridge Epitaph", Picc-A-Dilly LP, 1980)
1973 Philo 1011 "WAY OUT WEST"
1975 Philo 1024 "PRAIRIE IN THE SKY"
1977 Philo 1046 "OLD FRIENDS"
1978 Philo 1055 "THE BRAMBLE & THE ROSE" (duet with Jim Ringer)
1979 Mecury "SUNNY CALIFORNIA" (re-released 1986, Philo 1099)
1981 Flying Fish 203 "A LIFE AND TIME"
1984 Philo 1075 "THE BEST OF MARY McCASLIN" (11-track compilation from Philo recordings)
1992 Philo 1149 "THE BEST OF MARY McCASLIN: THINGS WE SAID TODAY" (18-track compilation from Philo recordings)
1994 Philo 1160 "BROKEN PROMISES"
1999 Capitol "RAIN - The Lost Album" Bear Family BCD 16232 AH (1967/1968 Capitol recordings not released until 1999)
2002 Mitchell/Collins "GIRLS FROM SANTA CRUZ" concert with Lacy J. Dalton and Ginny Mitchell
2006 Mary McCaslin "BETTER LATE THAN NEVER"